Panel Discussion with Q&A introducing participants to what decolonisation might mean for their organisations and working practices.
About this event
This session will introduce participants to what decolonisation might mean for their organisations and working practices. Until recently, colonial legacies have not been central to rural history, heritage, or museology but there are clear issues to address concerning land rights, extractive colonialism, and contemporary social justice. Work by Tehmina Goskar has begun to explore how museums in rural locations can help meet these challenges and The MERL has begun to think about what this all means for collections of rural life. As well as advocating for greater transparency about the impact of empire and globalisation, our panel will argue for fundamental changes to our roles, teams, and how we interpret collections. Join us to explore how reforming rural museology is critical to decolonisation.
This session is co-hosted by Dr Ollie Douglas, Curator at The Museum of English Rural Life, University of Reading and Dr Tehmina Goskar, Director and Curator, Curatorial Research Centre.
Image: Marshall's steam boiler being pulled by elephants into the hills of northern India (MERL)
Nicola Minney is a Collections Researcher at The MERL and has spent the last year working with the collections as part of the 'Building Connections' Project. Throughout the project she has produced new interpretation on themes of migration, decolonisation and LGBTQ+ stories, including school sessions focused on Gypsy, Roma and Traveller history month; 'Queer Constellations'; and an upcoming exhibition called 'Changing Perspectives'. @NM269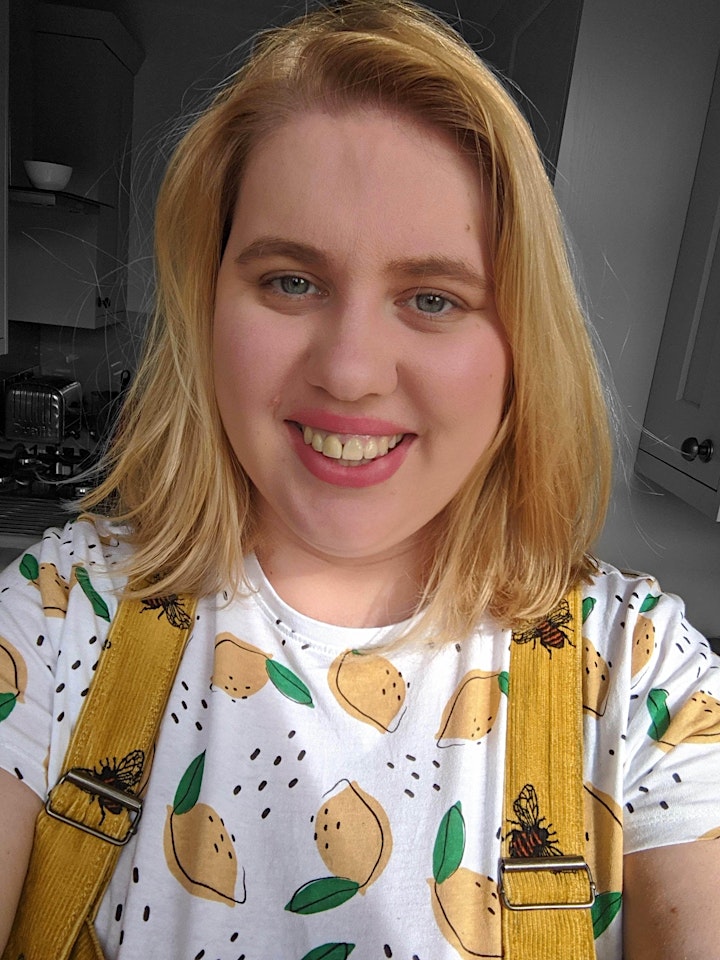 Anooshka Rawden is the Cultural Heritage Lead for the South Downs National Park Authority, supporting a range of projects to increase awareness of the culture and heritage of the South Downs. Previously, Anooshka was Programme Manager with both South East Museum Development and Science Museum Group. Anooshka's background is in collections management, and she has managed the collections of the Society of Antiquaries of London, and The Novium Museum, focusing on support for collections research and opportunities to make collections more accessible through public programming. A career highlight has been mentoring for Museum Futures, a programme which provides opportunities for diverse museum professionals to gain on the job training. @anooshka_rawden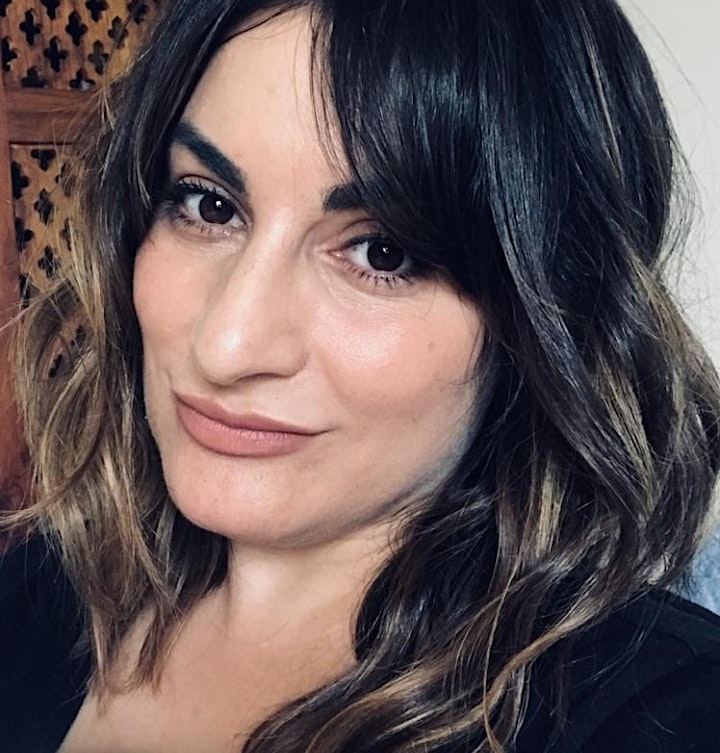 Dr Winane Thebele is Chief Curator and Head of the Ethnology Division, Botswana National Museums, which she joined after graduating from the University of Botswana in 1993. Her professional and scholarly research interests have been geared towards the country's migrated collections and participating in international debates and projects around the same colonial holdings as well as contemporary cases on the illicit trafficking of cultural property. This includes facilitation and presenting at conferences and workshops on heritage and she therefore boasts a vast experience on issues of museum collections, restitution, human remains, genocide etc. She has contributed to publications on heritage and several local and international projects on heritage and exchanges between museums and universities.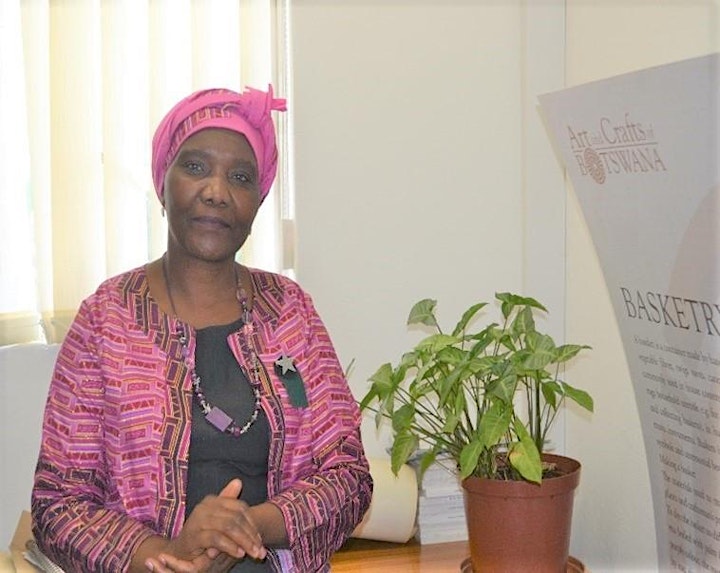 Dr Ollie Douglas has worked at The Museum of English Rural Life, University of Reading, for over a decade where his role focusses on curation, interpretation, management, research access, and public engagement. During this time, he has both led and participated in numerous projects that have sought to reimagine rural heritage and museums in a range of creative ways. He sits on the Committee of the RMN and the Folklore Society. He is currently President of the ICOM-affiliated International Association of Agricultural Museums. @OllieDouglas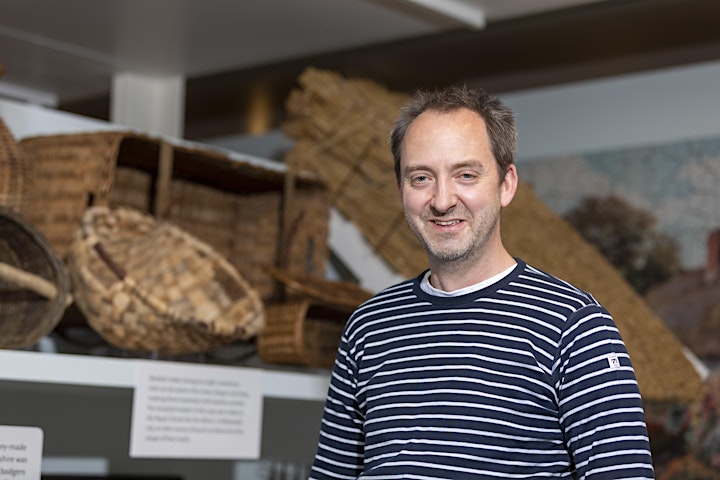 Tehmina Goskar is the Director and Curator of the Curatorial Research Centre, an independent organisation dedicated to modern, ethical curatorial practice. She is a Fellow of the Museums Association, and from 2016-21 was a member of its Ethics Committee and Decolonisation Guidance Working Group. She is an accredited facilitator and Research Associate at Swansea University. From 2016-18 she was an Arts Council England-supported Change Maker when she founded the Rural Diversity Network, and from 2018-21 she developed and led the cultural democracy and alternative pathways programme, Citizen Curators in collaboration with Cornwall Museums Partnership. Tehmina is currently preparing a new book on curating which will also explore how she decolonised her own curatorial practice. @tehm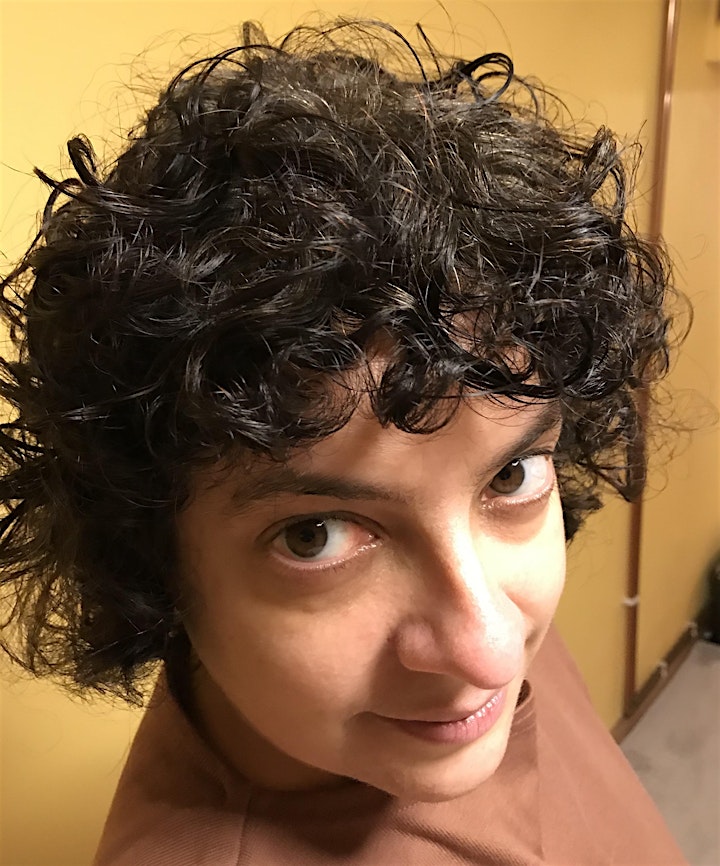 Organiser of Decolonising Rural Collections
The Rural Museums Network is for rural life collections everywhere and the people who look after them.
In addition to events and activities, the Network operates a web-based discussion group, which is a great place to exchange information and to look for answers. The collective knowledge and expertise of the network is one of its key strengths, and there aren't many questions that go unanswered, or mystery objects that remain unidentified!