An Oxford-style debate - the audience will be asked to register their position before and after the debate.
About this Event
Decolonising - The Debate
The SOAS Festival of Ideas has a principle aim of fostering research synergies and enabling cross-disciplinary conversations within SOAS and throughout higher education in the West. The festival will celebrate and be shaped around the core theme of 'decolonising knowledge'. At the heart of the Festival of Ideas is meant to be a debate. We have invited four speakers (Professors Margo Okazawa-Rey, and Yamila Hussein-Shannan and 'FOR' decolonising-- with a special message from Professor Linda Tuhiwai Smith. Dr Kehinde Andrews and Dr Brian Alleyne 'AGAINST' decolonising higher education).
This Oxford-style debate considers our location 'in the heart of Britain post-Brexit in this period of late-capitalism to ask the burning question, Should we decolonise higher education?' Some of the themes our speakers will consider for the debate are:
What is the meaning of decolonisation?
Why do we need to decolonise?
Whose history matters and why?
What are the structures that impede us?
Is there a desynchronisation between academics as knowledge producers and students as customers in higher education? And what role does this changing dynamics play in the decolonising debate?
How do we understand race and racialisation?
You members of the audience, will be asked to register your position before and after the debate. A winner will be decided based on the difference between the number of people who have switched their votes.
This event is part of the Virtual SOAS Festival of Ideas which will kick off a week-long series of virtual events. Please contact foi@Soas.ac.uk with any questions regarding this event and/or the Virtual SOAS Festival of Ideas.
Please support SOAS Festival of Ideas by donating to our crowdfunding campaign at https://soas.hubbub.net/p/SOASFestivalofIdeas/ . All proceeds go to supporting the speakers, performers, and artists involved.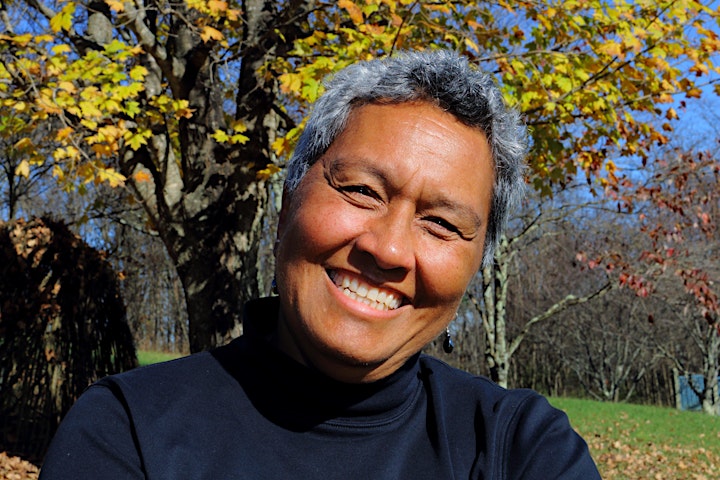 Margo Okazawa-Rey
Margo Okazawa-Rey, Professor Emerita San Francisco State University, is an activist and educator working on issues of militarism, armed conflict, and violence against women examined intersectionally. She has long-standing activist commitments in South Korea and Palestine, working closely with Du Re Bang/My Sisters Place and Women's Centre for Legal Aid and Counseling, respectively. She is a founding member of the Combahee River Collective.
Margo is Professor Emerita at San Francisco State University. Most recently, she was the Barbara Lee Distinguished Chair in Women's Leadership and Visiting Professor of Women, Gender, and Sexuality Studies and Public Policy at Mills College in Oakland, California. Professor Okazawa-Rey serves on the International Advisory Board of Du Re Bang in Uijongbu So. Korea, International Board of PeaceWomen Across the Globe in Bern, Switzerland, and Board of Directors of Association for Women's Rights in Development. Her recent publications include "Nation-izing" Coalition and Solidarity Politics for US Anti-militarist Feminists, Social Justice (2020); Gendered Lives: Intersectional Perspectives, Oxford University Press (2020); "No Freedom without Connections: Envisioning Sustainable Feminist Solidarities"(2018) in Feminist Freedom Warriors: Genealogies, Justice, Politics, and Hope, Chandra Talpade Mohanty and Linda Carty (eds.); Between a Rock and Hard Place: Southeast Asian Women Confront Extractivism, Militarism, and Religious Fundamentalisms (2018); "Liberal Arts Colleges Partnering with Highlander Research and Education Center: Intergenerational Learning for Student Campus Activism and Personal Transformation," Feminist Formations Special Issue on Feminist Social Justice Pedagogy (2018).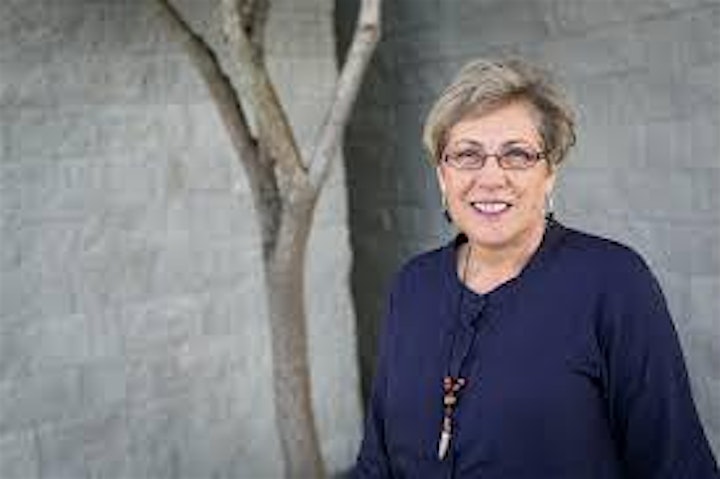 Linda Tuhiwai Smith (Ngāti Awa and Ngāti Porou, Māori) is a scholar of education and critic of persistent colonialism in academic teaching and research. She is best known for her groundbreaking 1999 book, Decolonizing Methodologies. Here, Smith traces the history of scientific knowledge as it developed through racist practices and the exploitation of indigenous peoples, and asserts a challenging vision for how research and education can be used to confront colonialism and oppression. Re-released in 2012, this book launched a wave of indigenous-led critiques of academic power and proposals for indigenized methodological interventions.
Linda Tuhiwai Smith has continued to expand her work, most recently linking critiques of scientific authority to analyses of colonialism and anti-Māori bias in the Aotearoa (New Zealand) health care system. Decolonizing Methodologies remains the essential text in confronting colonialism in the academy and indigenising research methodologies and has sparked a major turn in methodological scholarship and perspectives on colonialism and research. Important works building on Decolonizing Methodologies including excellent works including (but certainly not limited to) Indigenizing the Academy by Devon Abbot Mihesuah and Angela Cavender Wilson (2004), Indigenous Methodologies by Margaret Kovach (2009), and Research is Ceremony by Shawn Wilson (2009). In 2013, she was named a Companion of the New Zealand Order of Merit (CNZM) for her work in support of Māori education.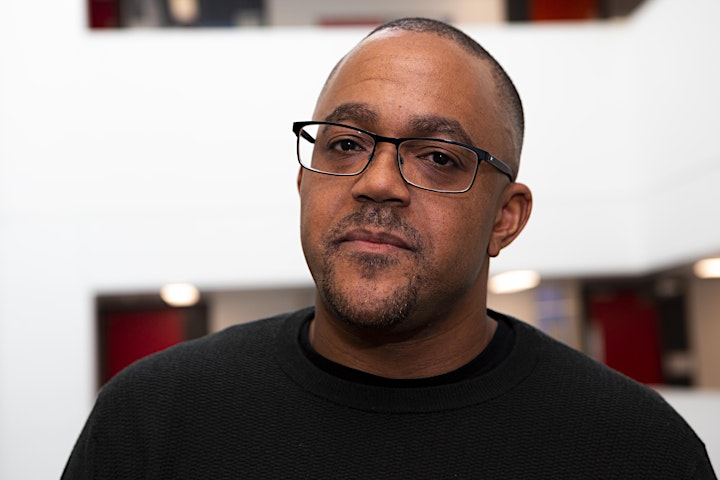 Kehinde Andrew
Kehinde Andrews is Professor of Black Studies at Birmingham City University. His research focuses on resistance to racism and grassroots organisations. His latest book Black to Black: Retelling Black Radicalism for the 21 st Century was published in 2018. He also wrote Resisting Racism: Race, Inequality and the Black Supplementary School Movement in 2013 and is editor of the Blackness in Britain book series with Zed Books. His next book, The New Age of Empire: How Racism and Colonialism Still Rule the World will be published in February 2021 by Penguin Allen Lane in the UK and Bold Type Books in the US. Kehinde has written opinions pieces for outlets including the Guardian, Independent, Washington Post and CNN. Kehinde is founder of the Harambee Organisation of Black Unity; and co-chair of the Black Studies Association.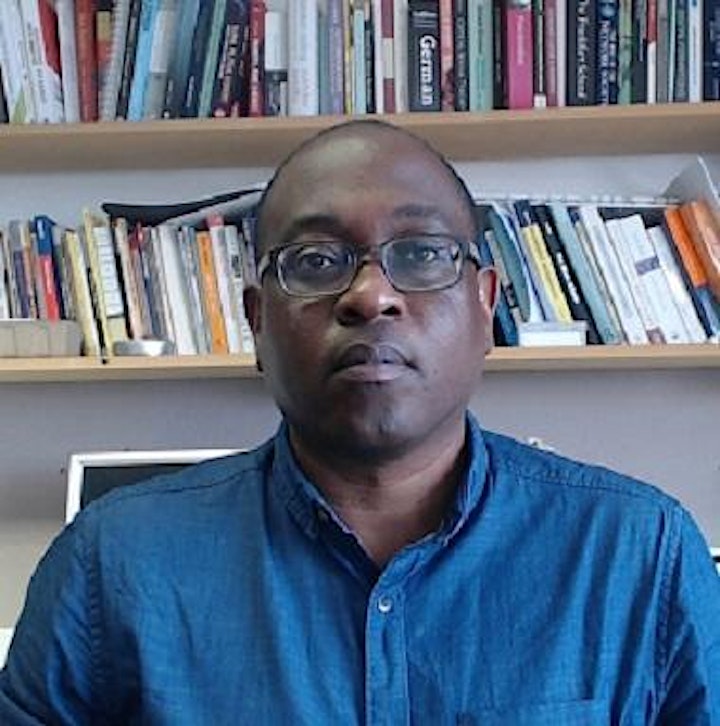 Brian Alleyne teaches sociology at Goldsmiths University of London. He has written
Radicals Against Race (Berg 2002), which was awarded the British Sociological Association's Philip Abrams Memorial Prize for the best new single-authored sociological text published in 2002. More recently he published Narrative Networks: Storied Approaches in a Digital Age (Sage 2015), and Geek and Hacker Stories: Code Culture and Storytelling from the Technosphere (Palgrave, 2018). He is currently researching geek culture in the Global South.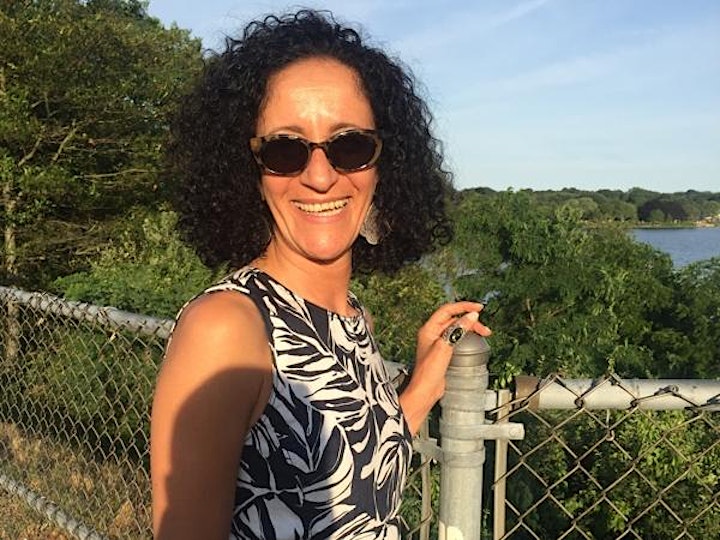 Dr. Yamila Hussein-Shannan is a scholar, an educator, an activist and public speaker dedicated to social-economic and political justice. Her work examines matrices of oppression and liberation particularly institutionalized and structural supremacy, anti- black racism and settler-colonialism. Dr. Hussein-Shannan teaches at the graduate level on the intricacy between language, power and (in)justice and critical race theory. Her courses examine how structures and institutions sustain and reproduce systems of oppression and the centrality of our political clarity in contributing to liberation and the creation of a just world.
Prior to doctorate work, Dr. Hussein-Shannan founded and ran Yammita Activity Center for Children, co-founded the Teacher Creativity Center and worked for Defence for Children International in Palestine. She has designed, directed and/or taught intensive academic programs for teachers and developed curricula in Boston (Harvard, Boston College, Goddard College, Lesley University, BTR/UMass Boston) and internationally (Morocco, Jordan, Spain, Palestine, Mexico, and the Balkans). A Palestinian born in Colombia, raised in Jerusalem, and currently residing in Boston, Dr. Hussein-Shannan is fluent in Spanish, Arabic and English.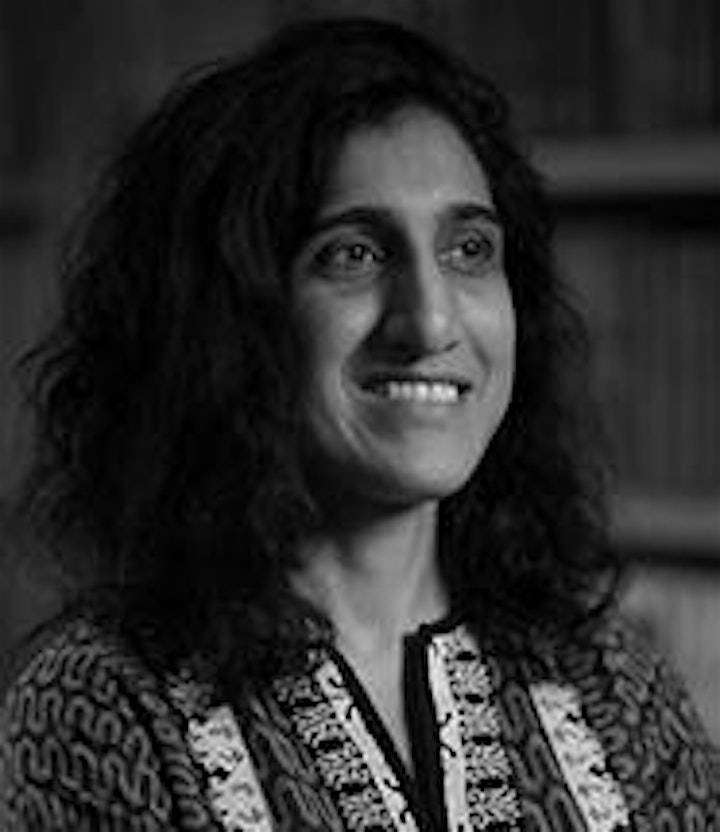 Dr Amina Yaqin
Dr Amina Yaqin is the Director of the SOAS Festival of Ideas and a Senior Lecturer in Urdu and Postcolonial Studies in the Centre for English Studies, SOAS School of Arts. She is co-author with Peter Morey of Framing Muslims: Stereotyping and Representation after 9/11 (Harvard University Press, 2011). She has co-edited books Contesting Islamophobia: media, politics and culture (IB Tauris/Bloomsbury 2019); Muslims, Trust and Multiculturalism: New Directions (Palgrave MacMillan 2018); and Culture, Diaspora and Modernity in Muslim Writing (Routledge 2012). Her research is interdisciplinary and she has been a collaborator on two cutting edge research projects, the AHRC International Research Network Grant project 'Framing Muslims' and the RCUK-funded 'Muslims, Trust and Cultural Dialogue'. She co-edits the book series Multicultural Textualities, published by Manchester University Press.