In conversation with Sarah Hussain and Serayna Solanki.
About this event
Through their projects and research, both Sarah Hussain and Serayna Solanki are providing spaces for marginalised communities and people of colour to engage with nature as a means of changing the narrative around who has a say in the Climate Change Movement.
They are working within education and research, community and organisational partnerships, to create and highlight dialogue around climate justice through personal and community storytelling.
Hosted by Dr. Sheree Mack, this event is part of Northumberland National Park's Future Landscapes Festival which hopes to inspire everyone to think about why nature is important to them and what our iconic National Park landscapes may look like in the future.
This event is free thanks to funding from Arts Council England and the National Lottery Heritage Fund.
Joining instructions will be sent ahead of the event.
Booking essential.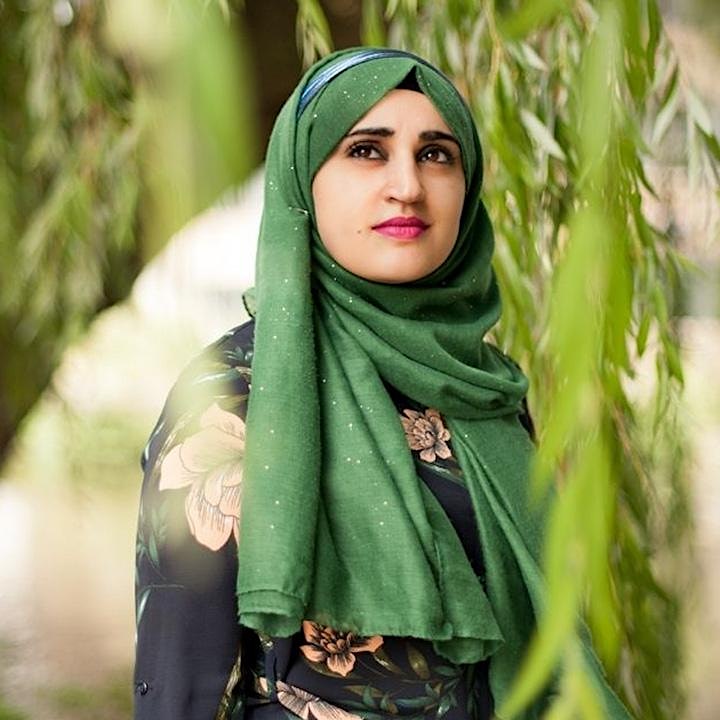 Sarah Hussain
Sarah Hussain is a Huddersfield based author and educator. Her first novel Escaped from Syria was a winner finalist in the People's Book Prize Award and her short story collection Sit up, Stand up, Speak up was released in 2017.
In 2018 she won the Ms. Shakespeare competition and was shortlisted in a competition run by The University of Huddersfield and her short story, You will be free one day, my dearest India, is included in the anthology Trouble, celebrating protest, published by Grist and was 'highly com-mended'. Sarah uses her writing as a means of expression to enable her to use her voice to promote tolerance.
She is currently completing a PhD and her research is looking at ecological degradation in the Himalayan region from a postcolonial ecofeminist per-spective. She aims to use her research to amplify women's knowledge and she wants to challenge negative representations of South Asian women. Sarah carried out research into barriers to engaging with nature for people of colour as part of a participant-led project commissioned by CPRE.
Her CPRE commissioned essay, The invisible barriers that hold people back from enjoying the countryside, can be read here.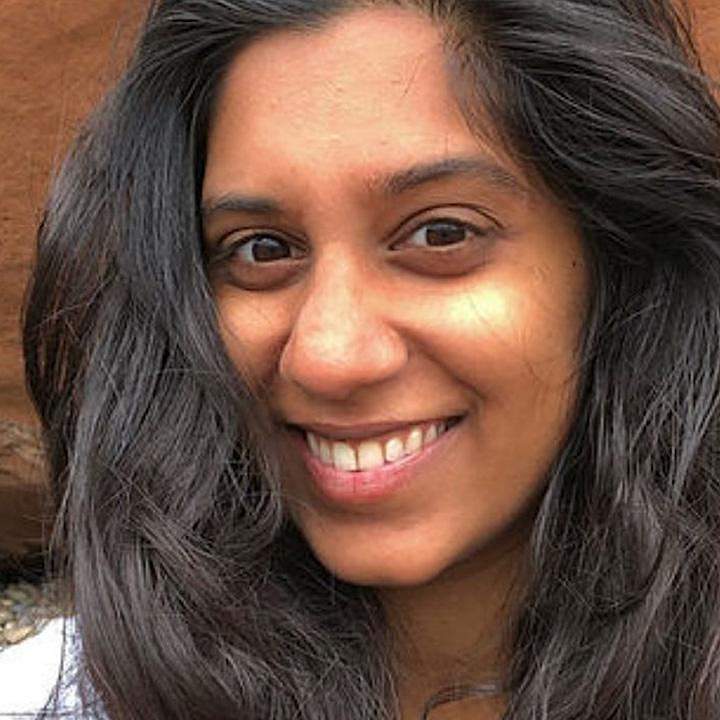 Serayna Solanki
Serayna Solanki is the curator for Grandmothers' Garden, a space for cli-mate and environmental community knowledge. Serayna is a beekeeper at Hackney City Farm.
She met Sheree and Sarah during a Countryside for All Qualitative Re-search Project with CPRE. Serayna is a coordinator for an international cli-mate justice network, working with communities on the frontlines in high-level advocacy.
She has supported Equinox EU, a racial justice coalition on their paper 'Towards Climate Justice' and is currently an Impact Advisor for a climate response collective of scientists, artists and local experts, 'arvae', based in Switzerland. Her creative hobbies include writing and painting, rich with cultural and heritage references.
https://www.cpre.org.uk/stories/countryside-dreams-in-south-asian-communities/
Organiser of Decolonising the Environmental Movement