Seminar 6 of 6 - The series of six virtual seminars runs every Wednesday from 3 February – 17 March 2021
About this event
Decolonising the science curriculum: Ideas for biological sciences (Seminar Series)
A virtual seminar series organised by the School of Biological & Environmental Sciences and the LJMU Equality, Diversity & Inclusion (EDI) Team, to encourage discourse on decolonising the curriculum in the sciences.
The series begins with a talk examining why we need to consider decolonising the curriculum in science education, followed by subject-specific talks covering bioprospecting, the history of evolutionary biology, decolonising DNA and decolonising zoology. The series is wrapped up with a talk on decolonising pedagogy.
Each 1 hour seminar will start with a short 20 minute talk allowing plenty of time for Q&A and discussion in the remainder of the hour.
Dates for your diary:
3 February, 2pm - Daniel Akinbosede (University of Sussex, UK) – Why do we need to decolonise science?
10 February, 12pm - Kaushiki Das (Jawaharlal Nehru University, Delhi, India) - Bioprospecting, biopiracy and the impact on indigenous bioresources and medical knowledge
17 February, 3pm - Anne Devan-Song (Oregon State University, USA) - Decolonising herpetology (zoology)
24 February, 1pm - Sarah Qidwai (University of Toronto, Canada) - Decolonising the history of evolutionary biology
3 March, 4pm - Krystal Tsosie (Vanderbilt University, USA) - Decolonising DNA & Science from an Indigenous Perspective
*RE-SCHEDULED 17 March, 2pm - Ross Dawson (LJMU, UK) - Critical Pedagogy and Decolonising the Curriculum
Each seminar will have its own event page and will be available to register for shortly. You are encouraged to attend as many seminars in the series as possible.
Wednesday 17 March 2021 | 2 - 3pm | Virtual Event
In this seminar, Ross Dawson (LJMU, UK) will discuss:
Critical Pedagogy and Decolonising the Curriculum
Ross Dawson is Senior Lecturer in English at Liverpool John Moores University and was previously Associate Dean for Education for the Faculty Arts, Professional and Social Sciences. He studied and taught at Purdue University in the USA for several years before coming to Liverpool. He is currently writing a book on The University in Literature that brings together his interests in the changing nature of Higher Education, contemporary literature, and critical theory. In the past few years he has delivered a range of invited workshops on anti-racist pedagogy and "Unlearning Whiteness" to senior management and academics at numerous universities across the sector.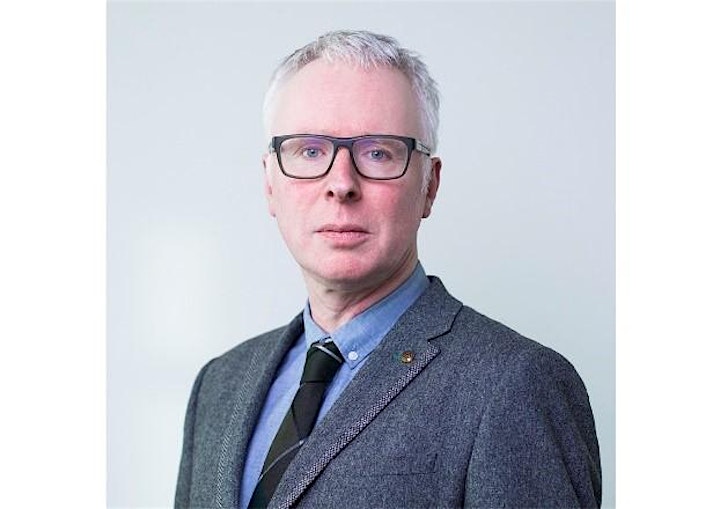 *Some talks in the seminar series will be recorded (speaker section only, not the discussion).
**Virtual login details for this event will be sent via email, nearer the time, to everyone who has registered to attend.
We are committed to providing a friendly and welcoming environment. We request that all participants be treated with dignity and respect. LJMU operates a policy of zero tolerance towards any form of bullying and harassment. If you are being harassed, notice that someone else is being harassed, or have any concerns, please contact Nicola Koyama in the chat or at n.f.koyama@ljmu.ac.uk.
We reserve the right to remove an attendee should this code of conduct be broken.