Decolonize Global Health Online Conference
Decolonizing Global Health Online Conference
About this Event
Overview:
On 24th April 2020, students of Global Health from the University of Edinburgh will host an online conference on the growing movement to decolonize global health. We will hear from Prof. Madhu Pai (McGill University), Dr Furaha Asani (Leicester University), Dr Ngozi Erondu (Chatham House) and the Duke Decolonize Global Health student group (Duke University).
Why is this relevant?
Colonization is part of a global history embedded in our lives through ideological values and social structures. Unconscious colonization among global health actors – policymakers, practitioners and academics who play an important role in global health policies and practices is hugely problematic. This conference aims to raise awareness of this issue and to help us think about practical solutions for global health communities. At the conference, experts and students passionate about "the decolonization of global health" will share their own perspectives on this topic, the challenges they have faced and potential solutions. This conference will enable an open discussion so that participants from their various disciplines can share their opinions too.
Please sign up for a ticket to receive conference viewing details.
Select Speaker Profiles
Prof Madhukar Pai, MD, PhD, FCAHS is a Canada Research Chair in Epidemiology & Global Health at McGill University, Montreal. He is the Director of McGill Global Health Programs, and Director of the McGill International TB Centre.
Madhu Pai did his medical training and community medicine residency in Vellore, India. He completed his PhD in epidemiology at UC Berkeley, and a postdoctoral fellowship at the UCSF.
Madhu serves on the SAGE-IVD committee of WHO, Geneva; Scientific Advisory Committee of FIND, Geneva; and Access Advisory Committee of TB Alliance, New York. He serves as the Chair of the Public-Private Mix (PPM) Working Group of the Stop TB Partnership. He is on the editorial boards of Lancet Infectious Diseases, PLoS Medicine, and BMJ Global Health, among others.
Madhu's research is mainly focused on improving the diagnosis and treatment of tuberculosis, especially in high-burden countries like India and South Africa. His research is supported by grant funding from the Gates Foundation, Grand Challenges Canada, and Canadian Institutes of Health Research. He has more than 300 publications. He is recipient of the Union Scientific Prize, Chanchlani Global Health Research Award, Haile T. Debas Prize, and David Johnston Faculty & Staff Award. He is a member of the Royal Society of Canada, and a Fellow of the Canadian Academy of Health Sciences.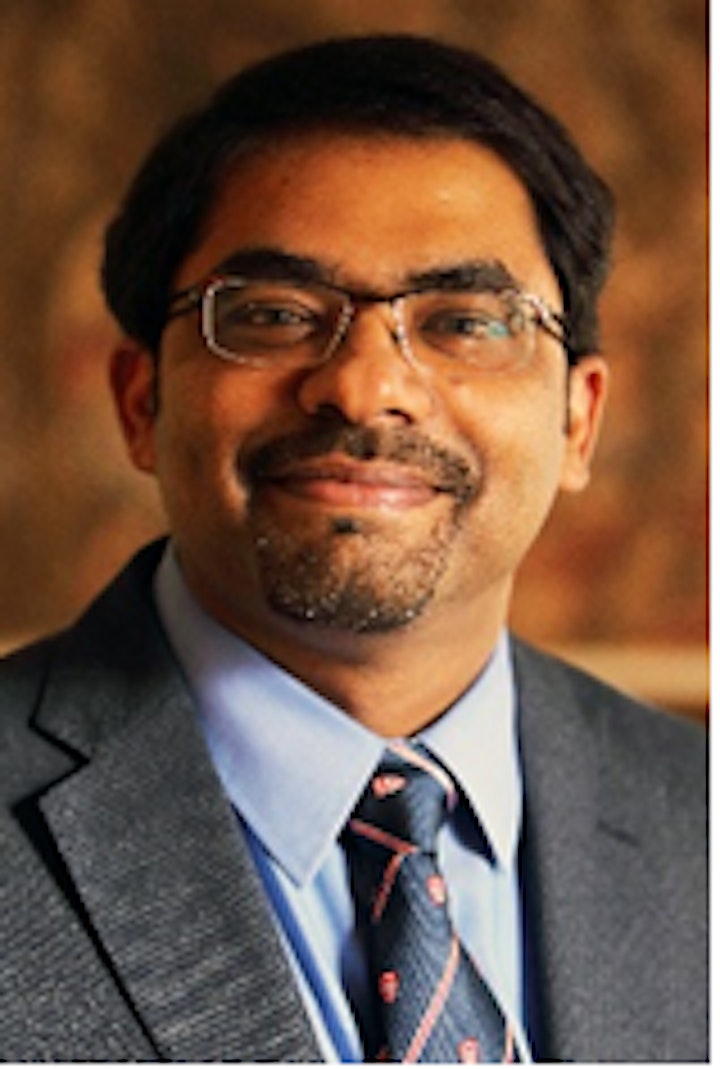 Ngozi Erondu PhD, MPH is the Chief Executive for Project Zambezi, a public-private partnership created to improve access to essential medicines throughout sub-Saharan Africa. Dr Erondu trained as an Infectious Disease Epidemiologist and works as a Policy Advisor on global health governance and health systems.
She currently consults as Senior Research Fellow at the Chatham House Centre for Centre for Universal Health and a Senior Public Health Advisor at Public Health England. Previously, Dr Erondu was an Assistant Professor at the London School of Hygiene and Tropical Medicine where she taught outbreak response and epidemiology. She often provides technical support to the US Centres for Disease Control, the World Health Organisation and governments across sub-Saharan Africa, the Middle East, and South East Asia to strengthen capacities in controlling infectious diseases such as Ebola, meningitis, malaria, and polio.
She sits on the boards of Imperial Health Charity and Castlepines Medical Foundation and is a Fellow at the Aspen Institute and the John Hopkins University Emerging Leader in Biosecurity Programme.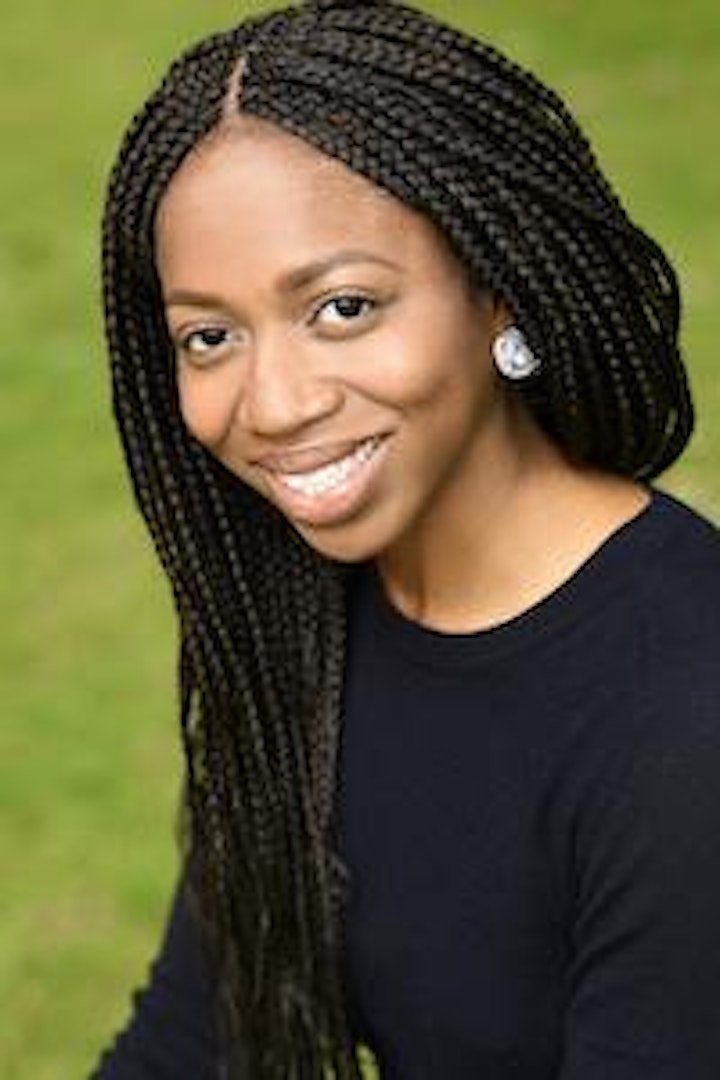 Furaha Asani, PhD, FHEA is a researcher, mental health advocate, and teacher born and raised in Nigeria to a Congolese father and an Armenian-Ukrainian mother. She obtained her undergraduate and Master's degrees in Biochemistry from the University of Johannesburg and her PhD in Infection and Immunity from the University of Sheffield. She's also a writer who has written for several online platforms about issues in higher education, healthcare, and science in pop culture.
Furaha is passionate about taking steps towards an equitable higher education system and amplifying the voices of Black students and staff in Higher Education. She will be discussing problematic practices in academia and research, as well as how can we hold our institutions to account and check our own privileges when we are members of institutions that uphold colonial practices.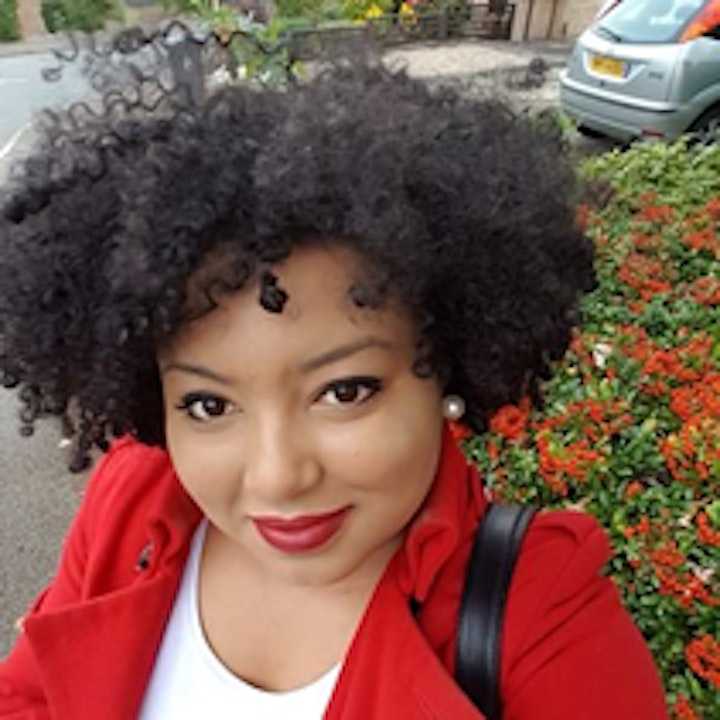 Professor Yap Boum II is the regional representative for Epicenter Africa, the research arm of Médecins sans Frontières (MSF), known also as Doctors Without Borders. He is currently based in Yaoundé, Cameroon. From 2009 to 2014, Boum headed the Epicenter's research base in Mbarara, Uganda, leading research projects that included tuberculosis and malaria. Most recently, in Democratic Republic of Congo, he was involved in the Ebola outbreak and the use of the Ebola vaccine for MSF/Epicenter of the Ebola.
Boum has a Professorship in Microbiology at Mbarara University of Sciences and Technology in Uganda and teaches public health and microbiology at the Universities of Yaoundé I, Douala in Cameroon, and in Virginia in the US.
Boum is a co-founder of Kmerpad, a nonprofit that developed washable sanitary pads to empower women and allow them to more fully participate in their education. Kmerpad also aims to have a critical impact on the huge amount of waste generated by the use of non-reusable sanitary pads. In all his work, Boum is inspired by the vision of a healthy and wealthy Africa. As an ArchBishop Tutu Fellow he aims to advance research and innovative solutions and to promote the creation of a critical mass of young Africans to address the social and public health challenges Africa faces.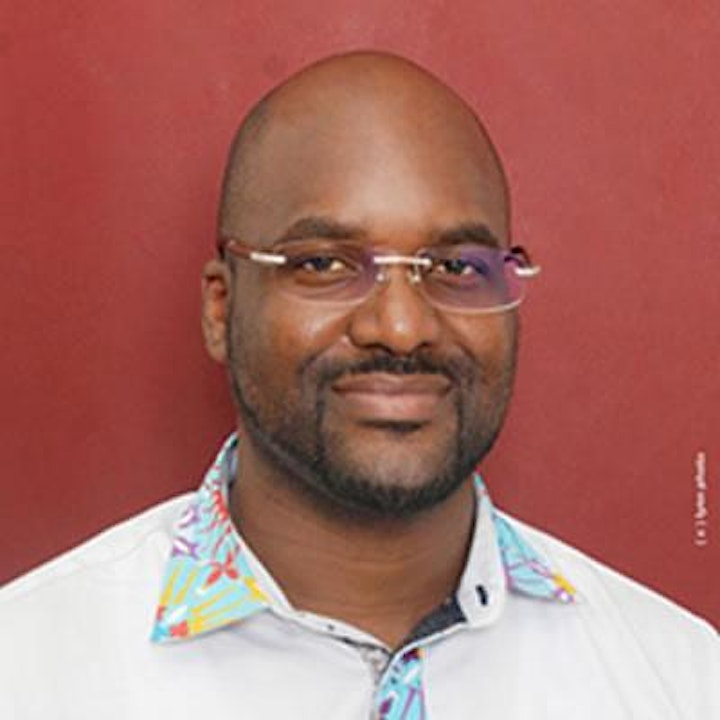 Data Protection
We will only use the contact details provided to contact you regarding the Decolonizing Global Health Online Conference Edinburgh 2020. Information is stored in safe storage space provided by the University of Edinburgh. The retention period of your details will be 30 days from day of the conference as per University of Edinburgh policy. Consent can be withdrawn at any time.
You can contact us at dghedinburgh@gmail.com