Identities, RACE.ED and Critique co-sponsored roundtable event
About this event
This online roundtable event will discuss Professor Robbie Shilliam's book, Decolonizing Politics, which offers a lens through which to decolonize the main themes and issues of political science - from human nature, rights, and citizenship, to development and global justice. Drawing on a forthcoming symposium in Identities: Global Studies in Culture in Power, speakers will explore the approaches within Decolonizing Politics to introduce a range of intellectual resources from the (post)colonial world to think through the same themes and issues more expansively.
Speakers:
Professor Robbie Shilliam, Johns Hopkins University
Dr Toni Haastrup, University of Stirling
Dr Aparna Devare, University of Hyderabad
Dr Maria Bargh, Victoria University of Wellington
Chaired by: Dr Aaron Winter, University of East London
To join: This event will take place on Zoom. Please register in advance, and a link to join the event will be sent to all registered guests on the day of the event.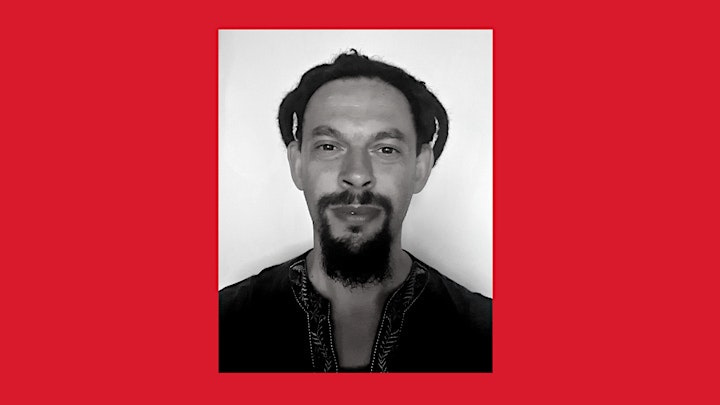 Professor Robbie Shilliam
Robbie Shilliam is Professor of International Relations at Johns Hopkins University, and researches the political and intellectual complicities of colonialism and race in the global order. He is co-editor of the Rowman & Littlefield book series, Kilombo: International Relations and Colonial Question. Robbie was a co-founder of the Colonial/Postcolonial/Decolonial working group of the British International Studies Association and is a long-standing active member of the Global Development section of the International Studies Association.
Robbie's latest book, Decolonizing Politics, was published in 2021 by Polity Press. The book is a critical guide for the study of political science, shifting its study from the centres of power to its margins, where the majority of humanity lives. Ultimately, the book argues that those who occupy the margins are not powerless, but rather, marginal positions might afford a deeper understanding of politics than can be provided by mainstream approaches.
Dr Toni Haastrup
Toni Haastrup is Senior Lecturer in International Politics at the University of Stirling. Her research broadly explores the nature of global power hierarchies (between the Global North and South) in knowledge and practice. Toni has worked in the area of global governance of security via regional security institutions - the African and European Unions. A part of her current research agenda draws on critical feminisms to understand the foreign policy practices of both institutions.
Toni is currently Editor-in-Chief of JCMS: Journal of Common Market Studies. She is an executive committee member of Women Also Know Stuff, an academic coordinator of the Jean Monnet Action, Diversity, Inclusion and Multidisciplinarity in European Studies (DIMES). She co-convenes the UACES Research Network, Gendering EU Studies, and EU as International Mediator.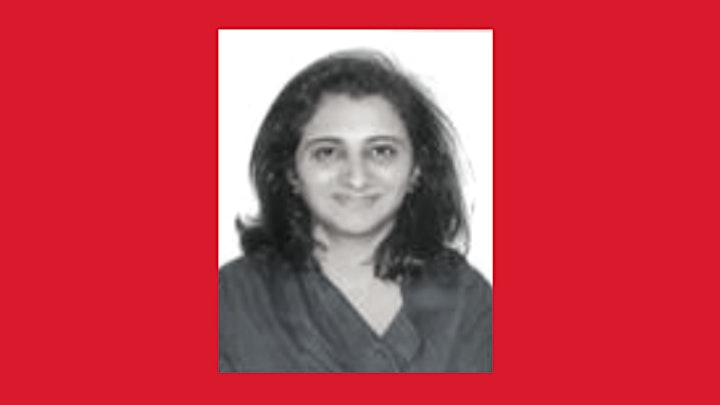 Dr Aparna Devare
Aparna Devare is Assistant Professor in the Department of Political Science at the University of Hyderabad in India. She has previously taught at the American University and the George Washington University in Washington, D.C.
Aparna's works include History and the Making of a Modern Hindu Self, and articles in journals including International Political Sociology and Postcolonial Studies. She teaches and researches in post-colonial studies, international relations theory and global politics, religion and politics, and Indian political thought. Her current research uses non-western political thinkers and concepts to interrogate dominant frameworks in international relations.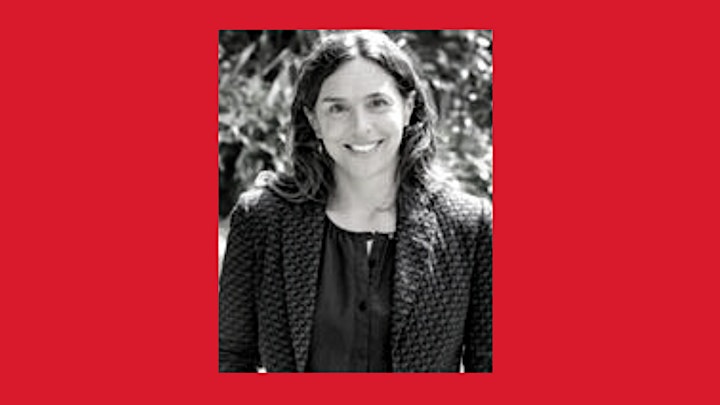 Dr Maria Bargh
Maria Bargh is Associate Professor in the School of Māori Studies at Victoria University of Wellington. Her research interests focus on Māori politics including constitutional change and Māori representation, voting in local and general elections, and Māori resource management economy including renewable energy, freshwater, mining and biodiversity. She has also written about hidden and diverse economies such as Māori in the private military industry.
Maria is a member of numerous Boards and has broad governance experience with academic, NGO and Crown entities. She has supervised PhD and MA theses on topics including New Zealand politics, Māori land issues, Māori rights and identity and how Pākehā work as allies with Māori.