Learn how to record the perfect video message to send your loved ones this Christmas, with your phone or tablet.
About this Event
The Decorcafe Christmas Festival is being held online this year from the 24th to 26th November. We are running an inspiring series of festive talks and demonstrations to help you prepare for the Christmas season and we would be delighted for you to join us to discover new Christmas styling ideas, delicious recipes from our experts and shop original gifts in our online Christmas Boutique, brimming with original gift ideas from our talented experts.
Everything you need to make Christmas special for you and your family, connecting you whether you are together face to face or together remotely.
Decorcafe Christmas: Learn How To Record & Send a Special Christmas Video Message to Family & Friends
Why not surprise your friends and family with a Christmas video message? Add photos, titles and music to make it a truly memorable greeting. A video message brings you closer together, and will lift the spirits of elderly relatives who are unable to visit. It is something that they can watch again and again.Join Sally Bocquet to find out all you need to know to record the perfect message with your phone or tablet. What settings to use, how to create the perfect background and lighting. How to frame your video, look confident and create a really great message for your friends and family to enjoy. About Sally Bocquet: Sally has over 20 years' experience in TV, Film and Commercials and has worked on numerous top-rated entertainment programmes including Blind Date, This Is Your Life and The Big Breakfast.
In 2018 she set up The Video Message Company. The Video Message Company creates surprise video message compilations from friends and family around the world, professionally edited with photos, home movie clips, music and titles for any celebration.
Timings: Tuesday 24th November, 10.00am – 10.45 am
Booking Essential: Once you have signed up we will send you a link.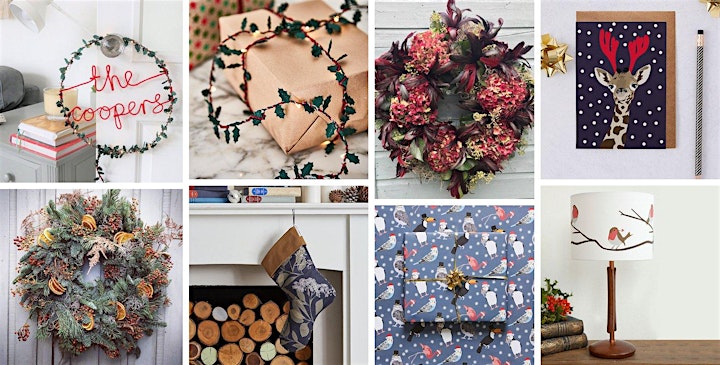 The Decorcafe Christmas Boutique Find truly original gifts, unique home decor and decorations in the Decorcafe Christmas Boutique this festive season. In true 2020 style, we are taking our Christmas Boutique fully online this year! Browse our brand new boutique where you will undoubtedly find original accessories and gifts for the home. Each one has been made or sourced by our talented network of experts. Shop The Decorcafe Christmas Boutique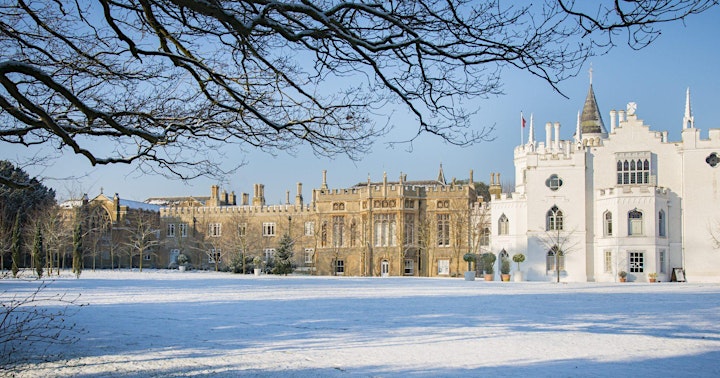 Support The Strawberry Hill House Dementia Outreach Programme
The Decorcafe has worked in collaboration with Strawberry Hill House for five years to raise funds, through inspiring and helpful events, to help maintain this extraordinary Gothic house, and for the outreach programme that they provide, working with vulnerable people in the local community.
This year, as we cannot run the The Decorcafe Christmas Festival at Strawberry Hill House our Decorcafe experts are generously sharing their skills and ideas online free of charge.
If you would like to make a donation all funds will go to Strawberry Hill House to continue their work in the local community, in particular people with dementia and their carers, as circumstances allow.

About The Decorcafe
The Decorcafe is a thriving hub of Creative Home Experts from Interiors to Gardens, Lifestyle and Home Business sharing their skills and ideas to inspire and help people who would like to create a more personal home.