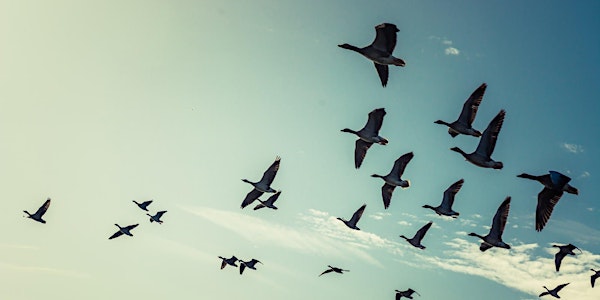 Deep dive: What do BizTalk applications look like when migrated to Azure?
In this webinar we will walk you through what a BizTalk application will look like in Azure.
About this event
At Integrate 2020 Microsoft announced that the BizTalk Migrator would be available in the "Fall 2020".  That announcement gave teasers about how a BizTalk application might be structured as a cloud-native Azure app.
In this webinar we will unpack the Microsoft announcement and look at the underlying integration technology so we can understand what a migrated BizTalk application will probably look like.