Art, Live Music, Eco-Art Creation and a Film Screening... all put together with love from local wannabes... Come along to Deep Street!
About this event
Once upon a time, a group of filmmakers, artists and musicians all felt a vital instinct to create and share together in one space.
'Perhaps we may even attract others who may wish to partake? Or even simply say hello and enjoy the atmosphere...' they thought to themselves.
And thus the Deep Street Collective was born!
As we approach the final breath of 2021, come and join us for a weekend of art, music, creation and film.
Who are we? Below is a piece of work from each participant!
Piers Muiry: Colour Explorer and voyager of contrast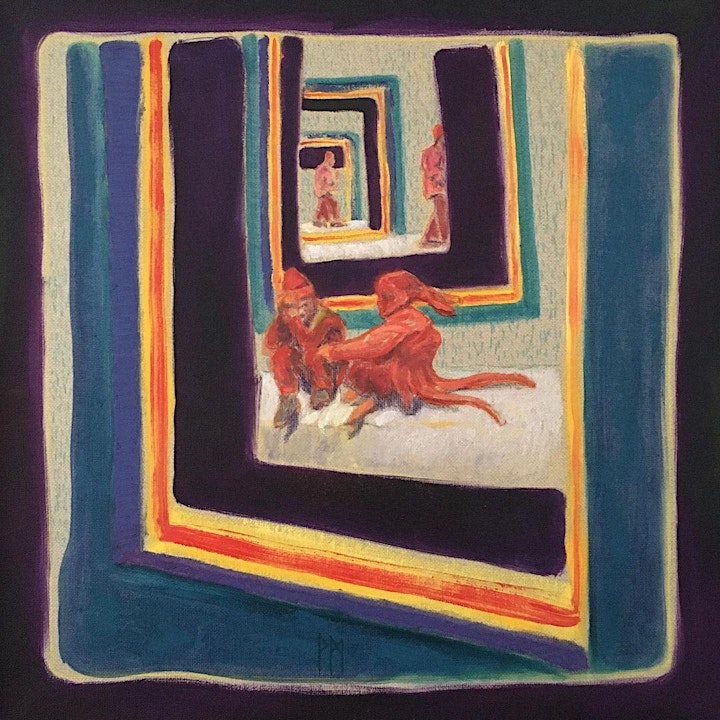 Lemon Mingyue: Wonky Laughing Sunshine Bringer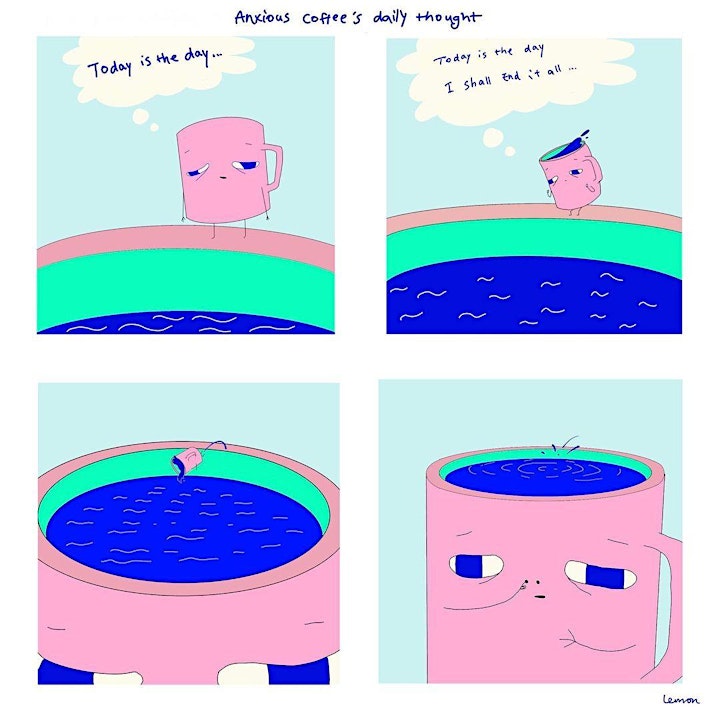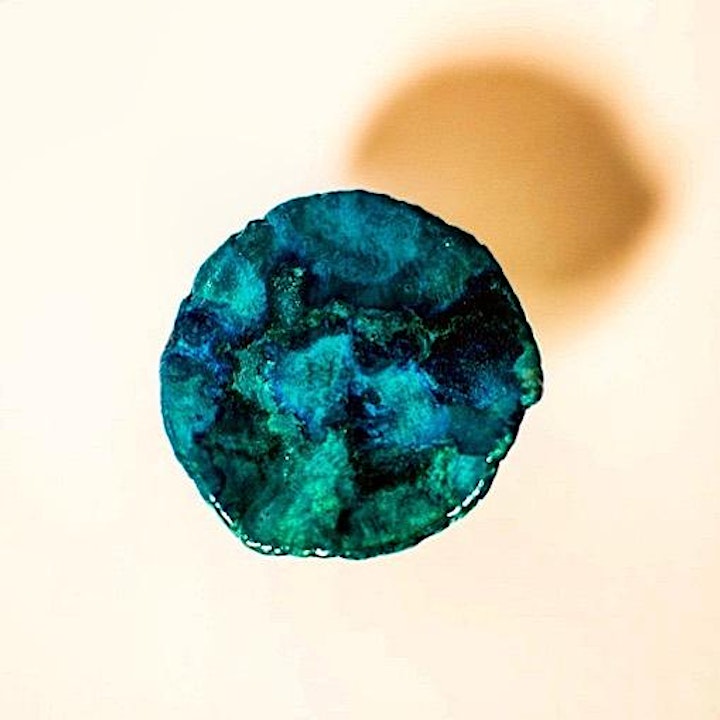 Organiser of Deep Street Collective Art Exhibition With Live Music and Film Screening