This event is scheduled for the defence of Professor David Miller, and for the defence of academic freedom* in our Universities and Schools.
About this event
This is the second event organised by the Labour Campaign for Free Speech for the defence of David Miller, and for academic freedom and free speech
David Miller is under threat of suspension from his University job because he has expressed views on the State of Israel and on Zionism. Those who seek to get David fired from his job won't stop there. Other academics who are critical of Israel will be targeted and possibly fired. And it won't take much of this to persuade other academics to stop speaking out against Israel's policies for fear of losing their careers.
We look forward to seeing you there
Chair: Esther Giles
Bristol Labour and Committee member for the Labour Campaign for Free Speech. Economics graduate University of Cambridge.
Speakers:
Lowkey (Kareem Dennis)
British-Iraqi rapper and activist
Zionism and free speech past and present
Professor Moshe Machover
Israeli mathematician, philosopher, and socialist activist. Founder of Matzpen (Socialist Organisation in Israel)
The suppression of academic freedom and freedom of speech: the real target ; why and for whom.
Dr. Deepa Driver
Trade Unionist and Academic. Observer at the extradition hearing of Julian Assange
The Case of Assange
Jonathan Cook
Journalist and writer
Paramjeet Singh Bhogal
Teacher; Applied Educational Psychologist; National Education Union.
Academic Freedom in Schools: 'anti-capitalist materials' and Prevent
Matt Kennard
Investigative journalist and author
Free speech and journalism and current implications
Followed by contributions from the floor with panel responses
* Academic freedom specifically refers to the freedom of all members of universities – academic staff and students alike – to pursue whatever lines of enquiry they decide, in research, teaching and public engagement, without fear or favour. It emerged during the Enlightenment of the 18th century, establishing the right of scholars to challenge the received wisdom of church, aristocracy and state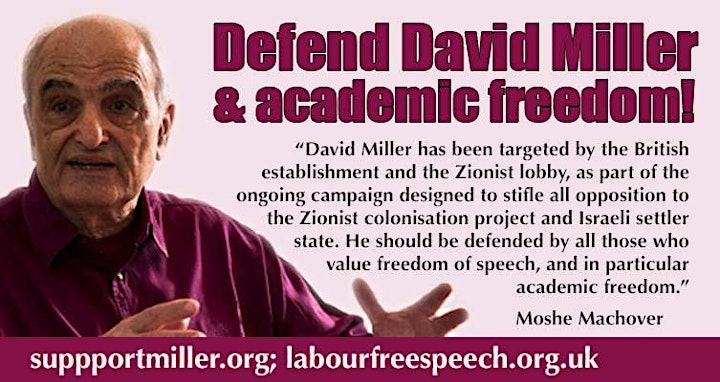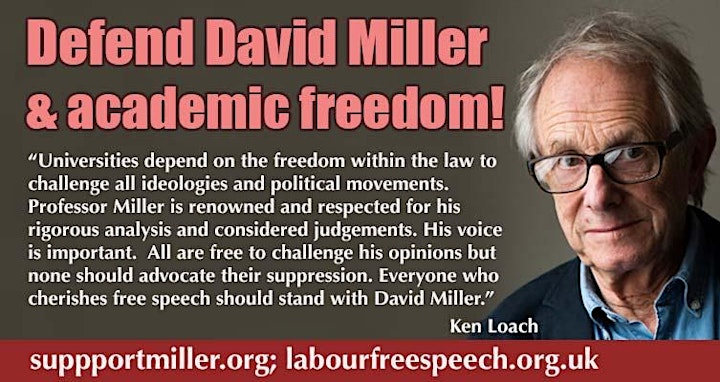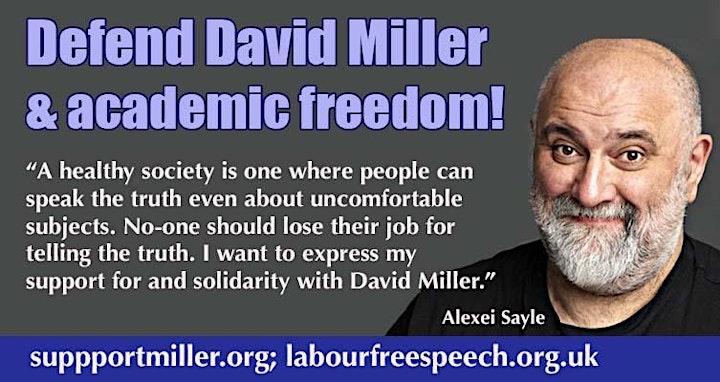 Join Labour Campaign for Free Speech
Please join Labour Campaign for Free Speech as a members, and get your group/organisation/union branch/CLP to affiliate. Regular income is extremely important for our campaigns. For example, we want to print a banner for a picket outside Bristol University, and organise a number of press stunts.
Our first all-members' meeting takes place on Saturday 24th April, and all members will receive a notification of the ZOOM event.
Individual annual membership is £5 for unwaged comrades, £10 for those with a wage.
Affiliation of local groups is £20, for national organisations £50.
You can join here