About this Event
In an age where social media dominates who we hire and how we perceive people, Personal Branding can play a major part in obtaining your next promotion, obtaining new clients or creating your own online business.
That's why in this Jolt, we'll run through the steps to get started in personal branding, finding your audience and how to eventually monetise your personal brand too.
No matter whether you have or haven't already started your personal brand, this Jolt is perfect for those who want to accelerate their career, grow their network or leverage their personal brand to enhance their business.
You will learn:
What exactly is a personal brand and where to start with it?
How to find your niche, craft your message and reach an audience.
How to monetise your personal brand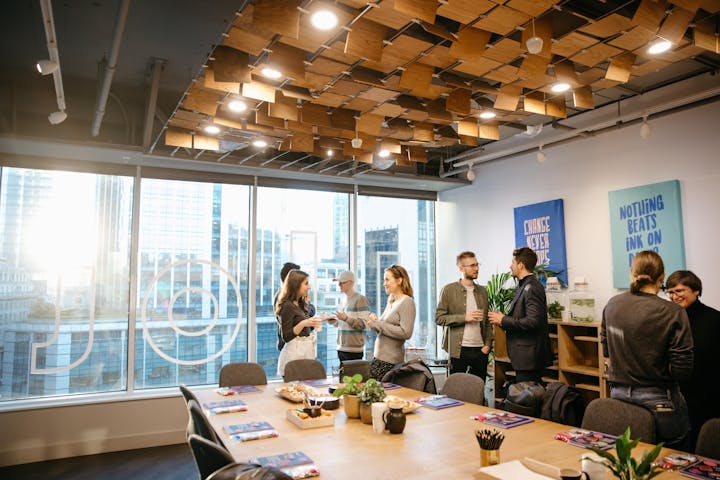 Teaching this class is Miguel Cassis.
Who is Miguel Cassis?
A creative branding, integrated comms and public relations professional, working across a variety of industries to help brands redefine their category and push the world forward.
Working across both consumer and B2B marketing, my experience stretches from Fintech to Food & Drink, with clients including: Gumtree, KPMG and UNILAD.
On the side, I help students at London's Queen Mary University develop marketing skills to compete in an evolving world.