Description
Are you clear on the vision you have for your business?
Businesses that haven't spent the time to get clear on what their vision statement is, can find themselves struggling to clearly position themselves, market and function to its full potential. This workshop is for Entrepreneurs who do not have a Vision Statement, as well as Business owners who have lost sight of their vision.
During this workshop you'll learn:
Why it's so important to have a clear vision statement for your business.

The difference between a Vision & Mission Statements.

How they can be used to propel your business forward.

How to craft a Vision Statement for your business that inspires you and your team.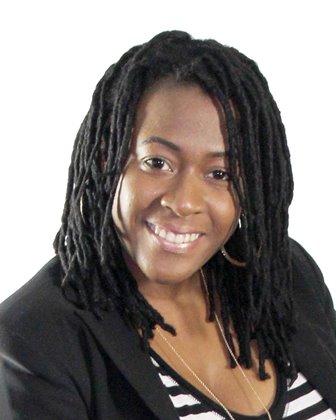 About Tracy Durrant
Tracy Durrant BA Hons (Public Relations with Music Technology) is a Dream Strategist & business Coach, supporting clients in growing their dream business creatively. Her Digital courses include The Passion Launch Project Online Business School, The Ultimate PR Bootcamp, Date Your Dream Abundance Course, The 5-Day Business Plan for Success Challenge & The 5-Day Business Strategy for Success Challenge.
Tracy began coaching entrepreneurs in 2012, supporting them in getting clear on their Ideal clients, business planning, PR & Business Strategy. This was a natural progression from many years working in PR (Puma, MTV, Remy Martin, Freeview) and setting up her lingerie business (Edwards & Millers as seen in British Vogue & Brides)