Defining and demonstrating teaching quality and impact

Thursday, 27 April 2017 from 13:00 to 14:00 (BST)
Event Details
Defining and demonstrating teaching quality and impact: what we learned from the literature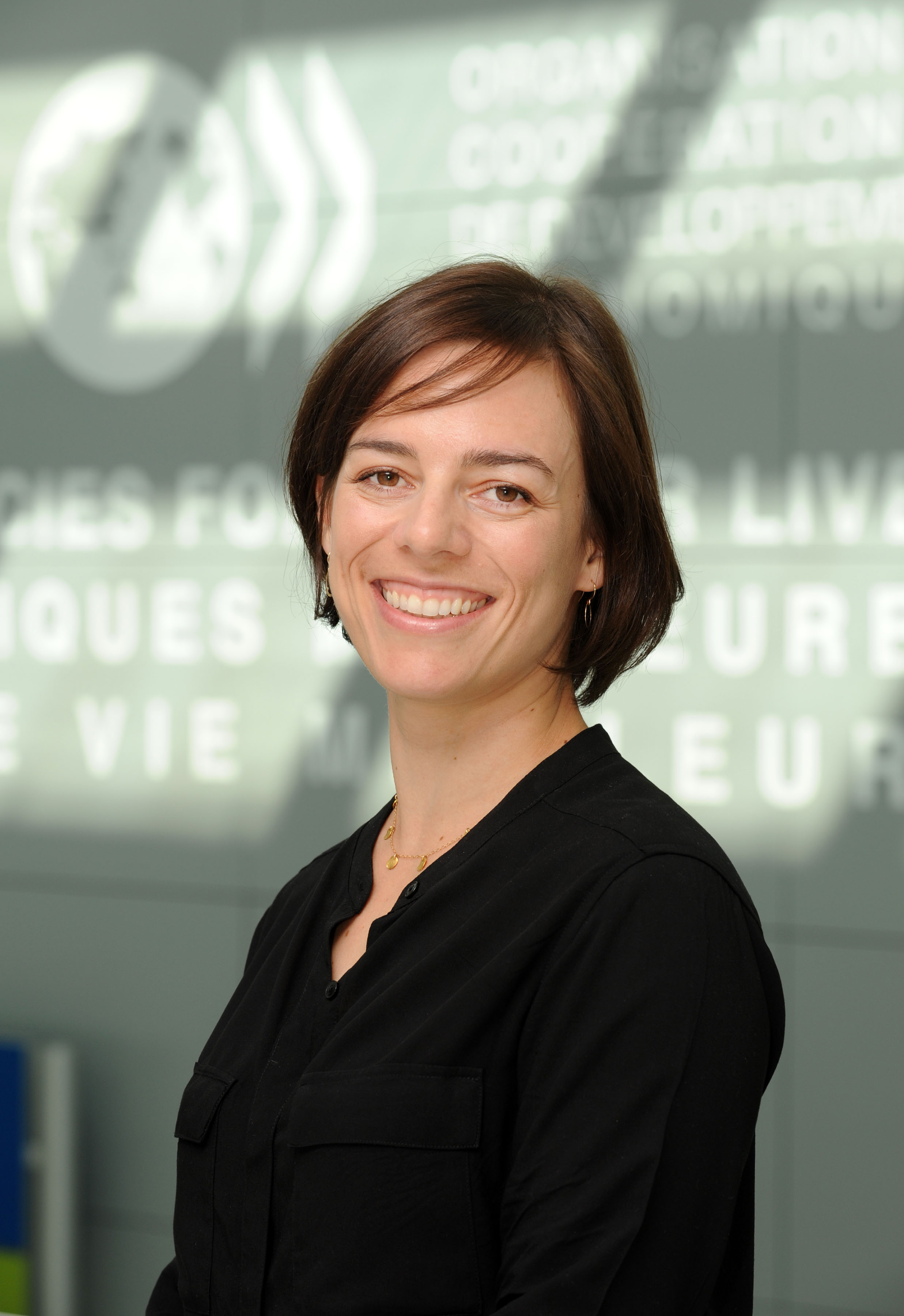 Presented by:                                       
Dr Julie Belanger, RAND Europe
Please feel free to bring along your lunch.
Abstract
While the assessment of 'quality teaching' and its impact in higher education has historically been neglected by researchers, the context around higher education teaching is rapidly changing. Excellence in teaching has become more entrenched in higher education policy and in the educational strategies of academic institutions, and increasingly linked to the performance and assessment of these institutions. Despite this, debates remain and indeed have intensified in recent decades over what 'quality', 'excellence' and 'impact' in relation to teaching really mean. This seminar will focus on the key themes which emerged from a literature review on 'Defining and Demonstrating Quality Teaching and Impact in Higher Education.' This work was commissioned to RAND Europe by the Higher Education Academy and reviews research published since 2012 on how 'quality teaching' and its impact are currently being defined and demonstrated in institutions of higher education.
Biography
Dr Julie Bélanger is a Research Leader at RAND Europe in the fields of education and social policy. Her responsibilities include providing leadership for research projects ranging from early childhood education and care to higher education. Prior to joining RAND Europe, she worked as Analyst at the Organisation for Economic Co-operation and Development (OECD) where she was responsible for the development and implementation of the second cycle of the Teaching and Learning International Survey (TALIS), a large scale teacher and school leader survey which was implemented in 34 countries. Before this, she was a Senior Researcher at the Canadian Council on Learning, an independent not-for-profit corporation with a mandate to provide evidence-based information about learning, where she worked with provincial governments on several evaluations ranging from large-scale school system reforms to targeted school intervention programmes. She has over 15 years of experience in designing, managing and implementing rigourous research projects and of leading diverse teams of researchers in the field of education. Her main professional interests include education evaluation, research and policy in international and local contexts. Julie holds a Ph.D. and M.A. in experimental developmental psychology from the University of British Columbia (Canada).
Find out more about the Educational Research Seminars series and book upcoming seminars on the CAPD website.
Please contact the Seminar Series co-ordinator: capd@qmul.ac.uk with any enquires.
When & Where

Centre for Academic and Professional Development
Queen Mary University of London
Room 0.15, Scape East
E1 4GG 438-490 Mile End Road
United Kingdom


Thursday, 27 April 2017 from 13:00 to 14:00 (BST)
Add to my calendar
Organiser
Educational Development, Queen Mary University of London

Queen Mary University of London is a member of the Russell Group and recognised as one of the world's top 100 universities. We are one of the UK's leading research-focused higher education institutions. With around 17,840 students and 4,000 staff, we are one of the biggest University of London colleges. 
The Centre for Academic and Professional Development provides excellent development opportunities across all areas of the University's work, to staff and research students at QMUL and to other clients.
Defining and demonstrating teaching quality and impact