Description
A strong employer brand is key to any organisation, establishing credibility and enabling them to recruit, retain and engage the right people.

This means strengthening relationships with existing and potential employees through the effective communication of your brand's values, personality and culture has become an important element of modern resourcing.

In our upcoming breakfast event, we'll have expert insight from internationally experienced HR professional Rob Walker, and James Coyle, Client Partner at SMRS who will talk us through the importance of a strong employer brand and share with us the story of how they created Mencap's employer brand to position them as an employer of choice.
Sarah Sturgess, Agency Director at SMRS, will also join us to talk about The Kerry Foods' employer brand story, "Getting to the heart of a business with soul".
Areas covered:
Alternative uses for you employer brand
Where to showcase your employer brand
How you can use your employer brand to retain and boomerang talent
The agenda for the day
08:30 - Arrival/Breakfast
09:00 - Welcome & Introduction
09:15 - James Coyle & Rob Walker w/ Q&A
09:45 - Sarah Sturgess w/ Q&A
10:15 - Roundtable Discussion
11:15 - Summary & Takeaways
11:20 - Networking
11:45 - Finish
*Roundtable Discussion - An open forum for in-house recruitment, resourcing & talent acquisition professionals. This is an opportunity for delegates to speak openly with each other in a relaxed environment.


---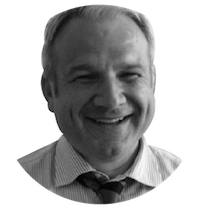 Rob Walker, Head of HR Shared Service @ Royal Mencap Society


---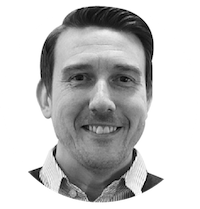 James Coyle, Client Partner @ SMRS
---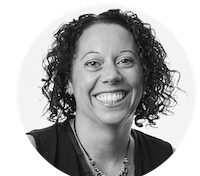 Sarah Sturgess, Agency Director @ SMRS


---
Who should attend?
Please note delegate places are exclusively for in-house recruitment and HR professionals. If you are a solution partner please contact us here.


---
Event Partner