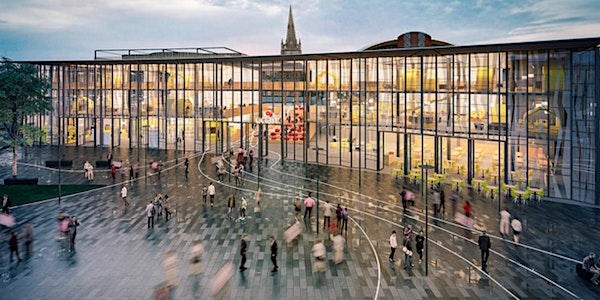 Degree Apprenticeship Annual Conference
Location
University of Central Lancashire, Harrington Lecture Theatre
Fylde Road
Preston
PR1 2HE
United Kingdom
Our annual Degree Apprenticeships Conference is back after a 2 year Covid-related break.
About this event
Welcome
The Executive Education and Leadership Hub are delighted to announce the 2022 Annual Degree Apprenticeship Conference in which we share insights into the growing world of Degree Apprenticeships and explore new ways of working.
Who is the conference for?
This conference is for Learners who are developing their knowledge, skills and behaviours, Employers who are keen to be a part of the development of their learners or who are thinking about employing a Degree Apprentice and want to find out more. It is also for the Training Provider, whether teaching, support or guidance to enhance your CPD.
LEAP
The Executive Education and Leadership Hub is home to the Lancashire Engaging Apprentices Programme (LEAP). LEAP is an exciting new project connected to the Degree Apprenticeship offer designed to support Apprentices and Mentors in Lancashire SMEs.
Click here for more information about LEAP events
The Programme
09.30 Welcome and Registration
10.00 Keynote – Dr Jane Parry
11.00 Break and Networking
11.30 Keynote – Adam Dennett
12.30 Lunch & Poster Presentations
13.30 Masterclasses
Choose from: Communication or Coaching and Mentoring
14.30 Masterclasses
Choose from: Hybrid Teams or Re-evaluating and developing Social Networks
15.30 Plenary & Close
The Keynote Speakers
Dr Jane Parry, Associate Professor, Southampton Business School
The focus of her keynote will be her latest project leading the cross-institutional UKRI/ESRC-funded project Work After Lockdown, looking at how lockdown-driven working from home is changing how people want to work, and how organisations are learning from this massive disruption to their expectations, working closely with practice and policy communities.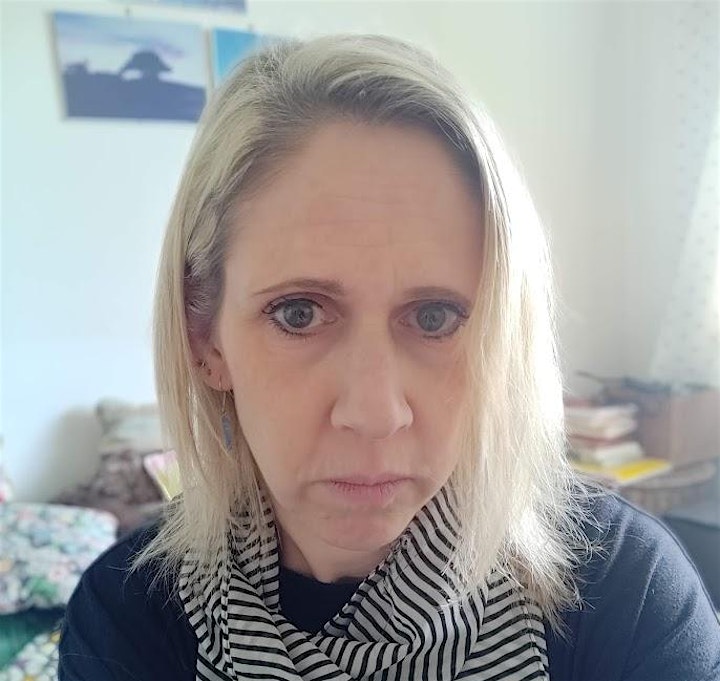 Adam Dennett, Managing Director, Cegedim Healthcare Solutions
Adam first joined Cegedim on a graduate scheme from UCLan working across core areas of the business including sales, support and delivery. He progressed to supporting the Leadership Team with a business transformation project in 2017, after which he was promoted through the ranks into his current role in which he passionately leads the UK pharmacy teams. During his Keynote Adam will focus on his journey to date and his approach to leadership.