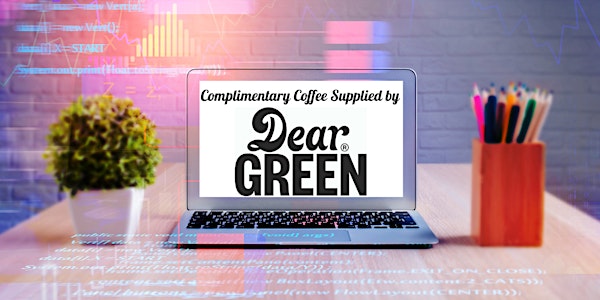 Degree Apprenticeships in IT @Strathclyde
Join us to hear more about our Degree Apprenticeships in the IT, Digital, Software sector whilst enjoying a complimentary Dear Green coffee.
About this event
The Tech sector is growing and it is important, now more than ever, that we are expanding the skills and offering options for upskilling and reskilling individuals.
Our Degree Apprenticeships in IT: Software Development, Digital Technology Solutions and Cyber Security are a key driver in developing the tech workforce of the future.
Available across Scotland and England, IT are are the forefront in this area, developing the next level of graduates, whilst they still work full time - bringing all their learning back into the workplace so the business benefits are endless.
We will be joined by data expert, Gillian Docherty OBE and our faculty experts who will cover what is involved in the degree apprenticeship and the many benefits it brings to businesses and apprentices.
There is no cost to the business or employee, graduate apprenticeships are fully funded by Scottish Funded Council and SAAS whilst Degree Apprenticeships are funded through the employers Apprenticeship Levy.