Join the legendary keyboardist and arranger from Fela Kuti's Egypt 80 with his Afrobeat Experience, live on stage at The Jago.
About this event
DELE SOSIMI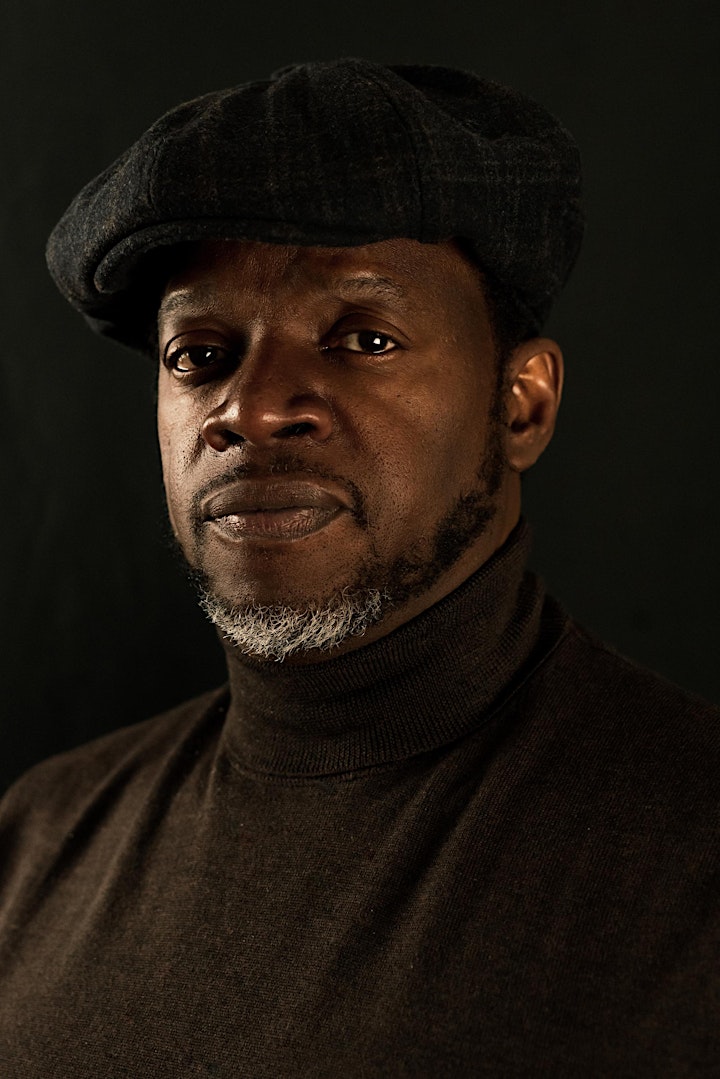 Dele Sosimi stands out as one of the most active musicians currently on the Afrobeat scene worldwide. Dele's career began when he joined Fela's Anikulapo-Kuti's Egypt 80 (1979–1986) and then subsequently with Fela's son Femi Anikulapo-Kuti's Positive Force (1986-1994). In both bands he was musical director and keyboard player. Since Fela created Afrobeat, Dele's Afrobeat pedigree is therefore impeccable.
The music is a blend of complex but highly danceable funk grooves, Nigerian traditional music (including hi-life), African percussion, underpinning the jazz horns and solos from other instruments, as well as rhythmical singing.
Dele toured extensively around the world with Fela and Femi, re-orchestrating and arranging music and also handling the recruiting and training of new musicians. His keyboard work can be heard on Fela's Power Show, Original Sufferhead, MOP 1 (Movement of the People), Authority Stealing, Army Arrangeement, ITT (International Thief Thief), and Teacher Don't Teach Me Nonsense, and on Femi's albums No Cause for Alarm and Mind Your Own Business. Dele has also performed often with Dr Tony Allen, the king of Afrobeat drumming. Following his first solo album, Turbulent Times" (Eko Star 2002), he was invited to select the tracks for the 3-CD compilation entitled, Essential Afrobeat" (Universal, 2004).
He was producer and co-writer of Calabash Volume1: Afrobeat Poems by Ikwunga, the Afrobeat Poet (2004). He is a central member of the Wahala Project, whose single Wahala appears on Puma's 2006 Soccer World Cup Compilation CD. He has also featured on British rapper TY's album Closer (on the track Sweating for your Salary), with Turbulent
Times featured on The Afrobeat Sudan Aid Project (2006). His current album Identity decribed by Songlines as 'A sizzling set from Londons Afrobeat Leader' is still recieving rave reviews. (July 2008 Helico Records).
He has performed all over the world (for example, the Montreux Jazz Festival, Joe Zawinul's Birdland (Vienna – Dele was invited to perform as a guest alongside the late great Joe Zawinul at his Charity Event for survivors of Hurricane Katrina), the Treibhaus (Innsbruck), Paradiso, (Amsterdam), Bimhuis (Amsterdam) Oerol Festival (Terschelling, Holland), the Ollin Kan Festival (Mexico City), Afrikadey! Canada Afrobeat Summit in Calgary (August 2007), Sensommer Int Musikkfestival 2007 Oslo, Norway (August 2007) Festival Musicas Do Mar Portugal & Festival Art des Villes Art des Champs, France (August 2008), and in London (frequent appearances at the Jazz Café, Kemia Bar at Momo's, 'The Shrine', and the South Bank Centre (Queen Elizabeth Hall & Purcell Room), Soho Jazz Festival, to name a few.
On the night, Dele will perform a mixture of his own compositions and Fela Kuti covers with his band.
SAARA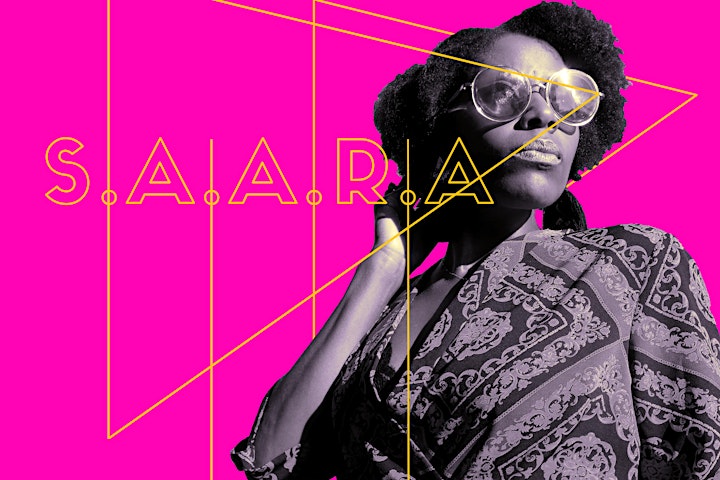 S.A.A.R.A - experimental EDM, like nothing you have seen or heard before!
Born in North London, multi-instrumentalist, composer, performer and sound artist; S.A.A.R.A, began her career in music as a bass player. Through her involvement in a diverse range of projects including City Lights (garage rock), Ezra Bang and Hot Machine ("guerilla funk"), Ash Walker (trip-hop), and, most recently Westerman (alt-pop), she has developed her own unique sound.
In summer 2018, S.A.A.R.A made her debut as a solo artist, crafting work that pays homage to her influences; Kate Bush, Björk, Grace Jones, Gil Scot-Heron, Sly and the Family Stone and Fela Kuti.
Described as "orchestral funk" (Ollie Winiberg, BBC Essex Introducing) S.A.A.R.A weaves hypnotic bass lines around big beats, synth and woodwind riffs before floating her distinctive vocals through the mix. With roots in indie, disco, punk, funk, EDM and afrobeat, the result is extended club tracks, performed live, that are refreshingly original.
S.A.A.R.A released her debut single - GRACE JONES - last September. The current single - FOREST, was released in March 2021 to much critical acclaim, proving that S.A.A.R.A is certainly one to watch.
The band are returning to the stage this autumn, ready to deliver highly energetic gigs that command the audience to dance!
Organizer of Dele Sosimi's Afrobeat Experience + SAARA