Description
Delicious Mandarin | Chinese Food & Friends
---
Do you like Chinese Food? Are you interested in Chinese culture and Mandarin?
We are 90 Food Lab, a team of young Chinese people who love Chinese Street Food and want to bring some fun into your food.
We trade at the Bearpit Food Market every Friday and do pop-up catering for various events. We also organise food events ourselves, and bring other fun elements into the mix.
So, how about learning new languages at a great social event with Chinese students to make new friends and eat great food? You can explore new business opportunities with Chinese customers at the same time.
We would like to use our delicious and unique Chinese Street food as a way to bring Chinese and local people together. Let's combine eating, learning and networking into something fun.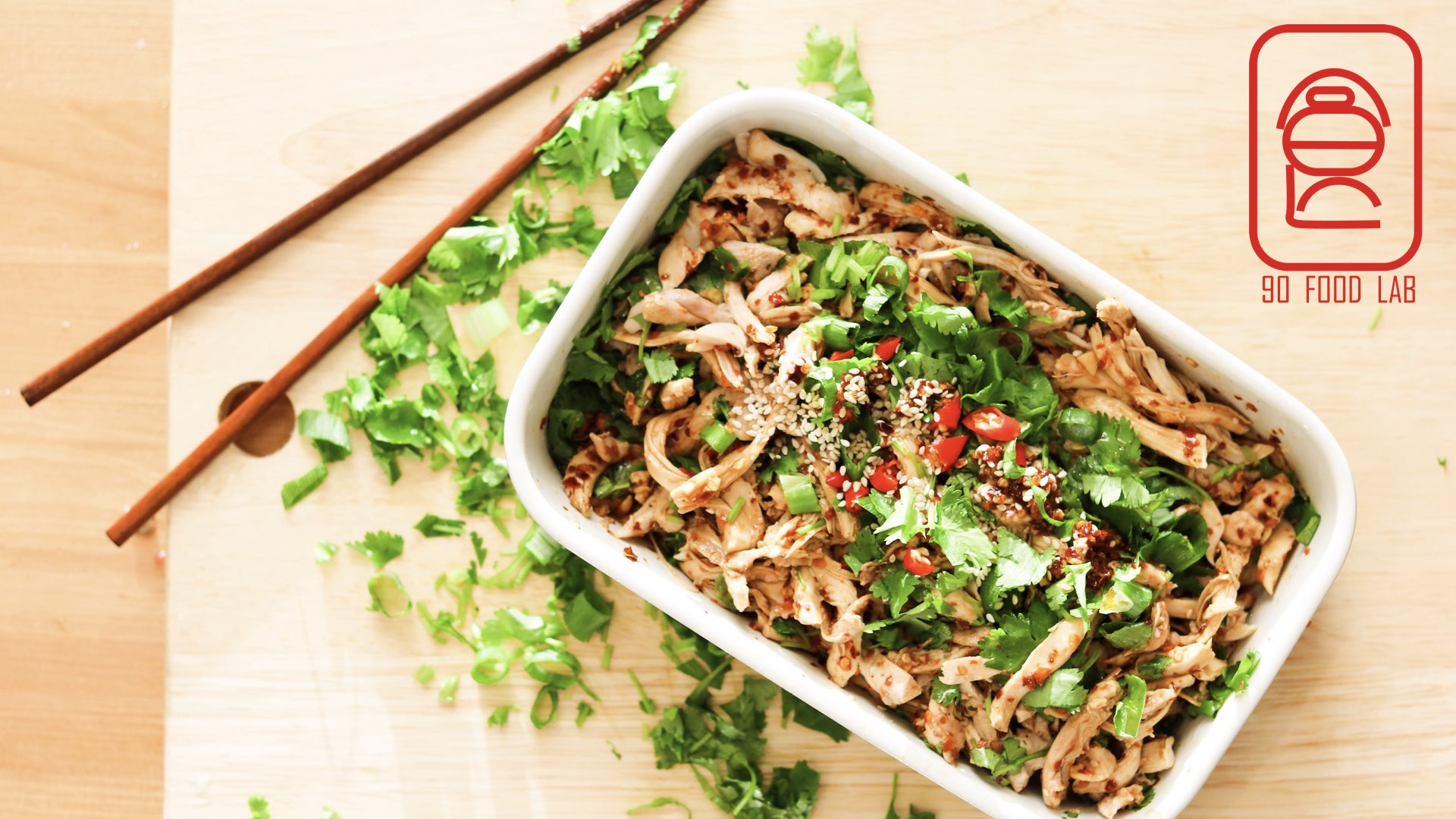 Thanks for everyone who interested and came to our 1st Delicious Mandarin event on 29th August. It was really successful! Everyone said they enjoyed the Chinese food and met many amazing friends. So we decide to do the Delicious Mandarin event regularly once per month.
We will hold our 2nd Delicious Mandarin event on 20th September. This time, we cooperate with Cookpad UK to hold the event.
Cookpad is the world biggest online recipe sharing network, the UK headquarter is in Bristol. On the 20th September, we will put our Chinese Food Recipe contest final event and delicious mandarin event together, to celebrate the winner of the contest and meet the new friend.
It will be a free event. But!!!!!!There is still something we want you to bring, which is FOOD!!! Everyone who want to come to this Delicious Mandarin event need to bring some homemade food as 'ticket'. Ideally, something that you would cook for your own family/friends or a dish that represents your culture background.

In this event you will:
-Meet the contestants and celebrate the award winning together at the end
-Enjoy the food that made by everyone
-Meet new friends
-Learn some useful mandarin words
So come along and join us!
Don't hesitate to contact us if you have any questions or would like to find out more about cooperation opportunities with us.
Contact: 90foodlab@gmail.com