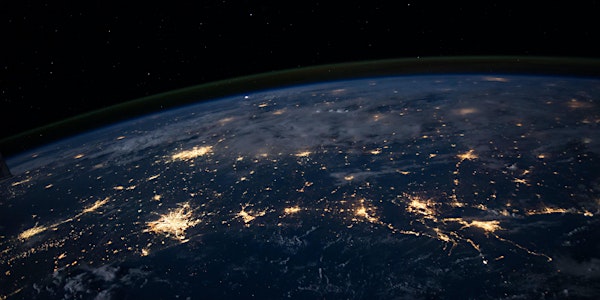 Delivering a modern digitalised energy system for rapid decarbonisation
Location
TLB-102 (Lecture Theatre 2)
Teaching and Learning Building
University of Birmingham
Birmingham
B15 2TT
United Kingdom
Explore next steps to develop a modern digitalised energy system and how this will get us closer to decarbonising the energy sector.
About this event
In June 2019, the Energy Data Taskforce delivered recommendations to create a modern digitalised energy system. The recommendations laid out principles and interventions which addressed specific issues with the energy data landscape including a radical drive towards Presumed Open data.
Since publication, there has been a wealth of activity across the energy sector – new data has been published, data governance processes have been modernised and new digital products and services are being developed and deployed.
In this talk, Jake will give an overview of the progress that has been made since the Energy Data Taskforce and highlight some of the projects which the Energy Systems Catapult have delivered. Jake will also describe the next steps towards developing a modern digitalised energy system and highlight how this will get us closer to decarbonising the energy sector.
The session will explore: Presumed Open Data with Western Power Distribution, National Energy System Map with UK Power Networks, Open Energy With Icebreaker One and the (soon to publish) Energy Digitalisation Taskforce recommendations.
Guest Speaker: Jake Verma, Senior Consultant Digital and Data, Energy Systems Catapult.
Jake works with stakeholders from a wide range of organisations across the energy sector to identify digital and data challenges and opportunities, develop innovative digital solutions and deliver tangible benefit for government, businesses and the public.
Jake was part of the team driving the Energy Data Taskforce in the UK and has been the technical lead on database migration and data platform development projects within the Energy Systems Catapult. Jake has experience as a data architect at a leading IoT technology firm, as a technical strategy manager within the telecommunications sector and holds a BSc in Physics from the University of Southampton.