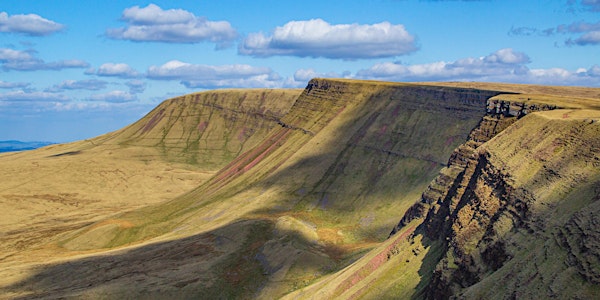 Delivering the Potential of Rural Wales / Cyflawni Potensial Cymru Wledig
As the Welsh Government begins work on national recovery post the Covid-19 pandemic, this seminar asks, how will it deliver for rural Wales?
About this event
The seminar will cover the following questions and more:
How can a coherent integrated vision for rural Wales be supported going forward?
How will we build on the lessons of LEADER to foster multi-agency delivery mechanisms that are place-based and community focussed?
How do we nurture and support locally led innovation rooted in local communities?
Short presentations will be followed by a panel discussion and the speakers will include:
Professor Michael Woods Co-Director of the Centre for Welsh Politics and Society, Aberystwyth University. "Delivering the Rural Vision: Options for Governance and Rural Development in Wales".
Wynfford James, Managing Director Sgema Cyf  "The Space for Innovation: Antur Teifi LEADER I &II"
Jon Parker, Chief Executive, CPRW. "Community Engagement within the Context of Rural Development"
Endaf Griffiths, Director, Wavehill. "Observations from 15 years Evaluating Rural Programmes and Projects"
Professor Kevin Morgan, Professor of Governance and Development, Cardiff University. "An Overview of Emerging Governance Structures"
Further information can be found: https://www.arsyllfa.cymru/delivering-the-potential-of-rural-wales/