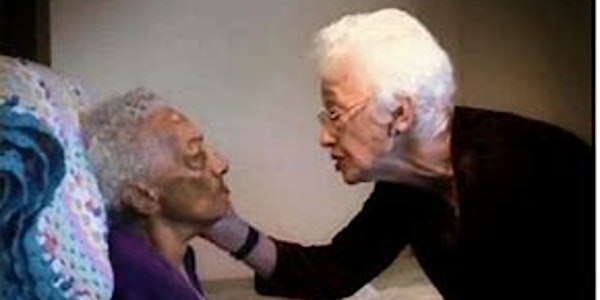 Dementia Awareness - Behaviour & Carers Tips
Find out what causes behavioural changes and how to manage different types of challenging behaviours with our carers tips.
About this event
PLEASE NOTE - THESE SESSIONS ARE CURRENTLY SUSPENDED.
Coping with challenging behaviour and communicating with a person with dementia can be difficult and take its toll on a carer.
In this interactive awareness session, we will cover -
• What causes behavioural changes?
• Types of challenging behaviours
• Tried and tested tips shared and used by carers
This session also offers you time to discuss with others your experiences, concerns and tips to cope with, and manage stressful situations.
Please Note - This training is only available to family carers of people with memory problems or dementia who live in Birmingham (UK).