Description
Dementia Awareness Training for artists, groups and organisations who are planning to put projects forward for Luminate this year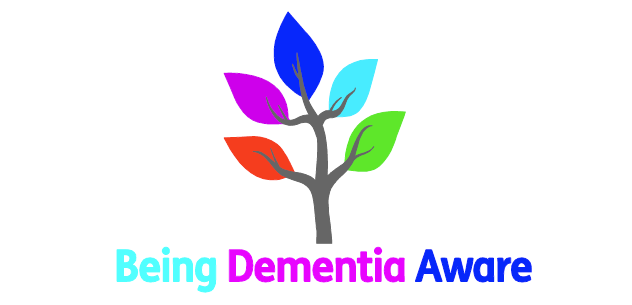 The training, led by Age Scotland, will focus on early stage dementia. You will learn more about causes of dementia, how to spot symptoms in older people and what you need to think about to keep your activities as accessible as possible when working with older people. After the session, there will be plenty of time for discussion, including a chance to share information about your own work.
Please note that we only accept one representative per organisation due to limited number of places. Please register your first represtantive via Eventbrite in the first instance, then please email us at events@luminatescotland.org with a request for a second place. We may be able to accommodate you should a place become available.
About Luminate
Luminate is a nationwide arts festival focusing on ageing. We bring together older people and those from across the generations to celebrate our creativity as we age, share stories of ageing and explore what growing older means to all of us. The festival takes place from 1st to 31st October across Scotland.
Take part in Luminate 2017
Each year individuals, groups and organisations are invited to put forward creative events for the festival programme. The deadline for proposals will be at the end of June 2017, and we'll be sharing more details in mid-May 2017.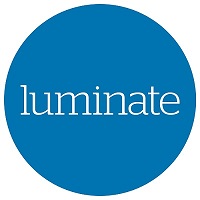 FAQs
How can I contact the organiser with any questions?
If you have any additional questions, please contact Luminate by emailing to events@luminatescotland.org or by calling 0131 668 8066.