Description

Dementia Friendly Communities Workshop
---
Warwickshire County Council, through Public Health, is offering free dementia awareness training for frontline workers. This supports the aims of Warwickshire's Living Well with Dementia Strategy, which include creating a more Dementia Friendly Warwickshire.
This free three-hour session will help to raise awareness about dementia generally and how best to support and communicate with people with dementia. It will also provide information about Dementia Friendly Communities, and dementia services and support available locally.

The workshop is delivered by training consultant Hazel Ratcliffe, who has worked in Social & Health care for over thirty years. As a Qualified Nurse, Psychotherapist and Social Worker, Hazel has been worked with a wide range of client groups, but more intensively with people with Learning Disabilities, Mental health issues & Dementia.
WCAVA is hosting this training in partnership with Springfield Mind.
Suitable for:
Voluntary and Community Groups working with people affected by dementia.
Aims:
This workshop supports the aims of Warwickshire's Living Well with Dementia Strategy, which include:
raising awareness of dementia

creating dementia friendly communities

supporting people to live well with dementia
Objectives:
By the end of the workshop attendees will:
Be aware of the common types of Dementia and its impact on those living with the condition

Recognise that people with dementia are individuals and have unique needs and preferences

Have an enhanced understanding of how people living with dementia can be supported to access and be included in their community. This will include an overview of Dementia Friendly Communities

Have increased knowledge of ways in which they can enhance their personal communication and responses to become more dementia friendly

Have enhanced knowledge and information on dementia services and sources of help and information in Warwickshire

Be aware of a range of further opportunities for developing their awareness of dementia, and/or commitment to becoming more dementia friendly (e.g. how to become a Dementia Friend).
Participants are required to undertake some eLearning before they attend the face to face course. Details will be provided upon booking.
Trainers:
Hazel Ratcliffe (Ratcliffe Consultancy)
Fee: Free
Max 2 people per organisation
For further information please contact Verity Thompson on 01926 413618 or email verity@wcava.org.uk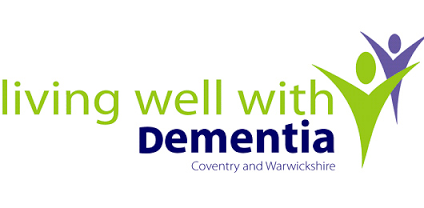 ---
Cancellations
If you need to cancel.....
Please let us know if you can't attend as soon as possible. This can be done via Eventbrite or by using the contact details above. It is normally possible to accept someone else attending in your place.
If WCAVA needs to cancel.....
We may need to cancel a course if not enough people have booked onto it by the closing date.
---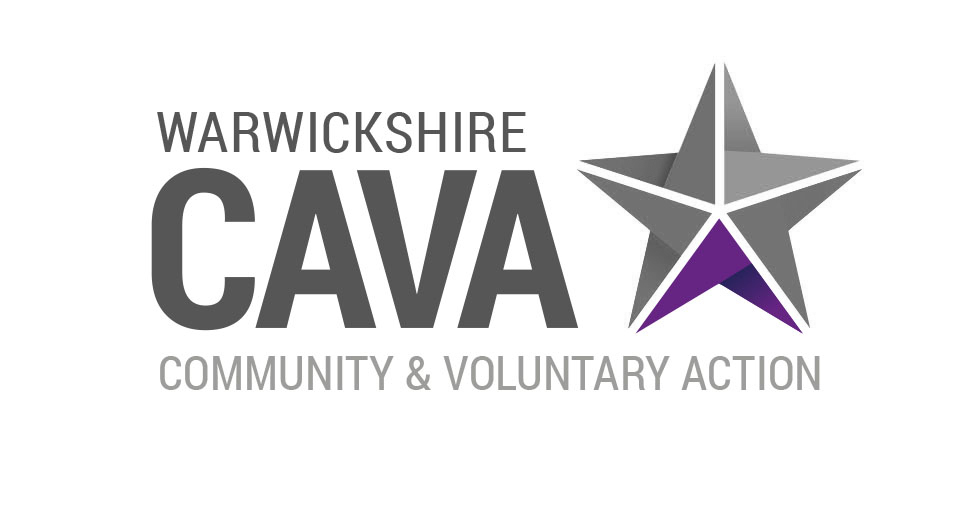 Date and Time
Location
Springfield Mind
48 Cygnet Court
Timothy's Bridge Road
Stratford Upon Avon
CV37 9NW
United Kingdom