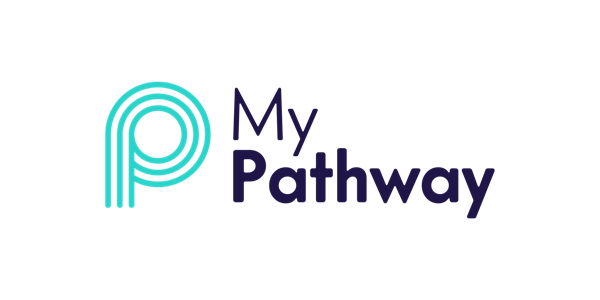 Demo 3: Delivering Personalised Care reducing Outpatient Appointments
Join ADI Health's Elective Care Recovery Toolkit demo series, showing how MyPathway can support your services waiting list.
About this event
The problem 
The NHS undertakes 127m outpatient appts / year using patient and clinical time. Often follow-up appts are inconvenient or missed. Trusts have been asked to deliver personalised care by providing more choice around outpatient care with options to book their follow-ups and attend telephone/videos. 
Trusts have been asked to provide better information and support to patients, specifically: 
Better information about waiting for treatment, including greater access to personalised information 
Greater help in deciding which treatment is appropriate 
Targeted, accessible support if you are waiting for treatment, and to prepare for surgery in the best way possible 
  Additionally, NHS England has published a list of 30 clinical specialities most suited to patient-initiated follow-up (PIFU). 
  Targets 
By March 2023 - accelerate more personalised follow-up thereby hitting target of reduced outpatient follow-ups (see next point) 
By March 2023 - Reduce outpatient follow-ups by minimum of 25% against 2019/20 activity 
In a few simple steps we will show you how MyPathway can be used to help reduce the number of unnecessary outpatient appointments by automating and digitise your Patient Initiated Follow-ups (PIFU), pathways.