About this Event
Although we won't meet in person this year for DAUK's annual Independence Day Picnic, we will still celebrate the Glorious Fourth with a day of games, kids' activities, American food demonstrations, music, and an American-themed pub quiz, hosted by two U.S. comedians.
The day kicks off at 12 noon with an opening ceremony, including remarks from our keynote speaker, playwright Bonnie Greer.
Kids' activities begin at 1 p.m. and the food hour, featuring cooking demonstrations, including cocktails and mocktails, starts at 2 p.m. We've also booked in time for voter registration information and an update on the CARES Act – and we'll be hearing from other Democrats around the world.
Don't miss the picnic pub quiz at 5:30 p.m., hosted by U.S. ( U.K.-based) comedians Erich McElroy and Robyn Perkins.
So that you can plan your day, take a look at the full schedule below.
Reserve your free day pass today, but please consider helping to support DAUK's 2020 get-out-the-vote activities by buying a Win 2020 (£15) or a Victory Ticket (£30). We would be delighted if you are able to go that extra mile by becoming a member of our Host Committee .
Places are limited, so book today. You will be sent updates and joining details.
See you online soon (and in 2021, back in Portman Square Gardens!).
Democrats Abroad UK
For any press queries, please email press@democratsabroad.org.uk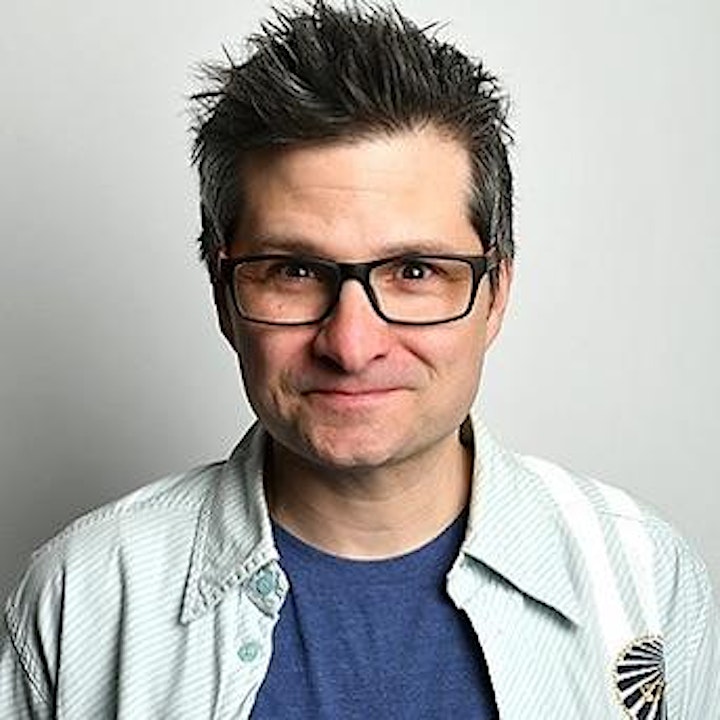 Erich McElroy, co-host of this year's Picnic Pub Quiz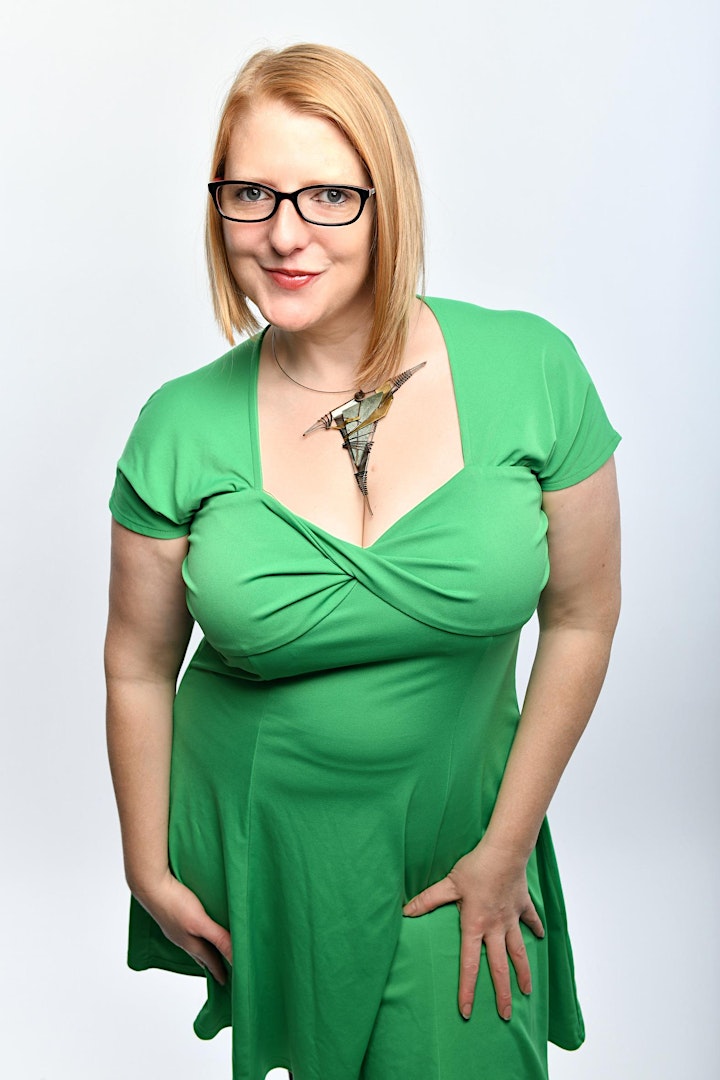 Robyn Perkins, co-host of this year's Picnic Pub Quiz
DAUK Virtual Independence Day Picnic 2020: Timetable (subject to change)
12noon-1 p.m.: Opening ceremony including welcome, singing of the National Anthem, readings, keynote speaker Bonnie Greer
1-2 p.m.: Kids' hour. The first half hour is for the under 8s and features singalongs and story time; starting at 1.30 p.m., there will be a special trivia quiz for older kids (and their families!).
2-3 p.m.: Food hour. American regional recipes demonstrations, plus cocktails and mocktails being made live. Share your best regional recipes by emailing scotland@democratsabroad.org.uk
3-4 p.m.: DAUK hour. Find out how to become a Voter Champion (plus, voter clinic) and get the latest on the CARES Act. Wondering how you can take part? Our committee and caucus leaders will show you how.
4-5 p.m.: DA Around the World. From France to Fiji, from China to Canada, Democrats Abroad has members and leaders all over the globe. Here's a chance to meet some of them and hear their stories.
5-5.30 p.m.: A musical interlude
5.30-7 p.m.: American pub quiz, hosted by comedians Erich McElroy and Robyn Perkins