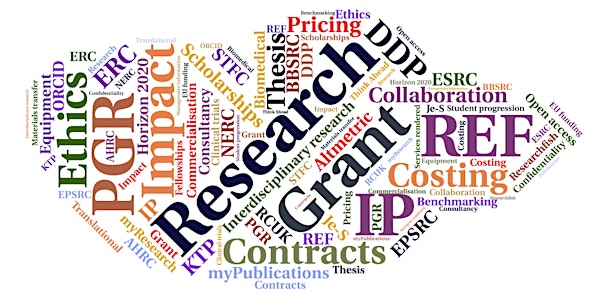 Demonstrating Impact in Research Grant Applications - 21st July
How to incorporate impact into your proposal
About this event
Pathways to Impact have been removed from UKRI grant applications, but it is still important to be proactive in engaging with your stakeholders to maximise your research's potential for impact.
This workshop is aimed at researchers who are in the process of (or about to begin) drafting a grant proposal. It will guide attendees step by step through the initial stages of thinking through possible impacts, stakeholders, and impact activities, and provide tips how these might be incorporated into your application and your research as a whole.
The workshop is tailored to researchers with a specific research proposal in mind, and will be of limited benefit to those looking for a more general introduction to impact. If you are not yet at this stage then you may wish to consider attending a future iteration of this workshop.
This event is open to all University of Sheffield staff and PGR students.