Demonstration of Mediumship between Halloween and Day of the Dead (£10)
About this Event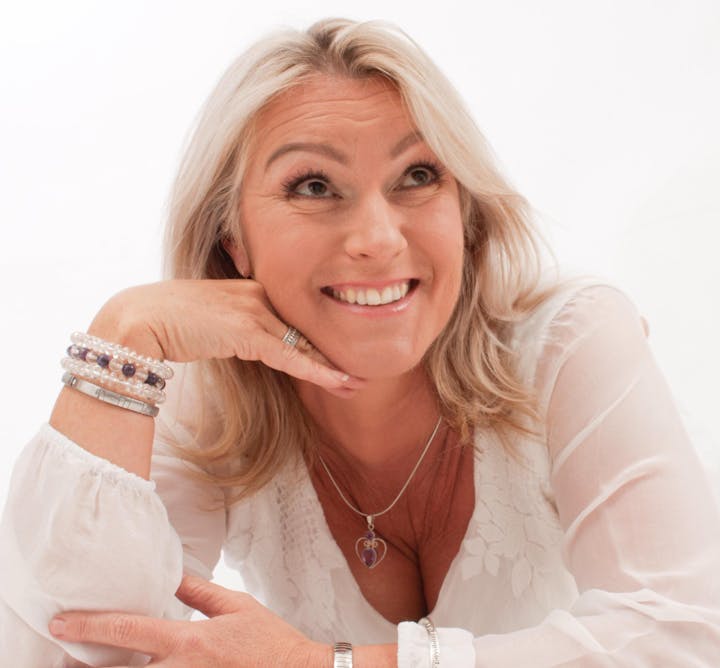 Alexandra comes to The Merchant's House for an evening of mediumship between Halloween and Day of the Dead on 1/11. The demonstration is a duration of two-hours and costs £10 to attend (payment taken on the night - not at the time of booking).
Readings are available, but must be booked well in advance. Readings are a duration of twenty minutes and cost £20 (confirmation of timed slot along with payment taken nearer to the time - not at the time of booking).
Bookings are essential.
Please book your place now if you would like to attend the demonstration (and/or have a reading).
Please also make sure your email address is spelled correctly and without any typos to proceed with your booking.
An international psychic medium, teacher and author offering over twenty years experience, Alexandra delivers enlightenment with compassion. She is extremely passionate about her work and operates out of the highest level of integrity. As a qualified and experienced counsellor, her delivery is both sensitive and empathic.
She is a naturally gifted psychic always working from the heart, connecting with the spirit world and angelic realms to deliver evidence and messages of love and upliftment. Alexandra strongly believes that her job as a medium is not only to connect with a client's loved ones but to help empower others to connect to their authenticity and reach their full potential within this life time.
To learn more visit her website here: http://alexandraoakes.co.uk