With the new business landscape in place business owners need a new model for growth
About this Event
Wednesday February 10th 2021
10.00 - 11.30
Join us for this workshop
SIGN UP NOW
Demystifying Digital - How to Get Your Business Growing Online ASAP
Led by Hanna Thorpe and Jackie Mulligan this 90 minute workshop will help you get to grips with your new business model for growth and will help you understand how to integrate digital marketing so you get the results you want.
Whether you're looking to launch for the first time online or simply trying to scale up your digital activity, the world of marketing, websites and all things digital can seem overwhelming. This session will talk you through a simple four-stage process for getting the foundations in place for your digital growth.
Step 1: Research
o Know your audience and what they're searching for online
o Understand what your competitors are doing
Step 2: Build your Ecosystem
o Get your website in place
o Be present in Google My Business
o Social Assets
Step 3: Manage the day to day
o Tools to automate running your day to day digital activities
Step 4: Measure
o Understanding what metrics online matter
o The most important reports from Google Analytics
This event is for freelance, start up, micro businesses, SME's and larger businesses or anyone interested in exploring ideas around the new landscape for growth.Covid-19 is having a dramatic & life changing effect and will change the way we do business forever. Join the conversation and be part of this interactive event to guide, help & support each other. It's never been more important than now that we work together, help each other through these changing & challenging times.
This webinar forms part of Hounslow Council's Covid-19 Business Support Programme.
This is an ERDF funded project commissioned by Hounslow Council and run by CPG Executive Consulting & Save The High Street & supported by Hounslow Chamber of Commerce.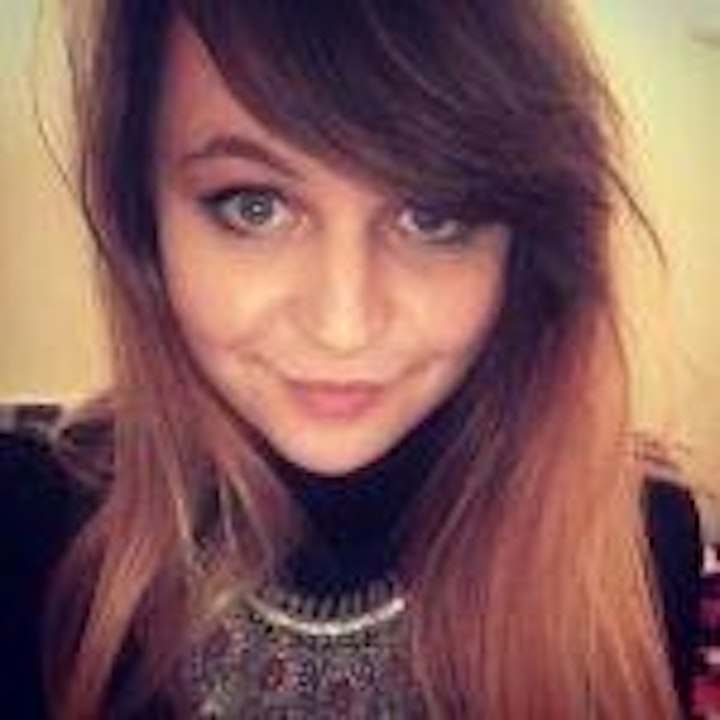 About Hanna Thorpe
Hannah is Managing Director of Verkeer - an integrated digital marketing agency based in West London. Hannah has over eight years of search experience having devised and managed a range of successful online campaigns for such large brands as Twinings, Le Creuset, And So To Bed, M&G and LTA. Specialising in building digital strategies for brands looking to grow online; be it their first investment into digital or the launch of new products and services, Hannah is responsible for building innovative approaches underpinned by detailed search and audience data to drive positive ROI for her clients.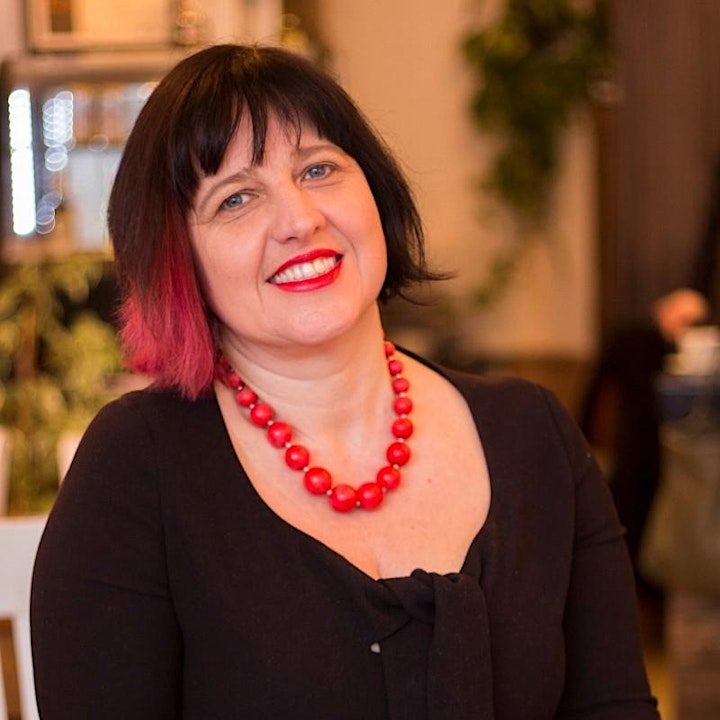 About Jackie Mulligan
Jackie is the founder of ShopAppy.com which provides a local alternative for online shoppers and busy people to support local businesses with easy click and collect and bookings service.
Jackie has years of experience helping High street retailers grow and build their businesses. She is also an expert in helping businesses move their business online. She is passionate, knowledgeable and ready to help any business big or small.