About this Event
What?
Sometimes it can seem as though the world of martech has been designed to deliberately confuse. So how do brands cut through the tech to find the best martech options for them? And how do they apply it to meet business objectives and customer preferences?
In this webinar four expert panellists will examine the current state of martech. They will:
· Explore the level of understanding of available martech solutions amongst brands
· Help brands look at martech from their customers' POV
· Examine the latest innovations
· Consider what's next
· Hear from digital and marketing leads that have been through this
Why?
It's a complicated world, one that can be impossibly challenging for brands to navigate. And with a salesman always at the ready to help the unwary pick their preferred product, is it any wonder that so many businesses end up with a martech solution that's not right for them?
So how do we put things right? In this session, we'll explore what brands need to do to adopt a truly consumer-centric view of martech.
Our Speakers: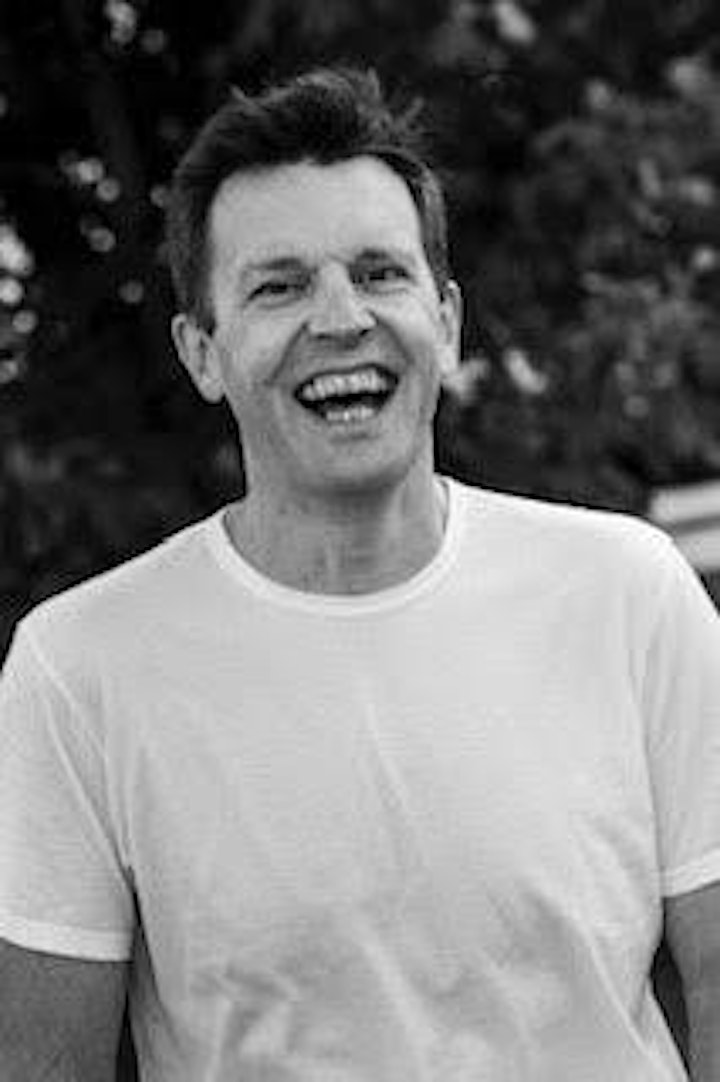 Matthew Critchley, Digital, Data and Marketing Consultant
Matthew started his career studying biology and behaviour but left and became a bad accountant. His training helps deliver a strong business understanding, why and how people behave, whilst my creativity helps solve long term business problems. He combined those two areas to become a marketeer. He believes in asking the right questions and in innovation and change to deliver - Double digit growth at KFC where demand caused shifts in global chicken market. Changed the way the DIY industry was shopped and merchandised across Europe driving YOY sales in some categories by 23%. He also launched a direct to consumer brand over four years increasing sales by incrementally. He managed a mar tech review last year at Eurostar and is currently looking at the tech stack of a major UK retailer.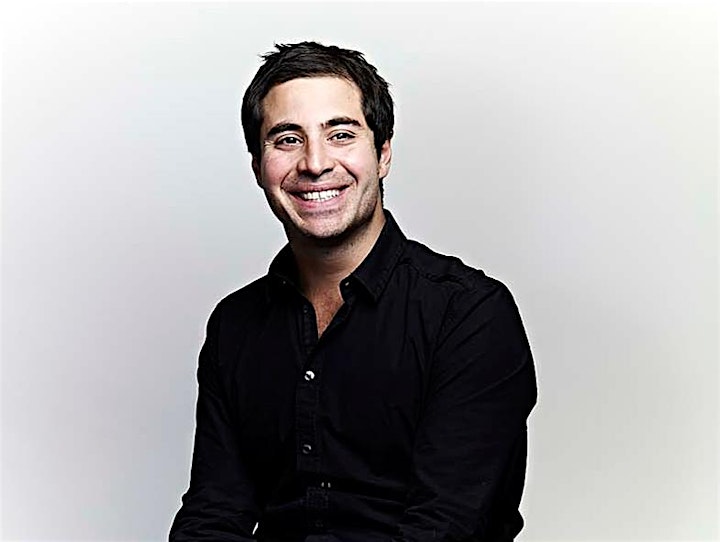 Tarek Nseir, Head of Digital Engagement - Europe at EPAM Systems, BIMA Co - President
Tarek has spent the past 15 years partnering clients through their most ambitious programmes of work including creating a bank from scratch with Atom and working directly with JK Rowling to build Pottermore, a digital universe for Harry Potter. He recently joined EPAM in November 2019 by way of acquisition.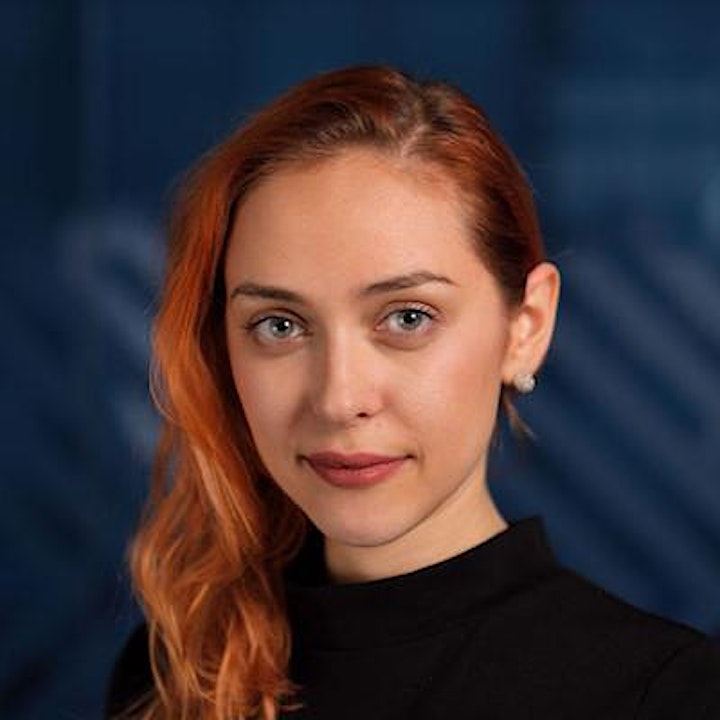 Gracie Page, Director of Emerging Technology, VMLY&R London
Gracie is VMLY&R's Director of Emerging Technology and has over ten years' experience working with digital technologies to design brand-consumer interactions that make a difference. From start-ups to global brands and everything in between, she has worked on almost every inch of the brand building pipeline championing the idea that technology is a means, not an end. Gracie regularly works with the world's biggest technology providers and platforms to bring brands to life in places that matter most to consumers. When she's not helping build connected brands, you'll find her writing for the press or mentoring.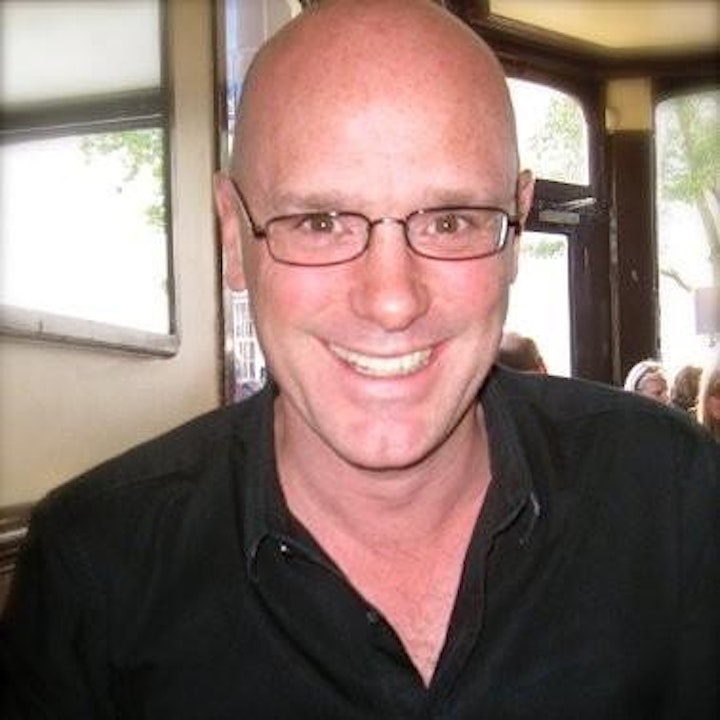 Max Kelly, Senior Vice President Strategy at Techstars
Prior to Techstars, Max spent 12 years at Virgin where he was responsible for the strategy of the group and for starting new companies:
Virgin Insight – delivered big data consultancy to all the Virgin companies, Virgin Mobile USA – grew to revenues of $1bn within 18 months, Virgin Mobile Canada – voted best Canadian network in its launch year, Virgin Healthbank – freezing stem cells cryogenically
These companies exited for more than $500M for Richard Branson. Alongside his Virgin commitments, Max also co-founded lastsecondtickets.com which was successfully sold in 2014.
He started his career at L'Oreal running the UK's largest haircare brand – the irony was lost on no one. He was a scholar at Oxford University, where he obtained a First Class Degree in Chemistry.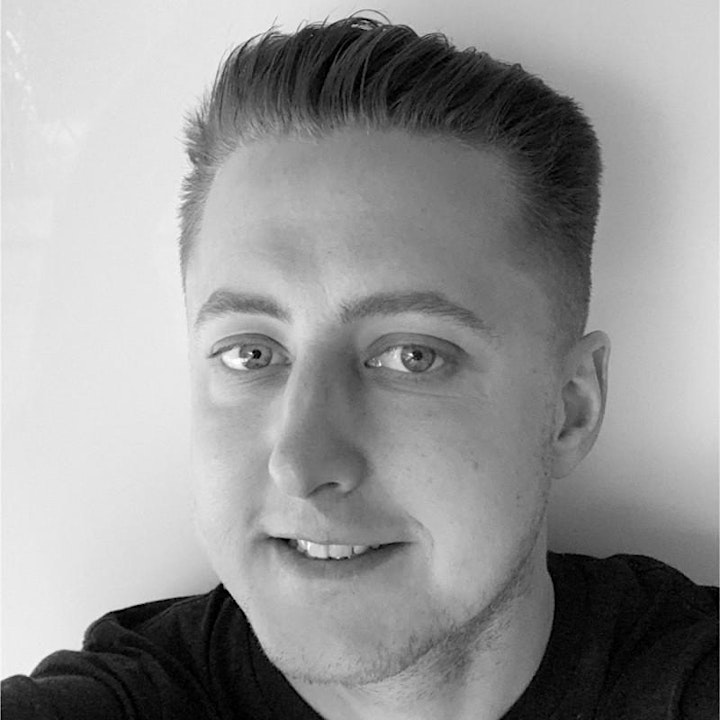 Carlos Doughty, CEO / CMT Chief marketing technologist / Founder - MarTech Alliance
Carlos Doughty spent over a decade in marketing for a FTSE250 media company helping the world's largest bank drive their marketing. This was prior to founding the MarTech Alliance from his bedroom. He also runs a marketing interview series having interviewed the worlds most famous marketers including Seth Godin, Gary Vee, Simon Sinek and Richard Branson.
Your data is important to us and we're committed to protecting it. We have updated our policy to make it easy for you to understand your choices and the control you have over your data. Please review here.