Description
With video becoming one of the most popular forms of marketing in recent years this event demystifies the dizzying array of channels, platforms and formats that businesses can choose from. Where do you even start?
We will cover how you get your message out there, from using just your mobile phone to corporate video, looking at the best options for you and your business.
Introducing our speakers - Matt Young (My Social) and David Kilkelly (BlinkBack)
Matt has always been an advocate of video, especially for social media output. In today's short presentation, he'll demonstrate not only how important it is to create videos to promote yourself, but also how simple it is too, using your mobile phone. He has a background in broadcasting. Having been a breakfast show presenter in Exeter and further afield, for around 8 years, Matt transitioned in to the world of Social Media in 2010. Since then, Matt has been successfully helping companies to present their message to the world via social media. His understanding of communication is a real competitive advantage in the busy and very vocal world of online marketing.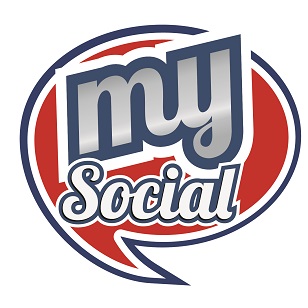 David will uncover how to get good return on investment from video by ensuring that it's published in the right place, with the right message for the right audience. He is the founding director of BlinkBack, a leading south west video production company. BlinkBack help businesses create successful video content that connects with audiences hearts and minds, driving action and results.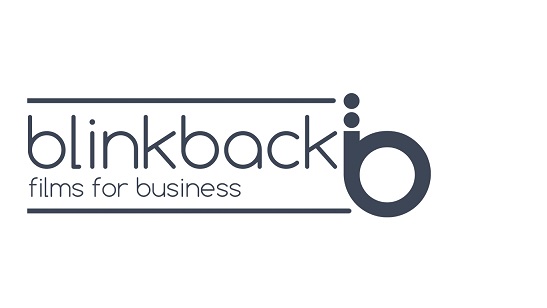 Please come and join us for vibrant networking and a warm welcome! #NatWestBoost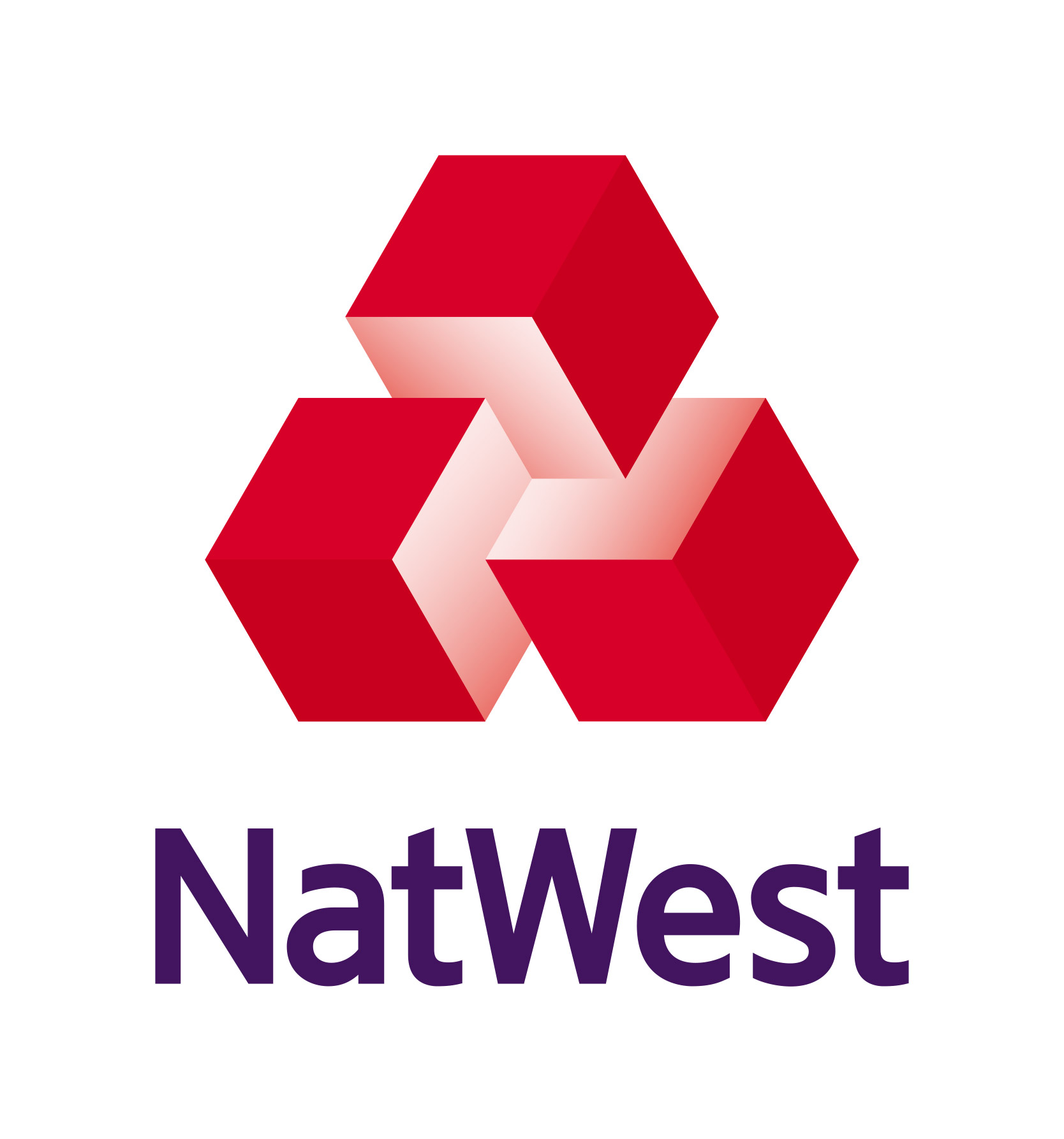 *Disclaimer*
All information used in this presentation you are registering for is produced for information purposes only and is for the sole use of the attendees at the presentation.
Whilst we feel this topic is beneficial to business owners, the views expressed are not intended to be and should not be viewed as individual advice or as a recommendation by RBS, NatWest or any third party. You should seek independent advice in respect of issues that are of concern to you.
To the maximum extent permitted by law we expressly disclaim all representations, warranties, or assurance of any kind, expressed or implied, that are made to the accuracy or completeness of the information contained in this presentation and do not accept any obligation to update or correct any information contained herein.
During the event photographs may be taken on behalf of the host with a view to posting on social media to promote services offered to customers. If you do not wish to be included in the photographs please notify us.
For the avoidance of doubt RBS/NatWest does not produce the materials for all presentations. This disclaimer applies equally to any materials or presentations produced by a third party.
By registering for this event you agree that you have read and expressly agree to the use of your personal data submitted as part of your event registration by Eventbrite in accordance with their: