Description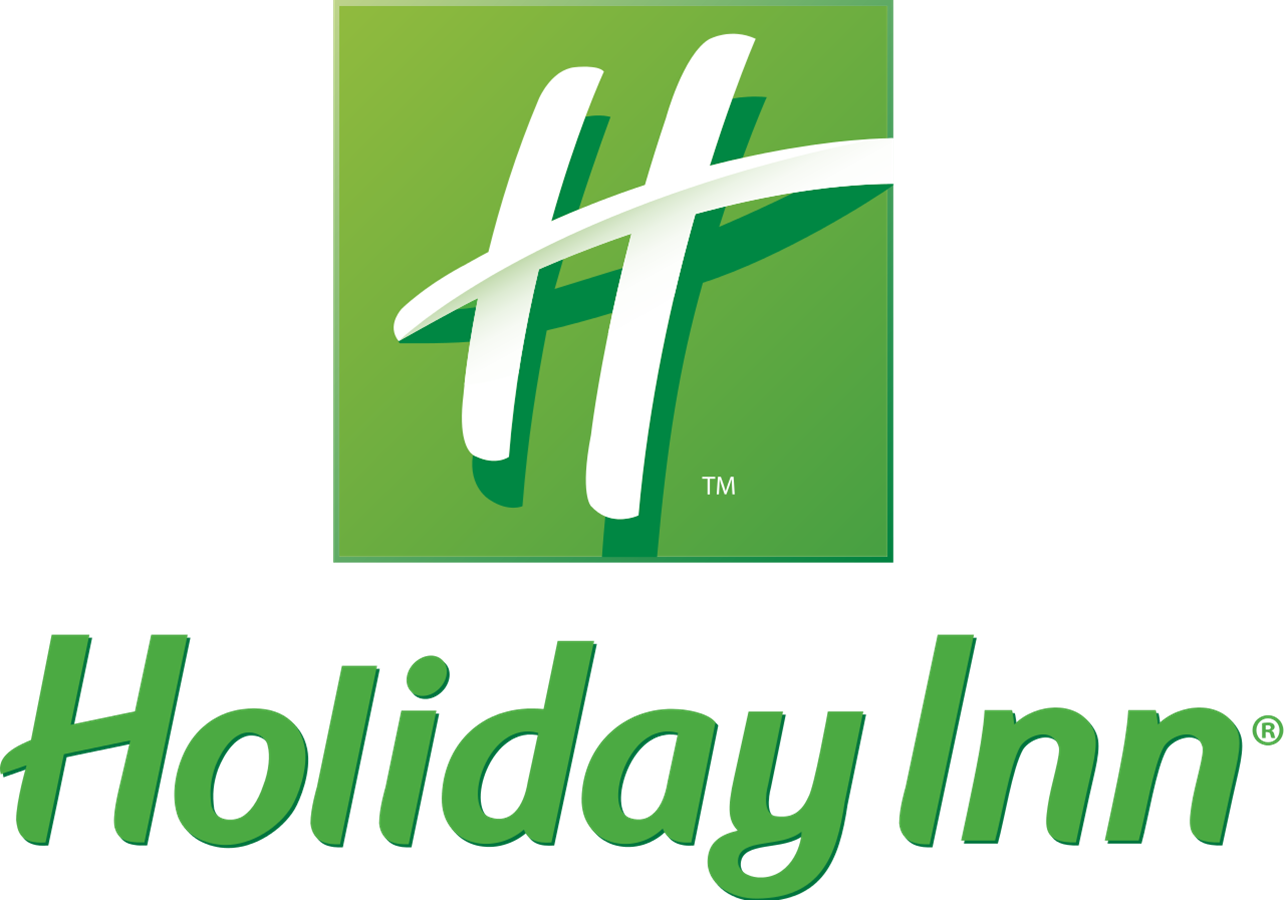 Natwest are partnering up with Staffer Mayled & Co, Stephen Mayled & Associates and Lewis Ballard.
Speakers are Anthony Mayled FCCA, Stephen Mayled and Sian Lloyd.
Speakers will discuss Superannuation, Business Succession Planning and
"zero" technology accounting for dentists!
Staffer Mayled & Co Limited are a firm of Chartered Certified Accountants based in Cardiff with over 30 years' experience in the dental business sector and offer accountancy, taxation, PAYE and business development services to the dental and healthcare business sectors.
Our business ethos is based on the building and development of long term relationships with like-minded individuals who share our enthusiasm for these business sectors.

We manage a nationwide portfolio of clients which includes principal dentists, associates, therapists and hygienists.

Our experience in the dental healthcare sector is enhanced by our membership to the National Association of Specialist Dental Accountants and Lawyers (NASDAL).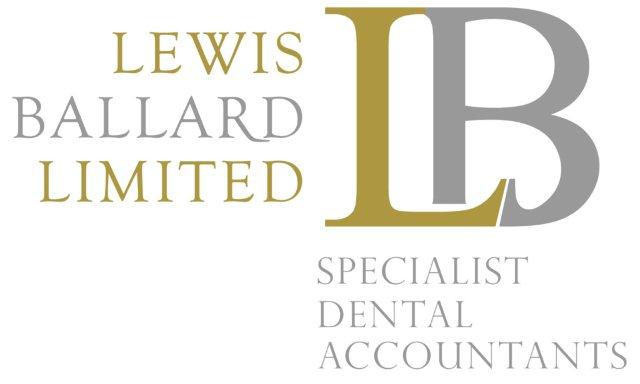 At Lewis Ballard, Specialist Dental Accountants, Advisors and Consultants we have a wealth of experience from advising Dentists for over 30 years and have supported many of them as they have developed from Dental Associates to Principals, helping them acquire the right practice at the right price, advising them on how to structure the business to make the most of current legislation and providing the knowledge necessary to ensure that they always achieve the best outcomes, whether they are a sole trader, a cost share, a partnership or a limited company.
We understand the complexities of the changes in NHS funding and superannuation schemes and apply this knowledge to our Dental clients along with the most beneficial tax structures, ensuring they retain as much of their hard earned income as possible. As "Xero" Gold partners we are helping to streamline dental businesses and save our clients valuable time.
The event will start at 6pm for refreshments and networking
6.30pm - Speakers will begin
7.30pm - refreshments and networking.
8pm - Finish