Learn more about exporting and growing into global markets with The Department for International Trade.
About this event
The Department for International Trade (DIT) helps businesses export and grow into global markets. DIT constantly review their services in light of customer feedback and the impact they offer, which means they will vary from time to time.
About the event - This webinar will give an introduction to the support available via the DIT to both experienced and novice exporters. Particular attention will be given to the service provided by the International Trade Adviser and the global DIT network along with information about the current internationalisation match funding scheme, the Export Academy and the UK Export Finance.
About the speaker - Stefano works as an International Trade Adviser at the Department of International Trade. He has been working as a Sales & Marketing professional for over 20 years. His background includes multiple disciplines in international markets – with experience of several senior managerial roles in large, medium and family run businesses. He acts as a valued partner to any SME planning to increase sales, establish a brand and expand its reach internationally.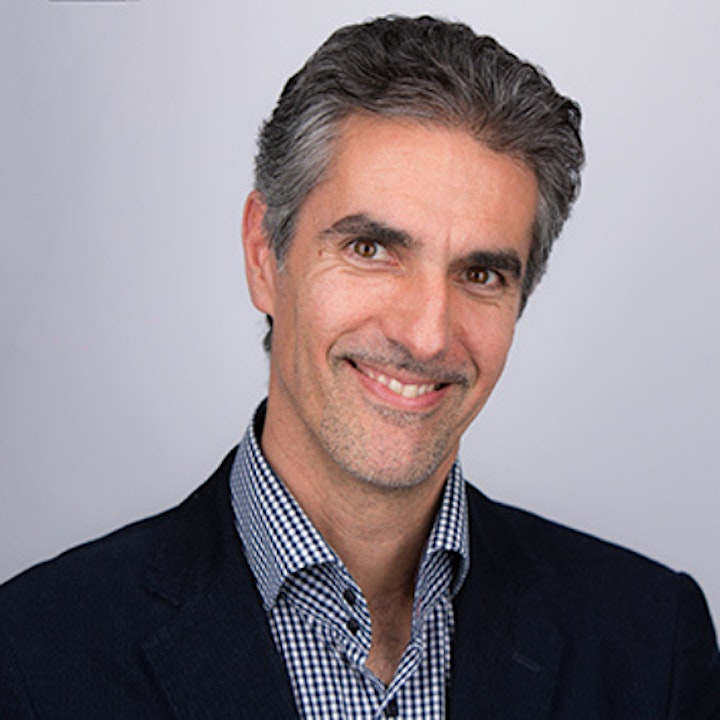 Organiser of Department for International Trade - Exports and Global Markets
Farm491 is a leading UK based AgriTech incubator and innovation space based at the Royal Agricultural University, supporting entrepreneurs as they advance their business with potential for impact in the agricultural sector. Through membership, entrepreneurs are rooted in the Farm491 ecosystem of farmers, industry partners, investors, mentors and like-minded entrepreneurs, enabling them to create a business that works for the Agricultural sector.