The successful concept of DEPO Startup Pitch online events brings another edition
About this event
The IMPACT tech is the proactive use of responsible technology to create or multiply positive impacts. Change the future for the better! It's time to act now!
The impact investing market offers diverse and viable opportunities for investors to advance social and environmental solutions through investments that also produce financial returns. Generate positive, measurable social and environmental impact alongside a financial return!
Do you want to know how to pick the right IMPACT startup? You will get answers from experts such as an impact angel investor or EBAN Impact Committee member...
Join us to see promising startups that can help change the world! Mostly early-stage from Central and Eastern Europe.
Agenda
Panel discussion
- Silke Horáková | Partner at Tilia Impact Ventures
- Douglas Wong | Impact Angel Investor, Mentor
- Václav Gregor | Soulmates Ventures
- Jan Kráhulík | Partner at DEPO ventures
Pitch sessions
- 3 min startup pitch
- 2 min Q&A from jury
Breakout rooms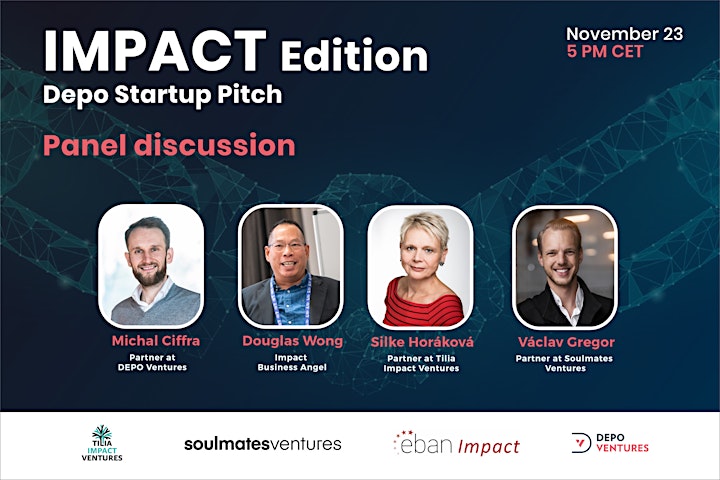 Startup selection
1. Edamam
2. TotalCTRL
3. Labbox
4. EduDo
5. MIWA
6. Moree
7. Investory
8. Momsi
9. Samurai Labs
10. Perfect-Air
Details
Date: Tuesday, November 23, 2021
Time: 5 PM
Platform: Zoom
Startup details and a video record will be sent to all registered users.
Who may attend?
The event is for those that are considering also international and remote investing with IMPACT, that are interested in projects with global potential, that are focusing on pre-seed, seed, and series-A investment rounds.
- Business Angels, VCs, Corporate Investors, Family Offices, Mentors & partners of the global startup ecosystem
❗ DEPO Angel Network, DEPO VCS community and other partners can join for FREE. Ask for a promo code if you did not receive it in e-mail.
Contact
Eliska Vamosova
event organizer
eliska.vamosova@depoventures.com
DEPO Startup Pitch events
DEPO Startup Pitch events are established online events where 8-10 selected high-quality startups present their project to angel investors and venture capital funds. Participation in DEPO Pitch events has helped to successfully fund projects such as Bikefair, Zenoo, Beem, Augmented Robotics, Equiradar, Pulselive or Smartguide.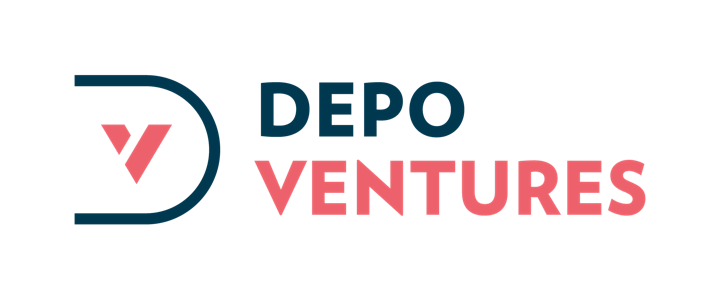 Partners
Tilia Impact Ventures
Tilia Impact Ventures is the first impact investment fund in the Czech Republic. They are changing the landscape of venture investing by putting impact first with the intention to generate substantial societal and/or environmental impact alongside a financial return. Tilia serves as a pioneering fund for impact-driven institutional investment in the Czech Republic, mainly focusing on pre-seed and seed investments. Their aim is to support the development of impact-first entrepreneurs and to promote impact investing in the Czech Republic (and the CEE region).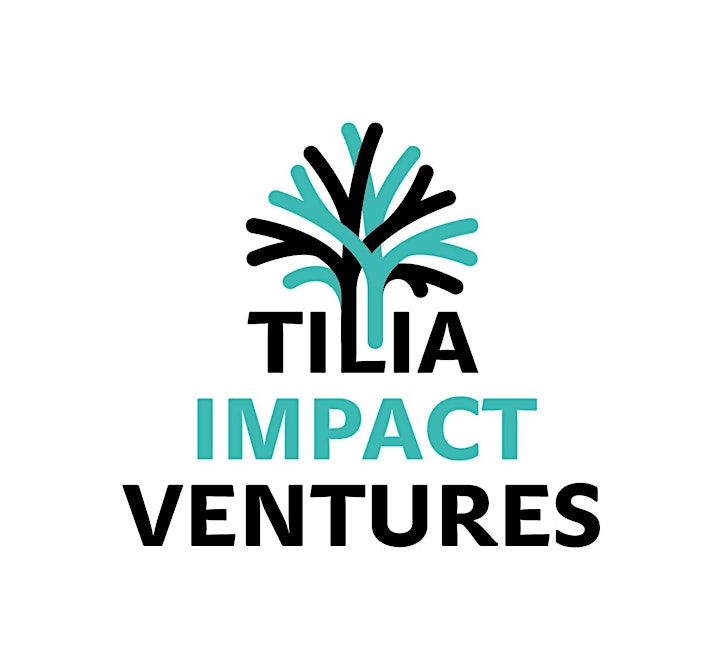 Soulmates Ventures
Soulmates Ventures is focused on innovative products and services that will have a positive global, economic and social impact. Their mission is to secure the future sustainability of our planet by accelerating bold, green innovation. They gather entrepreneurs who will transform the future of water, air, energy, circular economy, food & agri., mobility, education and healthcare.

EBAN IMPACT
EBAN is the pan-European representative for the early-stage investor community gathering over 150 member organizations in more than 50 countries today. Established in 1999 by a group of pioneer angel networks in Europe with the collaboration of the European Commission and EURADA, EBAN represents a sector estimated to invest 11.4 billion Euros a year and playing a vital role in Europe's future, notably in the funding of SMEs. EBAN fuels Europe's growth through the creation of wealth and jobs.
The IMPACT Community aims to raise awareness on impact investing, share best practices and build paths and partnerships between EBAN and other players in the impact investment space.

HATCHCOLAB
Hatch CoLab empowers entrepreneurs to build Impact Tech Ventures that solve Humanity's Grand Challenges and drive sustainable change.
They are driven by their desire to be a positive force in the world, measuring success through collective sustainable impact towards Humanity's Grand Challenges (HGCs).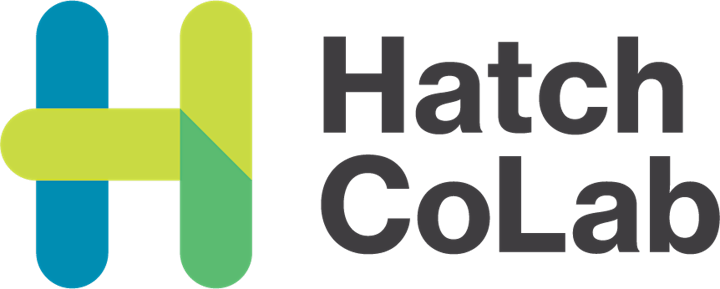 Organiser of DEPO Startup Pitch | IMPACT edition