Description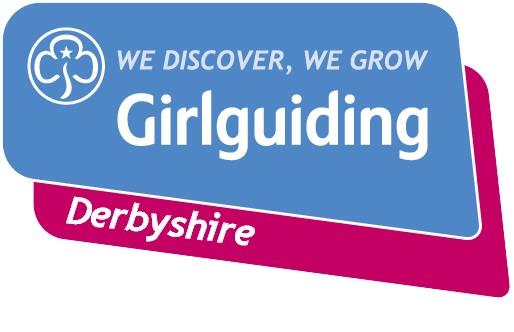 RESERVATIONS WILL BE OPEN FOR BOOKING FROM 9PM - 12th July 2019
This age limit for this event is for 16+
Please come and join in the Derby Pride parade.
Please click the link below to the Flyer for all the information needed for the day.
Derby Pride Flyer 7 September 2019
Consent Form - for anyone aged 16-18 this MUST be completd and returned to the County Office, Belper by no later than 4th September 2019.
We look forward to seeing you.