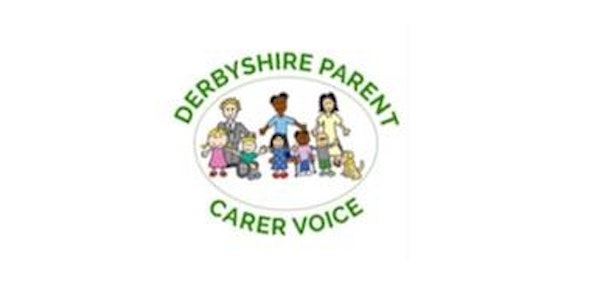 Derbyshire Parent Carer Voice Educational Psychologist Training (Swadlincot...
Location
Swadlincote Adult Education Centre
Rink Drive
Swadlincote
DE11 8JL
United Kingdom
Description
We received such a positive response from you at our November 'Resilient Training' events delivered by the Educational Psychologists, many of you asking for longer sessions. We are working together with DIASS to deliver training from Educational Psychologists in 4 locations in Derbyshire – we hope that you can attend one of them!
A free lunch and refreshments are provided!
Please look on our website for further information.
www.derbyshireparentcarervoice.org