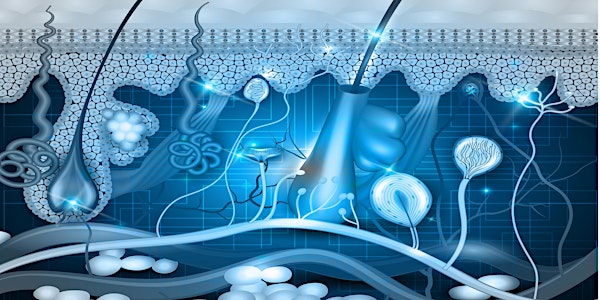 Dermatology according to Ayurveda | One day seminar with Dr Gaurang Joshi
Location
Middlesex University, College Building Room C104
The Burroughs
London
NW4 4BT
United Kingdom
Description
CAMAS Society has a great pleasure to invite you for a one day Ayurvedic seminar on the subject of dermatological conditions and treatment approach according to Ayurveda.
Morning session will consist of a theory part, which will cover the following points:

Basics of Ayurvedic dermatology with the focus on psoriasis and vitiligo
Basic pathophysiology of skin diseases

Insight into the side effects of modern medicine treatment

Role of Ayurveda in the treatment of skin diseases
The use of Panchakarma in the treatment of skin diseases
Use of diet and lifestyle management

Afternoon session will consist of examination of actual case studies with the participation of patients who suffer from dermatological conditions. It will be a practical clinical practice session very helpful in developing further skills relevant in a day-to-day clinical work.

About the speaker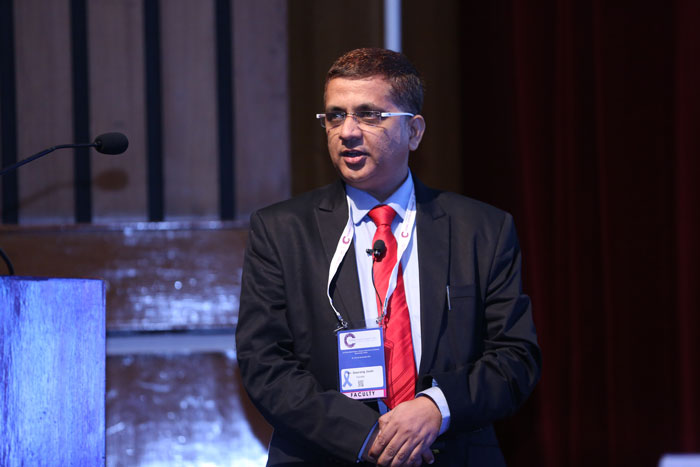 This seminar will be led by Dr Gaurang Joshi (B.A.M.S., Gujarat Ayurved University) who is a physician of Ayurveda. He specializes in dermatology and oncology. He is a director of the Atharva multispecialty Ayurveda Hospital, Cancer Research Center, Panchakarma and Skin Care Hospital in Rajkot, India. He is also a president of the International Psoriasis Foundation.
Dr Joshi has been practicing Ayurveda for the last 22 years. He is a chairman of the Atharva Life Science Academic and Research Foundation, adjunct faculty of the Hindu University of America, editor of the Journal of Cancer Prevention and Research, editor of the International Journal of Experimental and Clinical Dermatology, and editor of the Madridge Journal of Dermatology & Research, USA.
Dr Joshi has presented more than 25 research papers during national and international conferences on the subject of dermatology and oncology. Recently he has shared his research at the International Ayurveda Congress in London. He regularly travels to the USA, Germany, Israel as a speaker and Ayurvedic consultant.

Dr Joshi has been recently awarded the Excellence Service Award 2017 by Vishwa Ayurved Parishad for his extensive research on the management of side effects of radiotherapy and chemotherapy with the use of Ayurveda.

The seminar is open to everyone.
The Early Bird ticket discount is available until 30th June 2017.