A roundtable discussion about design and business led by Nick de Leon in conversation with Pedro Tolipan, Laura Citron, and YingJia Yao
About this Event
Design is good for business. Companies that value design are consistently more successful and profitable; It gives a competitive edge and provides space for better customer experiences.
Sadly, many times crucial discussions about design often do not get to the C-suite.
How can we use design to create meaningful innovation in organizations?
What are some of the roadblocks one might face when implementing design-led innovation?
How can we make sure there is a clear understanding of what design can (and cannot) do for companies?
How can designers take a seat at the table? Should they?
In this event Pedro Tolipan (associate partner at McKinsey London), Laura Citron (Chief Executive Officer, London & Partners), and YingJia Yao (Vice president, chief designer, and director at Lenovo) will be in conversation with Nick de Leon discussing their experiences and approaches in the field.
The discussion will be followed by student showcases and time for Q&A.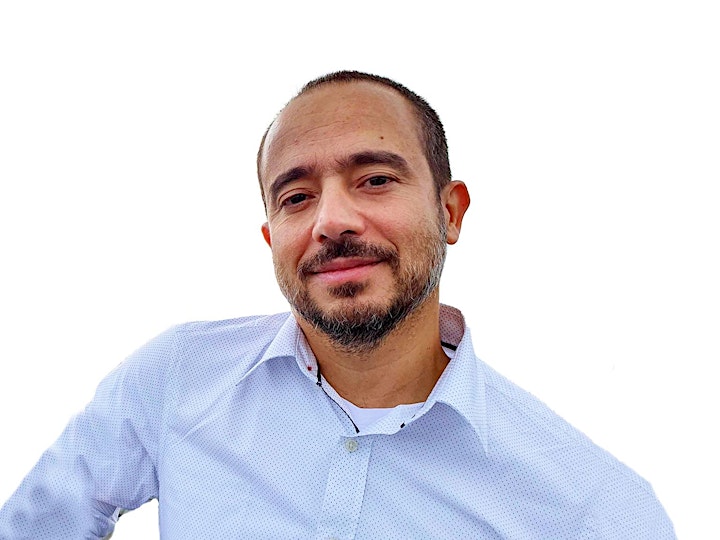 Pedro Tolipan
Expert Associate Partner, McKinsey, London
With over 20 years of experience working in both consultancies and as an in-house designer, Pedro advocates for customer experience in the corporate environment, and has a track record for driving innovation and developing effective new products and services for some of the world's leading companies.
Prior to joining McKinsey, Pedro was head of design for one of the UK's first digital consultancies, Conchango, moving on to build and lead design teams for top FTSE 100 companies across multiple industry sectors.
Since joining McKinsey in 2016, Pedro has driven digital transformation programs for global financial services, automotive, and healthcare companies and is currently a design leader of Leap by McKinsey in London. He currently looks after the digital product and service design guild in the UK and Ireland offices.
Outside the firm, Pedro is a guest lecturer and knowledge exchange industry advisor at the Royal College of Art in London, one of the most prestigious design institutions in the world.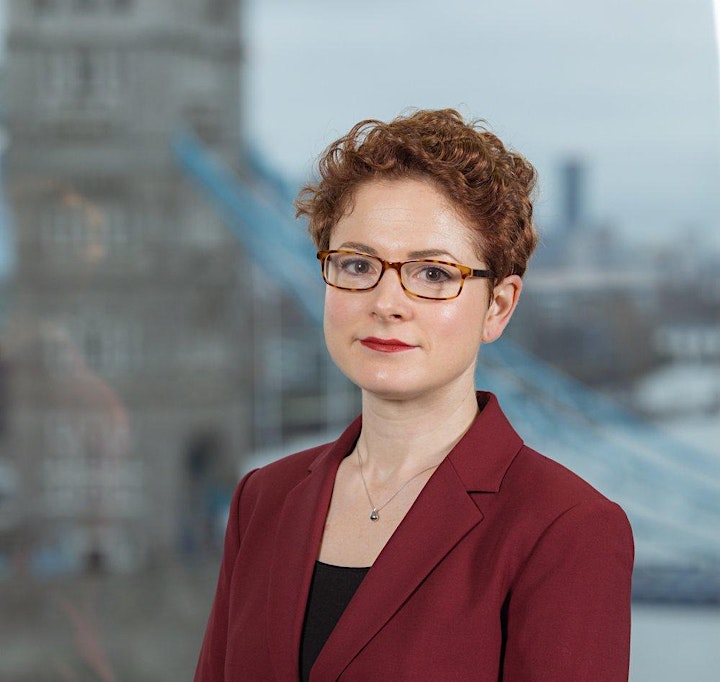 Laura Citron
Chief Executive Officer, London & Partners
As Chief Executive Officer, Laura is responsible for the leadership, strategy, performance and accountability of the organisation, working closely with the board and Executive Team.
Prior to joining London & Partners, Laura was Managing Director of the Government & Public Sector Practice at WPP, the world's largest marketing and communication services business. In that role, she advised governments on destination marketing, behaviour change, digital government and citizen engagement. She led a global network of regional teams in Beirut, Brussels, Delhi, Nairobi, Singapore and Sydney.
Laura is author of me.gov: The Next Generation of Digital Public Services. She taught communications for behaviour change at the Blavatnik School of Government, University of Oxford and the Lee Kuan Yew School of Public Policy, National University of Singapore.
Laura has spent her career at the intersection of public policy and communication. She spent several years as a UK public servant in London and Brussels, and has worked as a journalist in Russia and for an NGO in Germany.
Laura is a Londoner and speaks French and Russian. She is a governor of an inner-city London primary school. Laura has an undergraduate degree from the University of Oxford and a postgraduate degree from University College London.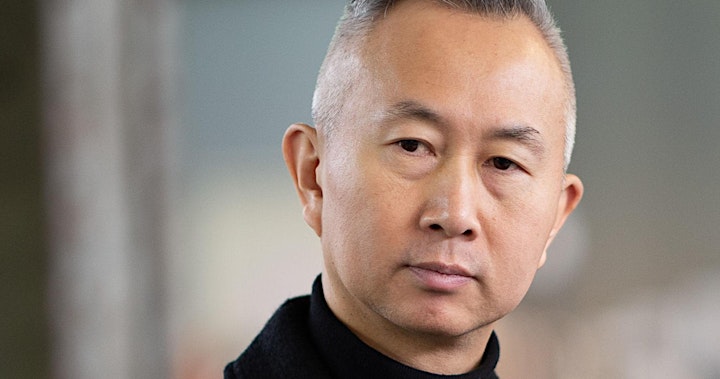 YingJia Yao
Vice president, chief designer, and director at Lenovo
Yao Yingija is vice president, chief designer and director of the smart device and service platform of the Lenovo Group in Beijing, China. Yao is the first designer ever that started at Lenovo and helped to position the company in the market with a focus on industrial design. Today, he leads a global design team, consisting of more than 200 employees, and holding some thousand patents. Yao´s team has over 15 years of experience in IT and internet and builds a completely new unit for smart device accelerators and service platforms for Lenovo. They have been honored with more than 160 Chinese and international design awards. Prior to that, he was president for the design of the Auspicious Clouds Torch of the Olympic Games in 2008 in Beijing.