Location
Conway Hall
25 Red Lion Square
London
WC1R 4RL
United Kingdom
Where the creative community figure out what's next. Design Club Talks brings together the best speakers and creatives from all fields.
About this event
Where the creative community figure out what's next. Design Club brings together designers of all disciplines and experience for drinks, good times, and original talks from leaders in our field. Speakers are urged to share candidly about their work, careers, and distinct perspectives on the industry. Events are free, and held in great locations around East London.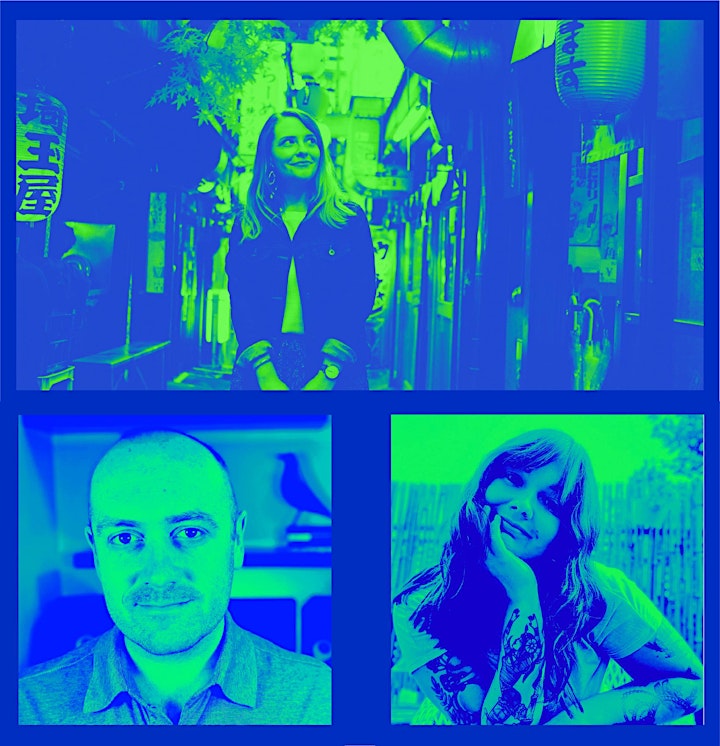 The Speakers
For the first Talks event of 2022, we have secured a lineup of amazing artists and designers. Starting with two lightning speakers, who will give a quick-fire 10 minutre talk each, followed by our headline speaker, Geri Coady. Without further ado, let's introduce the speakers:
Geri Coady
Geri is an illustrator and designer with a passion for all things Japan. Having worked as an art director in advertising, she's now a freelance illustrator working for companies all around the globe.
Cennydd Bowles
Cennydd is a designer and futurist who has advised companies such as Twitter, Samsung, Orange and the BBC. He is the author of Future Ethics and head of responsible design and innovation studio NowNext.
Emily Cressey
Emily is a Product Designer at Sketch focussing on all things Design Systems. When she's not making designers lives better, she is a proud cat mum to Pom and Poko.
The Sponsor
Design Club Talks #12 are sponsored by the awesome DesignOps company zeroheight. You can find out more about what they do here, find out what jobs they have available right now, or have a read of their blog.
The Venue
Design Club Talks #12 will be taking place at Conway Hall, 25 Red Lion Square, London WC1R 4RL. We'll have some drinks, courtesy of the sponsor, and there'll be a bit of time afterwards to mill about and chat. If you have any questions about the venue, or have mobility issues, please drop Luke a line @lurkmoophy or luke@zeroheight.com
COVID Information: To keep everyone safe and sound, we ask everyone to do a lateral flow test before coming along the event. If you're feeling ill, please stay at home.
-----
All Design Club events are safe space events. Design Club is dedicated to providing a harassment-free conference experience for everyone, regardless of gender, gender identity and expression, age, sexual orientation, disability, physical appearance, body size, race, ethnicity, religion (or lack thereof), or technology choices. We do not tolerate harassment in any form. Sexual language and imagery is not appropriate for any conference venue, including talks, workshops, parties, Twitter and other online media. Design Club participants violating these rules may be sanctioned or expelled from the event at the discretion of the conference organisers.
If you are being harassed, notice that someone else is being harassed, or have any other concerns, please contact a member of Design Club staff, who will make themselves known on the night, or contact Luke on 07512336722.