KTN's Emma McKenna will give an overview of what Net Zero means for the designers and innovators of new products and services.
About this event
The UK was the first major economy in the world to commit to Net Zero carbon emissions by 2050 and there is a desire to drive a green and resilient recovery following the coronavirus pandemic. KTN teams are working on a wide range of projects that will support and accelerate innovation to meet the Net Zero targets, including reduction in the use of fossil fuels across energy, heat, transport, agriculture and industrial networks, and reduction in the use of virgin fossil carbon through reuse, remanufacture and recycling. KTN's Emma McKenna will give an overview of what Net Zero means for the designers and innovators of new products and services.
Materials expert Ajay Kapadia will then discuss whether there is a role for designers in repurposing or reincarnating composite materials to give them a second life. Composites are highly optimised materials which are made using great effort, care, energy and cost. When recycled, they are usually turned into low value dust using very dirty processes. Are materials scientists and chemists the wrong people to be solving this problem?
KTN exists to connect innovators with new partners and new opportunities beyond their existing thinking – accelerating ambitious ideas into real-world solutions.
With 200 staff across the UK, deep sector expertise, and over 44,000 organisations in our network, we collaborate to bring together innovation communities.
Presented by KTN and Materials and Design Exchange (MaDE)
Emma McKenna
Emma joined KTN's Emerging Technology and Industries team in April 2020. Emma has since played a key role in supporting innovation that drives the transition to a circular economy and accelerates progress towards the UK's target of net zero by 2050. She currently works across multiple cross-sector programmes, connecting businesses, government, funders and innovators together to enable the world to move towards a more sustainable and inclusive future.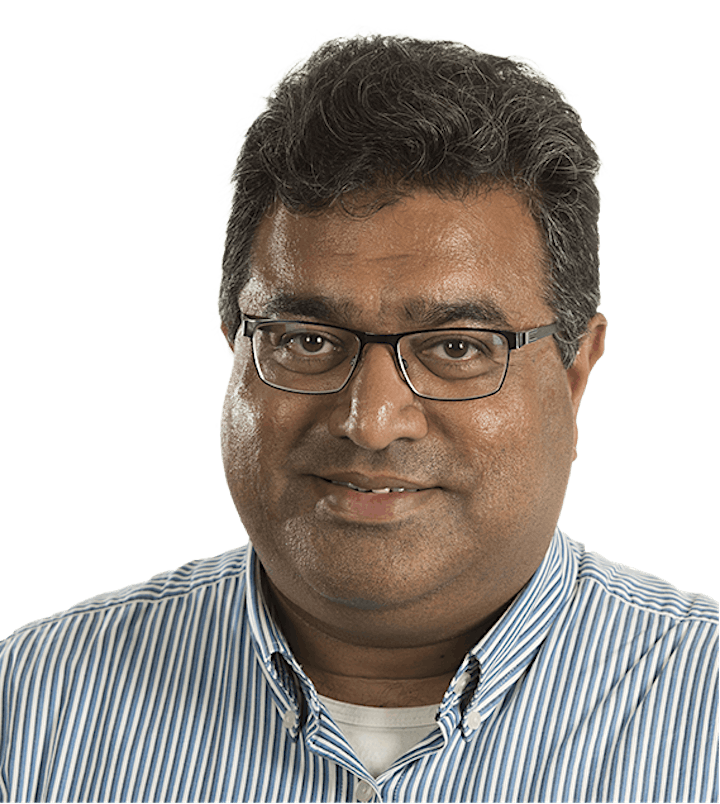 Ajay Kapadia
Ajay is the Knowledge Transfer Manager for Advanced Composites within KTN. A mechanical engineer by training, Ajay has been working with composite materials for about 25 years and can help other organisations by signposting to composites capability; finding industry collaborators and reviewing funding proposals. Alongside the KTN Materials Team, Ajay works with colleagues in Transport, Energy, Defence & Security, Chemistry and Manufacturing, and has supported New Designers graduates with his materials expertise for several years.