Design Foundations Round 3 Competition - Webinar for Past and Re-applicants

Tuesday, 21 August 2018 from 12:00 to 13:00 (BST)
Event Details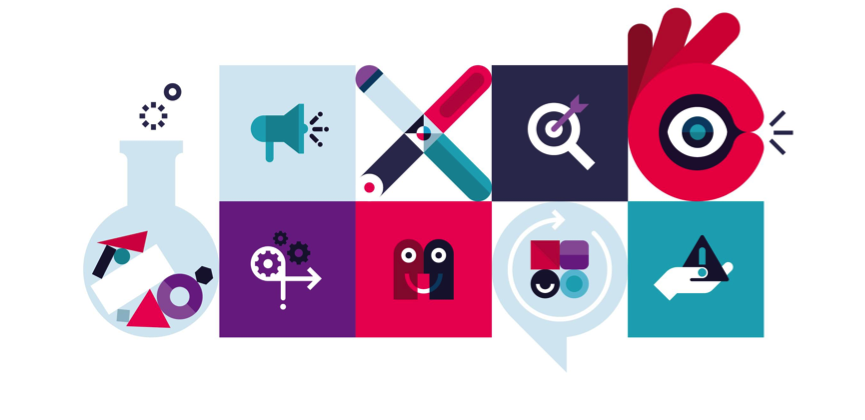 Innovate UK is proposing to invest up to £1 million in early-stage, human-centred design projects. These projects will help businesses engage with customers, users and other stakeholders through human-centred research to identify high-value innovation opportunities and generate better propositions for new products, services and business models.
Innovate UK invites applications from individual, UK registered businesses for projects of up to 3 months for a maximum value of £40,000, allowing up to 70% of the total project costs to be used for sub-contracted design services. Proposals should use recognised design processes to understand customer motivations and behaviour to inspire new ideas, refine current ideas or even inform innovation strategy.
The purpose of the webinar is:
To provide vital information for those who have planned to undertake innovative R&D projects, but may need to validate the user need or explore routes to market. 
This Webinar may be particularly useful for those that have been unsuccessful in applying for Innovate UK funding in the past.  
Above all, this Webinar will enable businesses to decide if Design Foundations is appropriate for their particular project and, if so, to develop a clear and compelling application. 
Additional events:
There will be 2 briefing events as well as a several online webinars for specific audiences.
01 August 2018 - Webinar for Designers
14 August 2018 - London or Online Webcast
16 August 2018 - Manchester
21 August 2018 - Webinar for Past and Re-applicants
21 August 2018 - Webinar for First Time Applicants
Organiser
The Knowledge Transfer Network is the UK's innovation network. We bring together business, entrepreneurs, academics and funders to develop new products, processes and services.
We can help you develop ideas, expertise and technologies, that have the potential to be world-beating products. Central to what we do is the initiation and building of collaborations.
View our privacy policy here.