Description
ABOUT THE EVENT
Join Complete Architecture's director, Jon Clayton, for an informal chat about your own property. Discuss how to make better use of existing spaces and the building's potential for further development.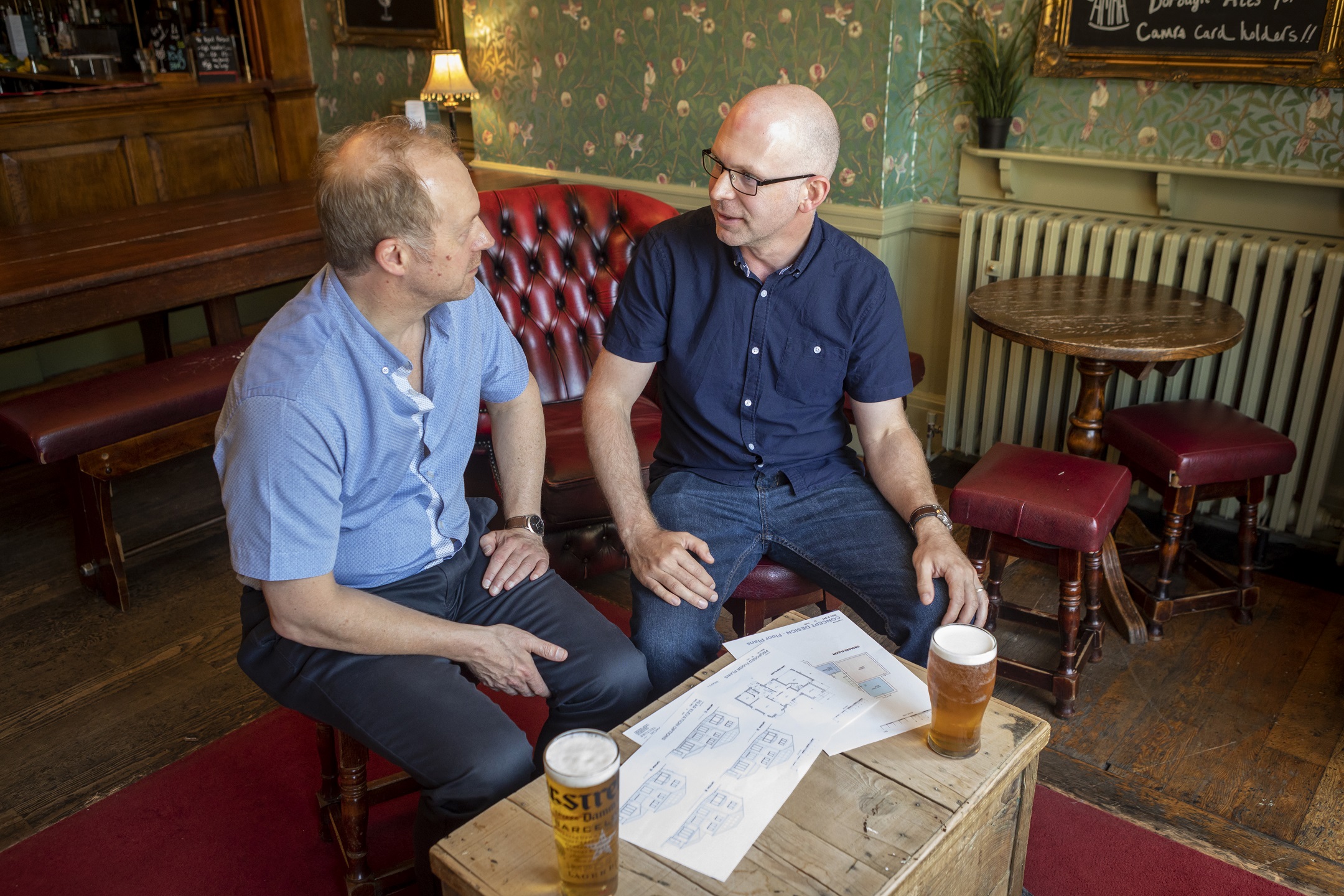 Whether large or small, undertaking any sort of building project can be an overwhelming experience.
This is a great opportunity to get one-to-one advice from a home design specialist. Get advice on common building projects, discuss the planning process and find out about permitted development rights. Get the answers to your burning questions about renovating your own home and learn how to avoid common pitfalls when undertaking building projects.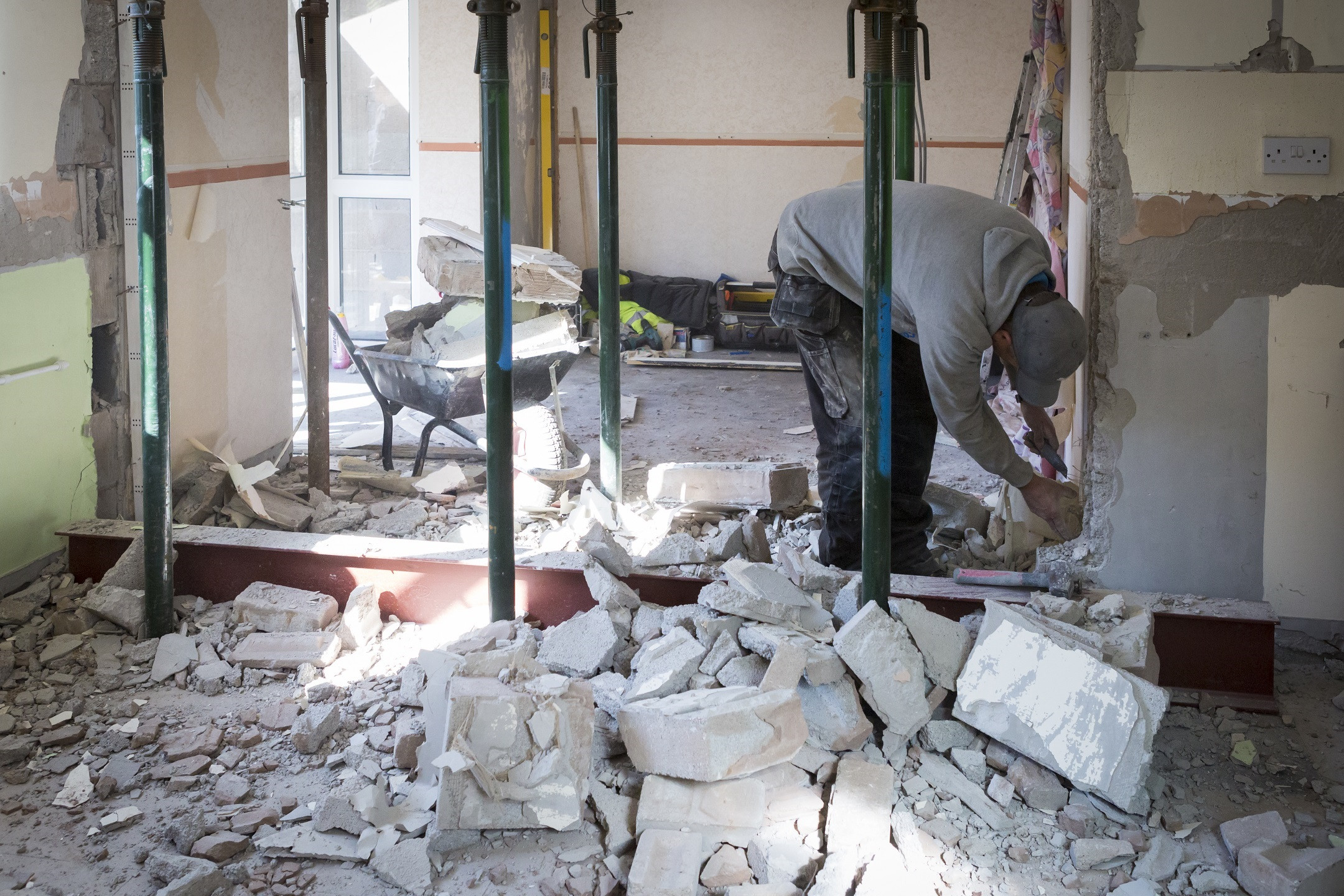 Don't miss the chance to meet a local property professional in a more informal setting than the office. Jon is a Chartered Architectural Technologist and has extensive experience of home renovation projects. Jon also works with a range of other property professionals and local building contractors. If he can't answer your question then he probably knows someone else who can.
Places for this event are strictly limited. If you are planning your own 'Grand Design' or home renovation project and fancy a no-obligation chat with Jon, then why not book your place now!
ABOUT THE VENUE
The Borough is an award-winning pub, restaurant and hotel in a traditional Georgian townhouse in the heart of historic Lancaster. You will meet Jon in the public bar. The bar serves a wide range of refreshments you can enjoy during your visit including ales, wines and freshly ground coffee.
FAQ
Who is this event for?
HOMEOWNERS
This event is perfect for you if…
You dream about creating your ideal home.

You are thinking about extending your house.

You wonder how easy it would be to convert your garage or loft.

You are frustrated with your existing house layout.

You are planning a building project, but you don't know where to start.

You need extra space but can't afford to move.

You have questions about obtaining planning permission.

You need advice on building regulations.
You might be considering buying a property or struggling to sell a property
Are you thinking about buying a property and wondering about its potential to be improved or extended?

Would you like to know how to add value to a property purchase?

Are you struggling to sell a property and need ideas on how to improve it to appeal to potential buyers?

Would you benefit from help to solve layout problems that could be putting buyers off your home?

Do you need advice on whether a property you are interested in purchasing can be renovated or redesigned?

Or need to know if your design vision for a potential property purchase will work?
Whatever your property design need, Jon can help you create your dream home, one that works for your lifestyle and creates added value. It all begins with a no-obligation chat when Jon can answer any of your questions.

How does it work?
Jon will meet you at the main public bar. You'll be free to buy a drink if you wish and then you'll find a seat with Jon in the public bar area. There will be some brief introductions then you may ask Jon your questions. You will have at least 30 minutes to chat with Jon one-to-one.
What topics can be discussed?
Architectural design, permitted development, planning permission, lawful development, building regulations, building control, extending your home, internal renovation, converting your garage, converting your loft, adding a porch, conservatory or other small extension, open-plan kitchen dining rooms, erecting an outbuilding, conservation areas, listed buildings, internal space planning, potential of property, viability of property development, building construction methods, building costs…
Do I need to bring anything?
Money for your own refreshments, if you wish. Any information that may be relevant for discussion such as existing house plans, previous Architect's drawings, estate agent's brochures, your own sketches, notes or scribbles.
Are there any costs?
No. Other than what you choose to spend at the bar.
Can I find out more?
Of course, email Jon at jon@complete.archi. He'll be glad to answer any questions about the event.