Event Information
Location
C4DI
Queen Street
Hull
HU1 1UU
United Kingdom
#HullDesignMeetup is back and returning to C4DI on Wednesday 4 December.
About this event
Taking a look at the similarities of marketing yourself and your brand with reference to the art of modern day courtship. In an ever-increasingly saturated world of business...and a historically challenging world of relationships, is it really adapt or die? Or should brands be re-aligning themselves with the core values they set out to live by ...it's a tough world out there.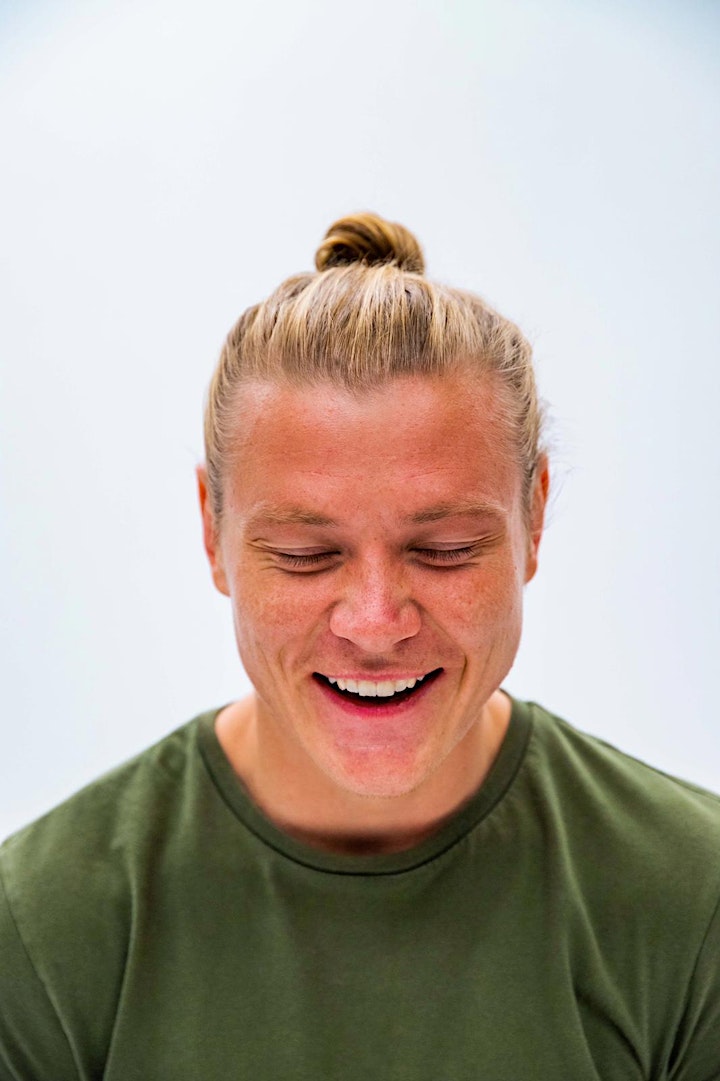 *PLEASE NOTE* C4DI's car park will be closed in readiness for the new building work to commence so your parking options are: Roadside parking free for a maximum of 3 hours or the new High Street car park under the flyover which is charged at 50p per hour on an evening.
Date and time
Location
C4DI
Queen Street
Hull
HU1 1UU
United Kingdom