Design of Architecturally Exposed Steel Structures by Scott Lomax
A lecture on the successful delivery of projects involving architecturally exposed steel structures.
About this event
Using real projects as case studies, Scott will discuss successful delivery through design methodology, holistic engineering, key details, tools, procurement strategy and interaction with industry members. Highlighted projects include the WTC Transportation Hub by Santiago Calatrava, The Shed – a moving building – by DS+R/Rockwell Group, and The Vessel – a 150-foot occupiable structure – by Thomas Heatherwick.
Learning objectives include:
· Appreciating the main challenges for the design of architecturally exposed steel structures
· Understanding the importance and production of project-specific criteria affecting cost and quality, including tolerance and details
· Differentiating between various procurement types (DBB, Design-Assist, Design Build) and their pros/cons
· Developing an approach for successful delivery of architecturally exposed steel structures.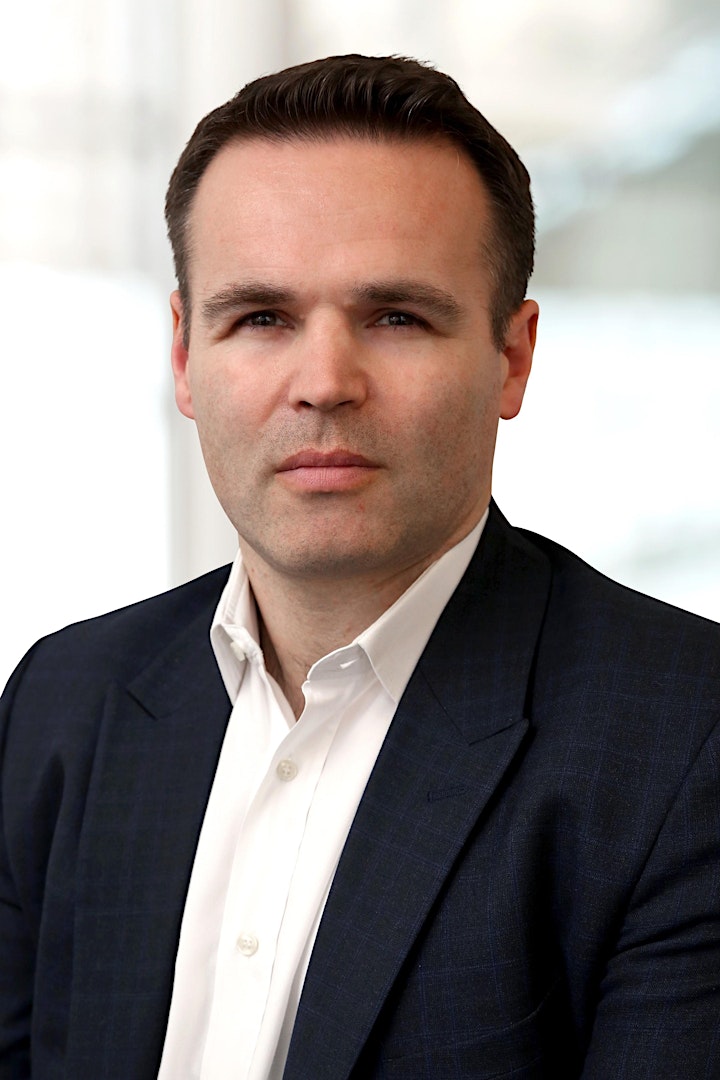 Scott is a Senior Principal at Thornton Tomasetti with more than 20 years of experience designing structurally expressive structures worldwide and a background in bridge, long-span, sports and kinetic structure design. Scott previously worked for WhitbyBird in London and Santiago Calatrava in Spain and New York before joining Thornton Tomasetti in 2012.
Organiser of Design of Architecturally Exposed Steel Structures by Scott Lomax