Description
A free monthly social event in Swansea for designers, students and creative industry professionals. Each month features talks on design-related topics including graphic design, web design, animation, illustration, user experience, typography, branding and more. There are also perks like free pizza and beer!

We have two brilliant talks lined up for you this month!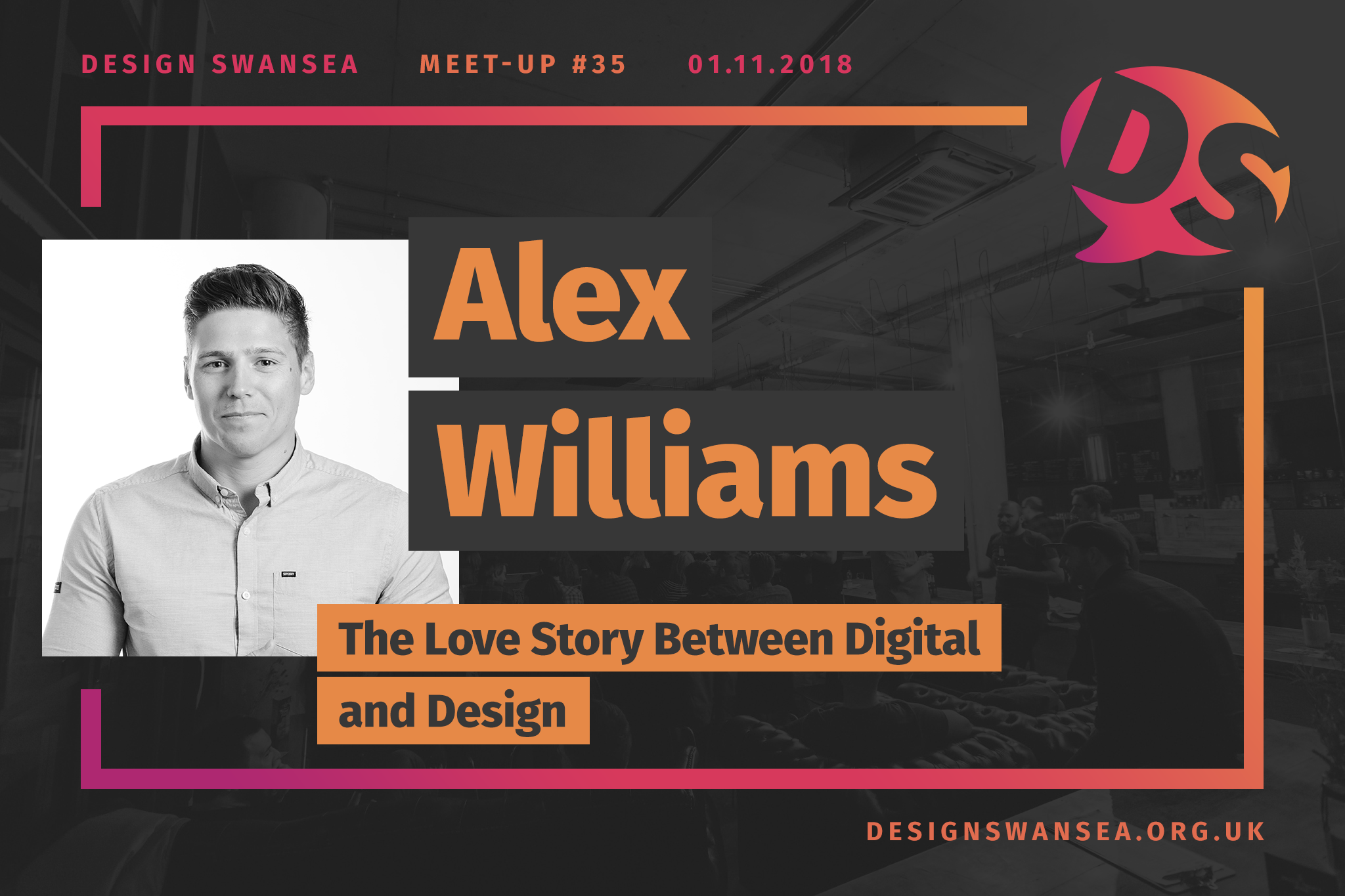 "The Love Story Between Digital and Design"
Alex Williams, Crunch Simply Digital

How to correctly use digital to amplify and create emotion around great design. Alex is Crunch's Marketing and Communications Officer with a wide range of experience within the advertising, education and recruitment industry. He has knowledge in programmatic, PPC, Social media marketing and amplifying great design.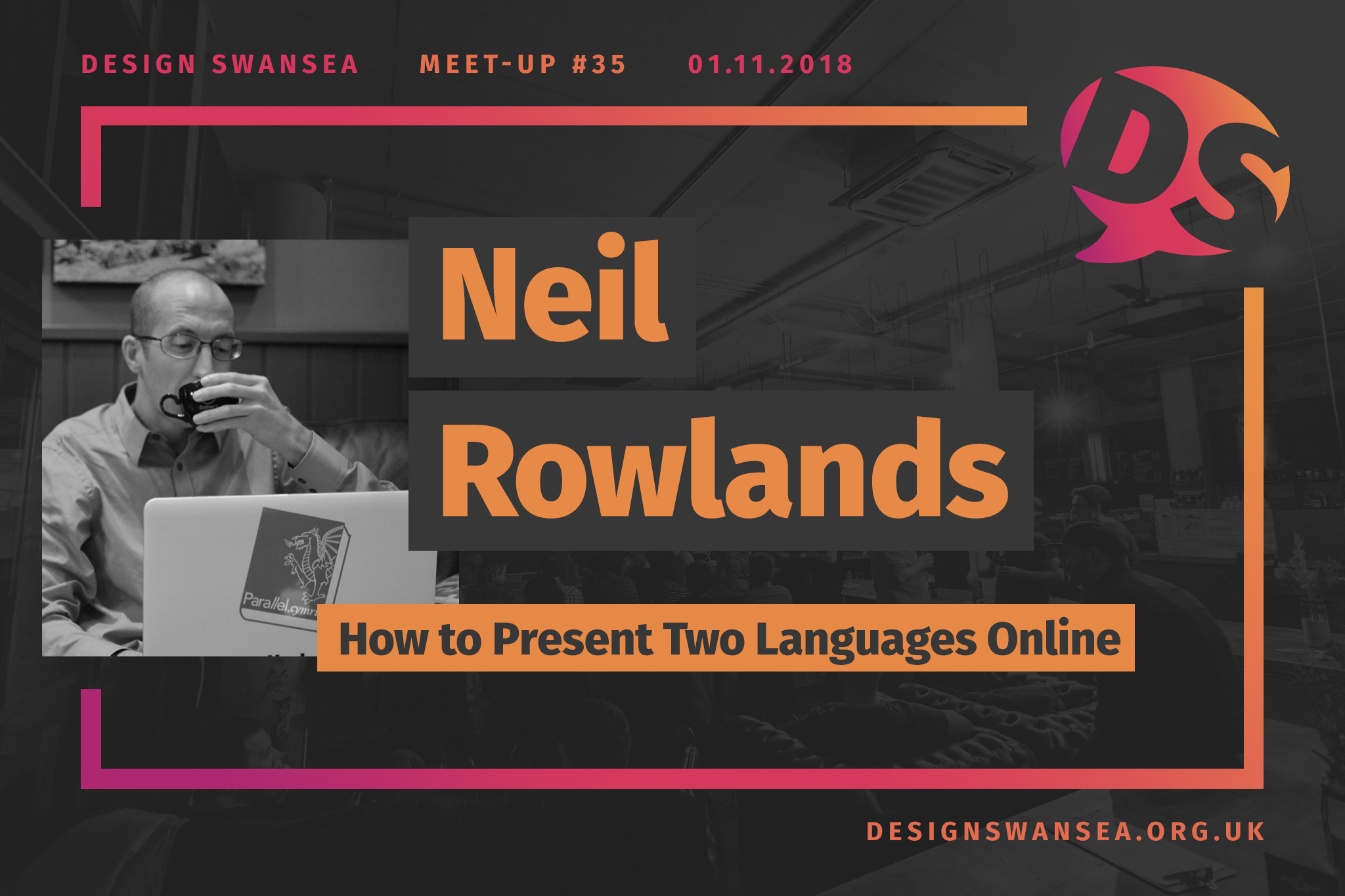 "How to Present Two Languages Online"
Neil Rowlands, Parallel.cymru
When working with two languages, what are effective ways to present them online to ensure that people can access and enjoy both? With the context of digital dominance of English and the increasing Welsh language standards, the project manager of the digital magazine parallel.cymru will explain how to present material bilingually 
to ensure maximum comprehension and engagement.
Visit our website...

SPONSORED BY


Harcourt Colour Print

https://harcourtcolourprint.co.uk
Waters Creative
TechHub Swansea
HypeBound