Description
Discover the fundamentals of letterform construction with James Lewis, who will be giving a talk and workshop on 3D Lettering.
We are hyped to present our second Design Swansea: Workshop in 2019! Join us for an incredible talk and workshop, along with some pizza and drinks!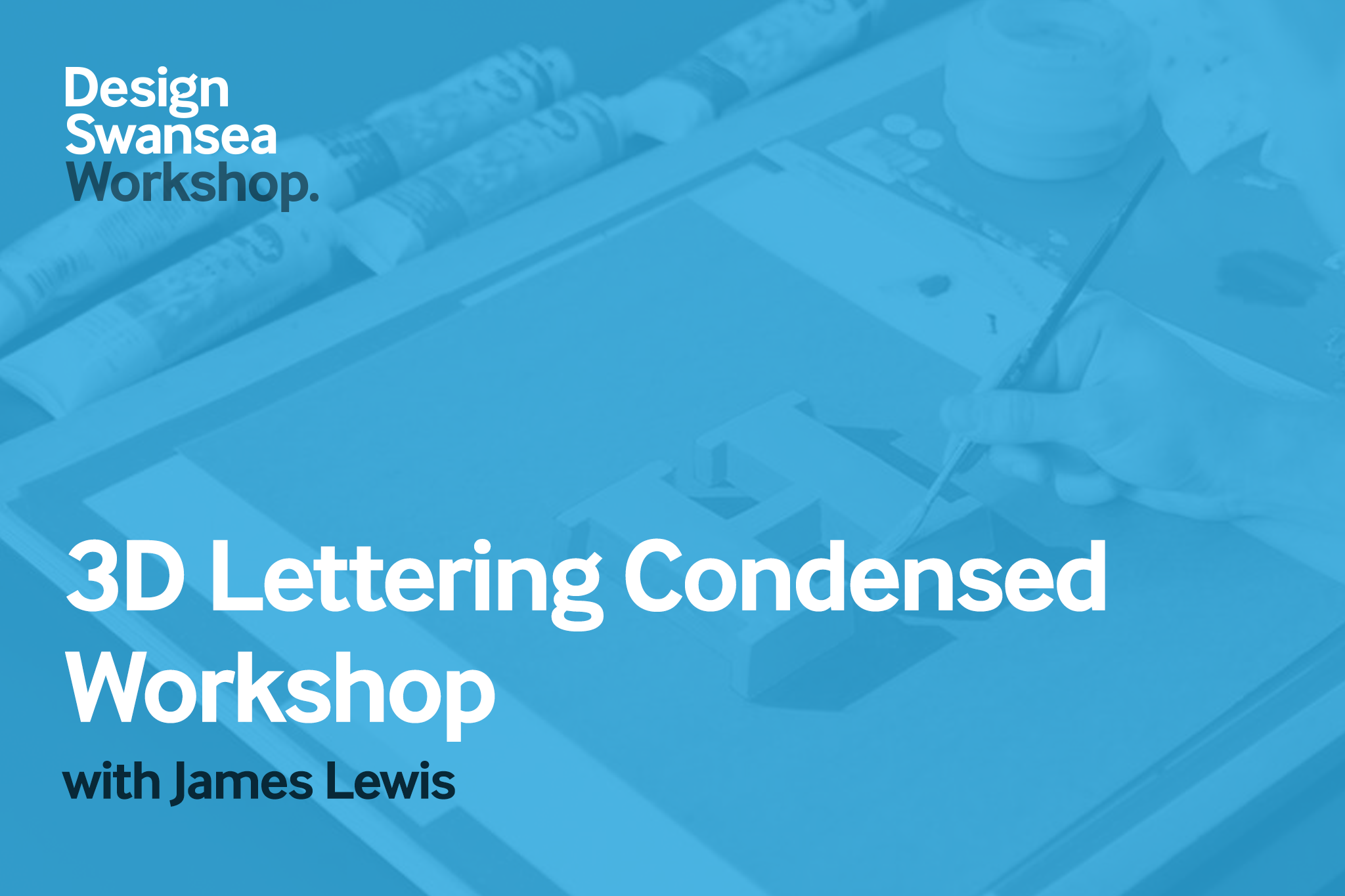 3D Lettering Condensed Course
This 3D lettering workshop presents the fundamentals of letterform construction, from its origin in calligraphy, to hand lettering, and then 3D perspective lettering using James' self developed technique.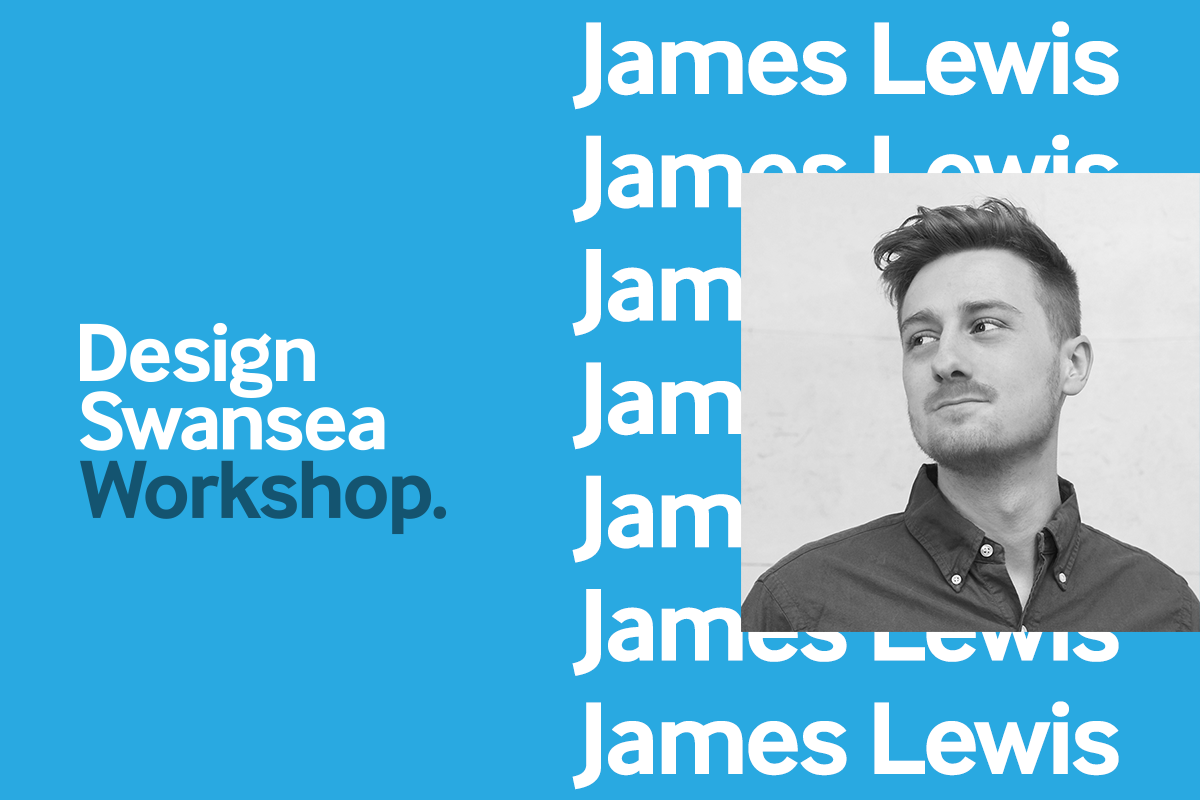 About James Lewis:
James Lewis is an accredited type designer and lettering artist who has over 7 years of typographic experience. With a degree in graphic design and a passion for typography, James creates letters that are known to stand out. When he's not showcasing his lettering art on his Instagram (@jamesllewis) to millions of people, or working with clients like Samsung, Wix, or the BBC, he's traveling and teaching his lettering workshop around the world.
Visit our website...

SPONSORED BY


Harcourt Colour Print

https://harcourtcolourprint.co.uk
Waters Creative
TechHub Swansea
HypeBound