Description
Join us as we talk personal branding, storytelling and how to win business with design and marketing professionals.
Come join us for these two incredible talks, a few drinks and a slice of pizza!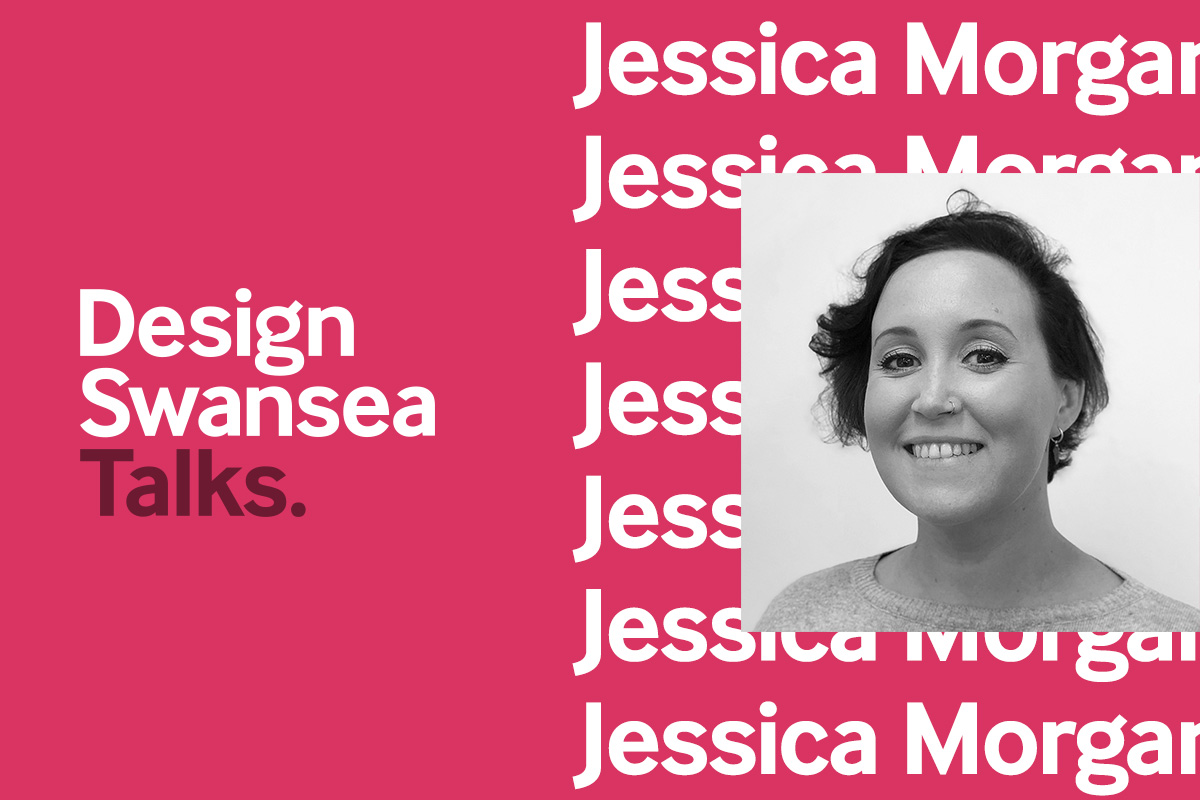 Jessica Morgan
From Storytelling to Selling
In the most basic sense, this is a story of ignoring everything everyone else has taught you and making your own rules. At the beginning, I said yes to every bit of work I could get, I wore suits, I kept my personal life separate, I put 'kind regards' at the bottom of emails, I worked with people I didn't gel with, I didn't share too much and I certainly didn't take my dog to a meeting or order a glass of wine at lunch with a client.
Until I started being who I am. This is about how creating a culture that's right for you can make you happier, make you want to go to work, get you excited about collaboration and open doors that would have been jammed shut with corporate stuffiness otherwise. Sometimes telling your story and being yourself can lead to sales. Who knew?
About Jessica:
Jessica Morgan is a multi-award-winning designer and illustrator currently based in a brand new studio in Abergavenny. (Basically she got old and moved to the country). For the past seven years, Jess has worked her way through the world of freelance and now runs a small but perfectly formed agency with her husband Dave (animator and epic beard owner), bringing hundreds of brand ideas to life through design and animation that turns the heads of the right people.
When she's not behind her mac, out meeting clients or speaking at events Jess can be found strolling the mountains trying to ware out her two toddlers and a Labrador.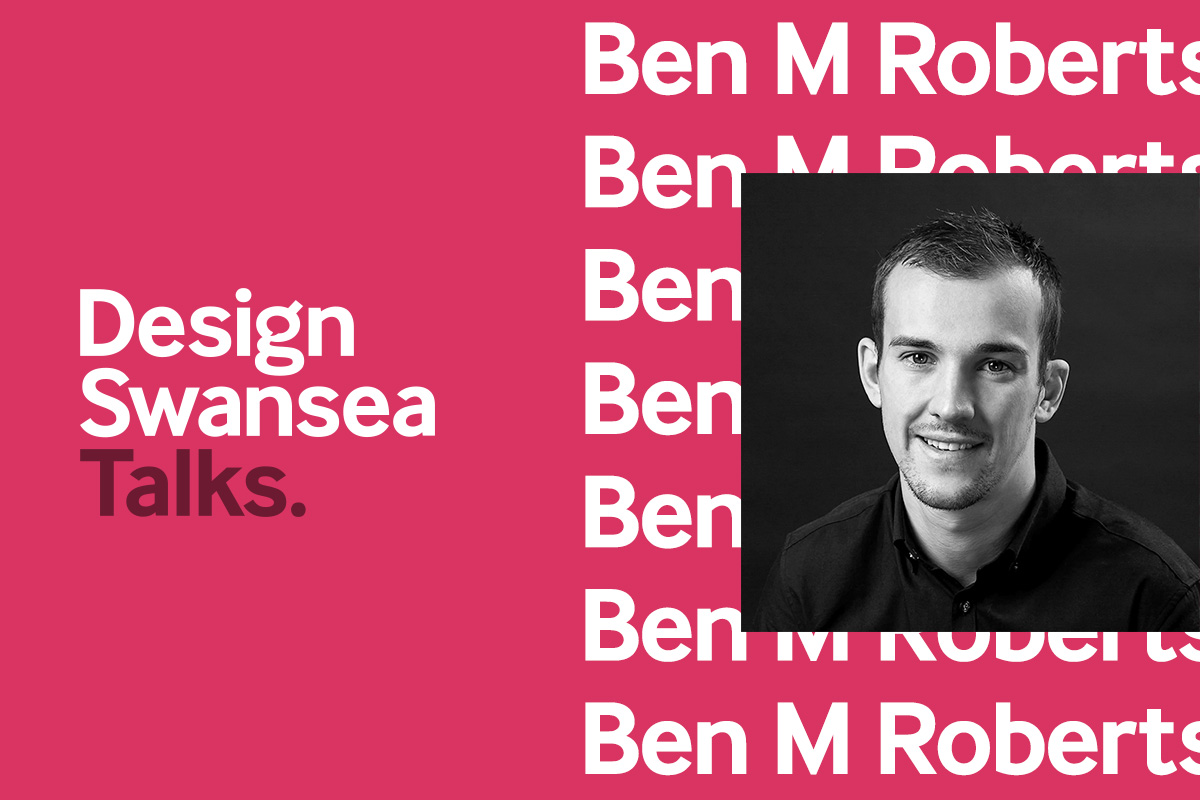 Ben M Roberts
How To Build a Sustainable Personal Brand That Helps You Get Noticed and Win Business
Ben is a huge believer in your destiny being in your own hands, and that you reap what you sow. He has worked (and continues) to build a consistent personal brand, which has helped open doors, which previously seemed closed to him.
You are your greatest asset, and Ben wants to help people take control of their personal brands.
About Ben:
Ben M Roberts is the author of 'Marketing Buzzword to Marketing Authority', founder and host of 'The Marketing Buzzword Podcast', Head of Marketing at Talkative, a SaaS Technology Start-Up and an international conference speaker.

In 2018 he was named Wales' no.1 business professional male under 35. He also writes for a number of notable online business and marketing publications, as well as having a growing portfolio of press features and mentions in Wales, the UK, and around the world.
Visit our website...

SPONSORED BY


Harcourt Colour Print

https://harcourtcolourprint.co.uk
Waters Creative
TechHub Swansea
Crunch Simply Digital

https://www.crunchsimplydigital.com
HypeBound
The Media Straw