Description
We are back for 2020! Join us as we talk UX and Web Design.
Come join us for these two incredible talks, a few drinks and a slice of pizza!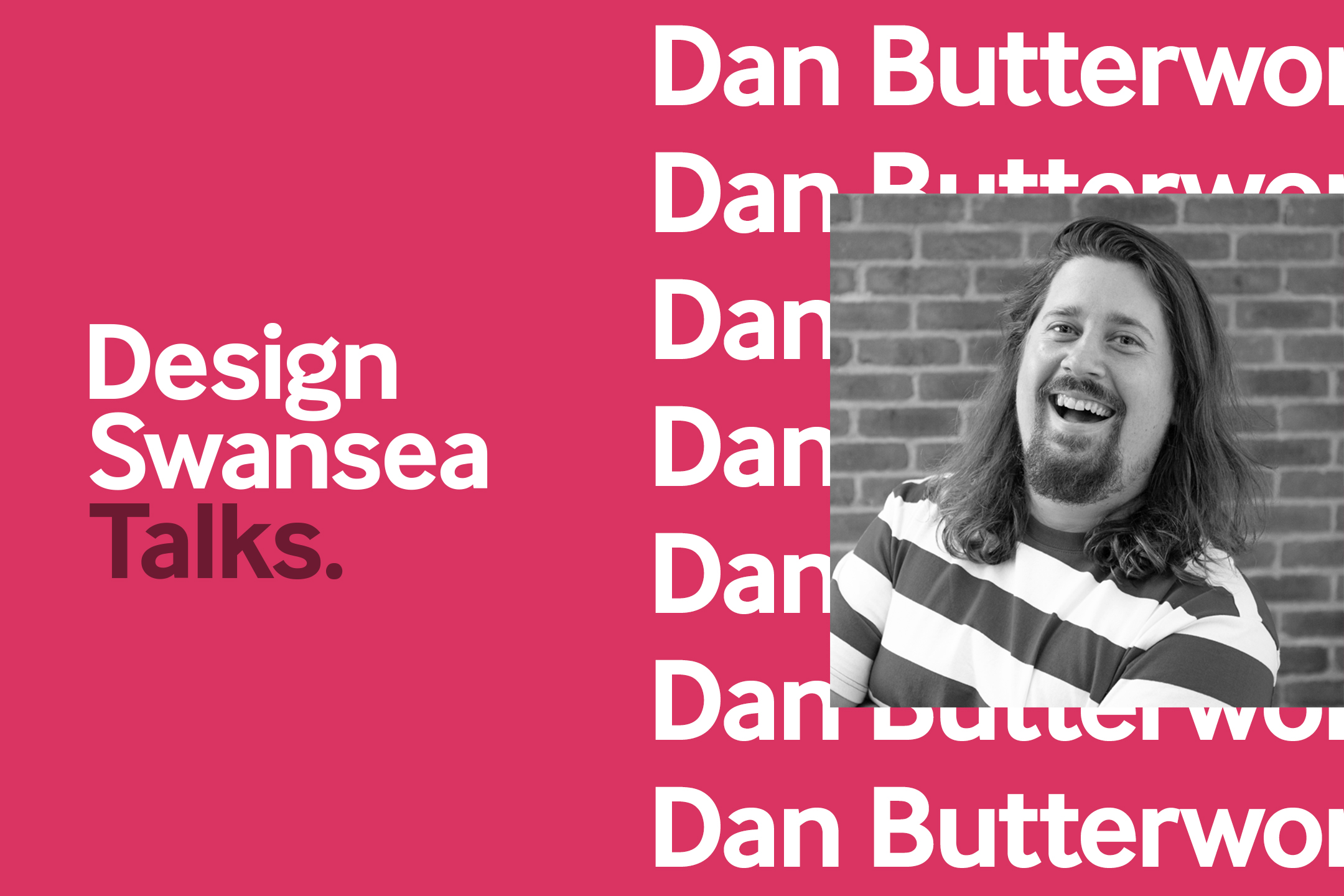 Dan Butterworth
From Drop Out to Drop-Downs
Dan will be talking about his journey to UX design. Dan is a multidisciplinary designer, cap wearer, hair grower and champion for user needs. He is a former civil servant where he worked as an interaction designer and now works as a UX/UI designer at Veeqo.
Launched at TechHub Swansea in 2013, Veeqo is online software that takes care of inventory, orders and shipping for retail brands. Their software is used by brands both big and small, including Harry Potter and Dove. The software processes over 1.5bn inventory updates every year and over 31m items picked/packed/shipped yearly.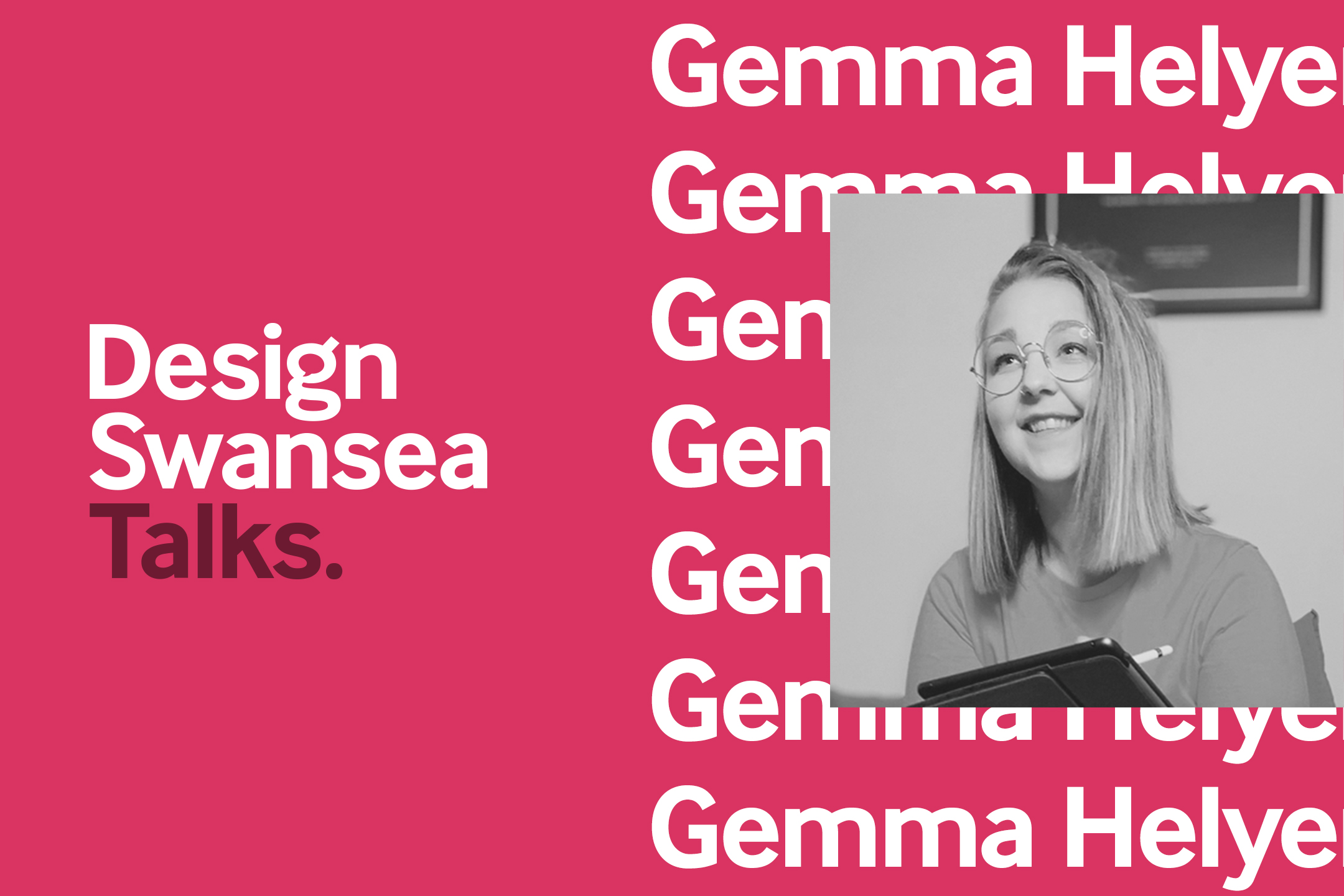 Gemma Helyer
Teamwork Makes The Dream Work
This is a story (and slight rant) about how a project team pulled off a product with an unrealistic deadline, with a tight budget and no brand direction.
Gemma is a Senior UX & UI Designer at UpriseVSI, a creative web design company based in Cardiff who have worked with the likes of Thomas Cook, Celtic Manor Resort, Cardiff Airport, WRU, Cardiff Blues, Jacksonville Jaguars and more. Gemma designs wireframes and user flows all day long, then makes them look pretty. She is very passionate about accessibility standards and strives throughout her design process to ensure she meets the accessibility standards needed.
The event will be held at the ALEX Building, Swansea College of Art, UWTSD on Alexandra Road.




Visit our website...

SPONSORED BY


Harcourt Colour Print

https://harcourtcolourprint.co.uk
Waters Creative
Swansea College of Art / UWTSD
https://www.uwtsd.ac.uk/art-design
Alpha Tango Delta

https://www.alphatangodelta.net
HypeBound