Description
This December we are getting into the festive spirit with a Design Quiz and Sketch Challenge. A much more relaxed gathering and a chance to socialise with our fellow design community.
Dust off your Christmas Jumper!!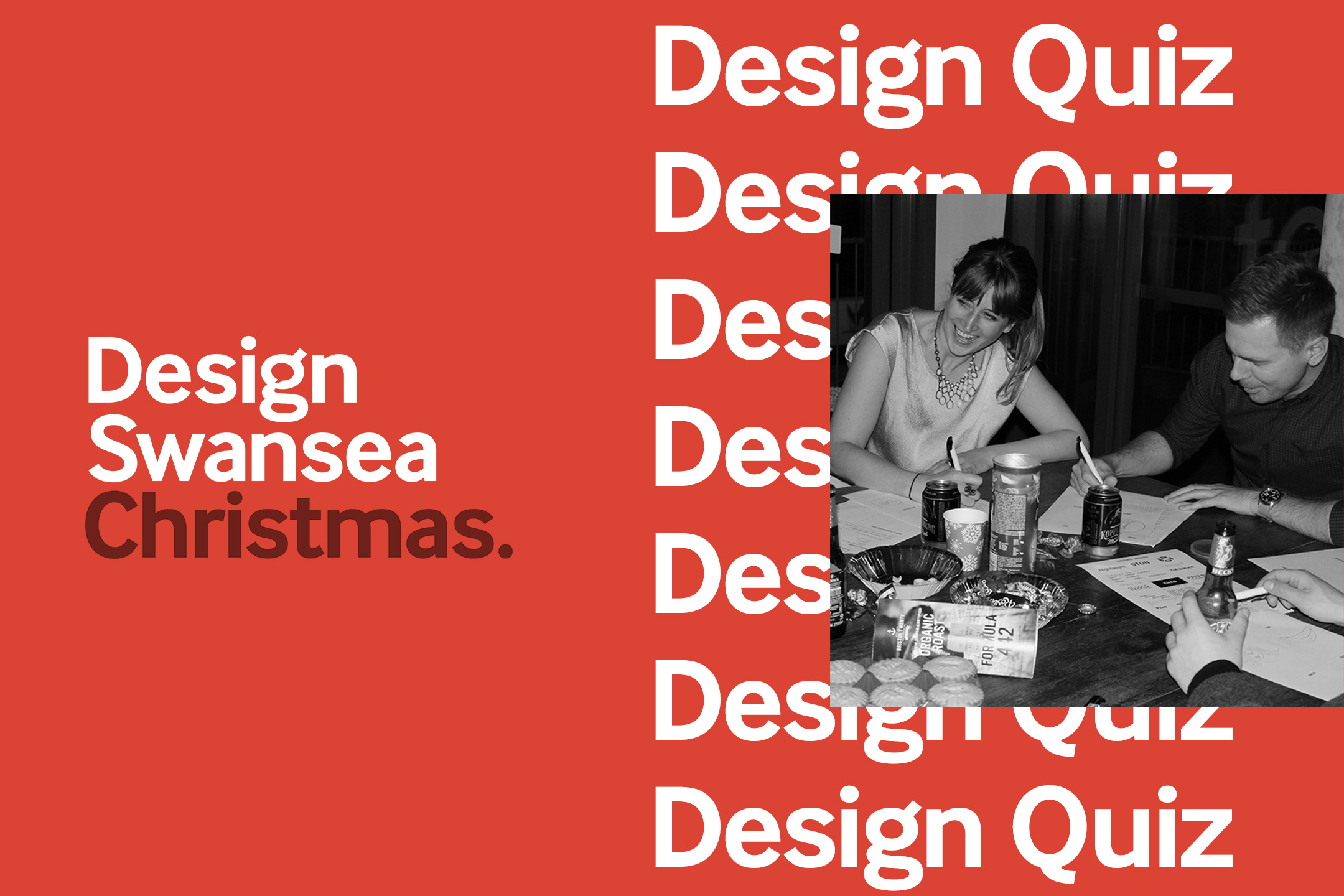 DESIGN QUIZ

Teams will form to battle it out in a contest of design and christmas related questions. Questions will vary on graphic design, UX design, web design, branding, animation and more. It's all about fun and not to be taken too seriously... However, prizes will be given to the top three teams!

SKETCH CHALLENGE
A theme will be chosen and we'll challenge you to sketch or doodle it on a sketchpad provided. Take a photo of it on your phone and tweet the photo with hashtag #DesignSwansea. You don't have to be a designer to take part. The best sketch will receive a prize!
The event will be held at the ALEX Building, Swansea College of Art, UWTSD on Alexandra Road.


Visit our website...

SPONSORED BY


Harcourt Colour Print

https://harcourtcolourprint.co.uk
Waters Creative
Swansea College of Art / UWTSD
https://www.uwtsd.ac.uk/art-design
Alpha Tango Delta

https://www.alphatangodelta.net
HypeBound


The Media Straw
Pixl Valley