Description
Discover the value of visuals and unleash your inner visual. We are joined by Liam Williams, from LeoDo, who will be giving a talk and workshop on Sketchnotes.
We are hyped to present our first ever Design Swansea: Workshop in 2019! Join us for this incredible talk and workshop, along with some pizza and drinks!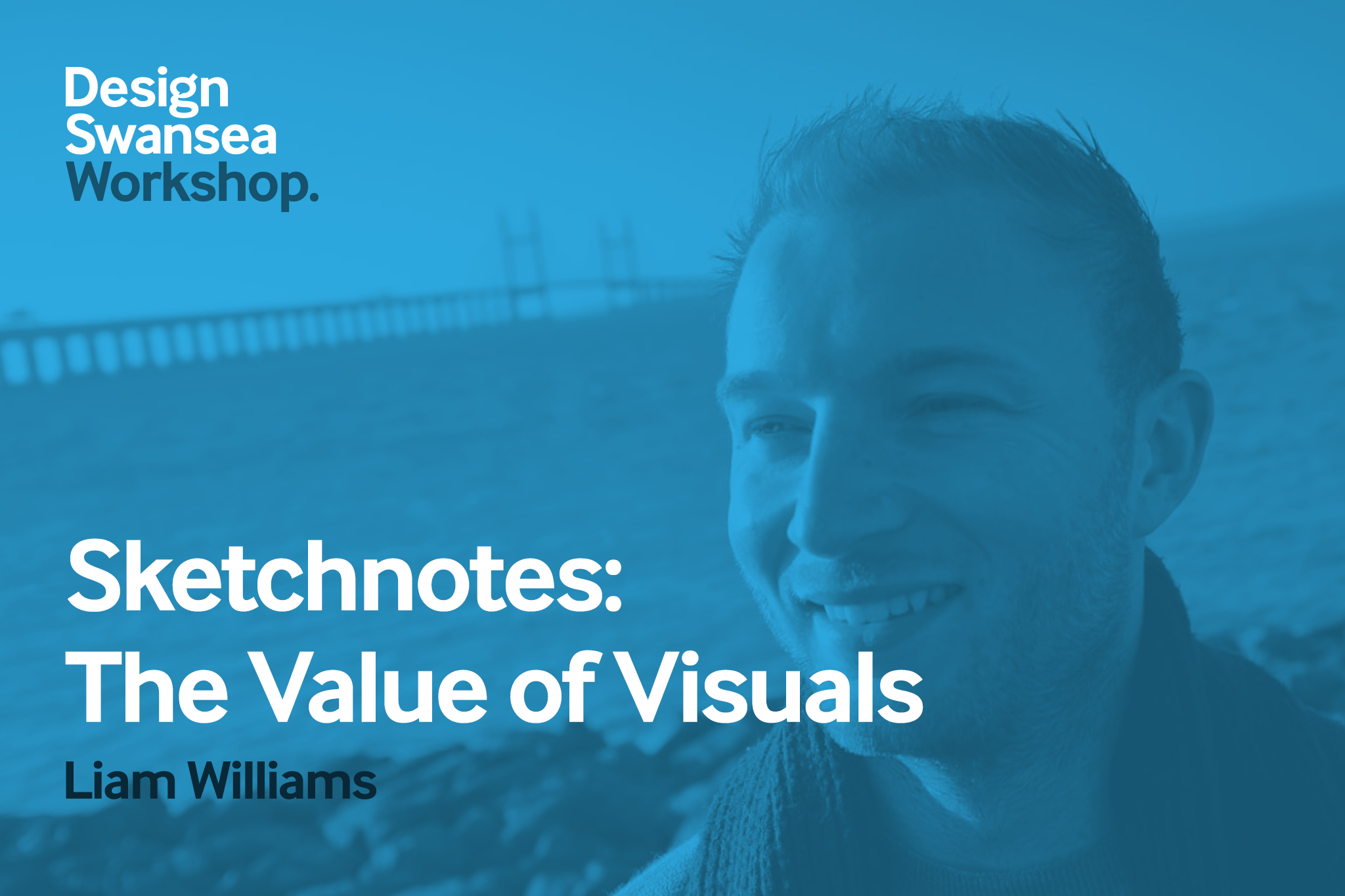 Sketchnotes: The Value of Visuals (Talk)
A hobby, a journey, an education, a life changer! It's true, sketchnoting changed everything and I'm going to tell you how.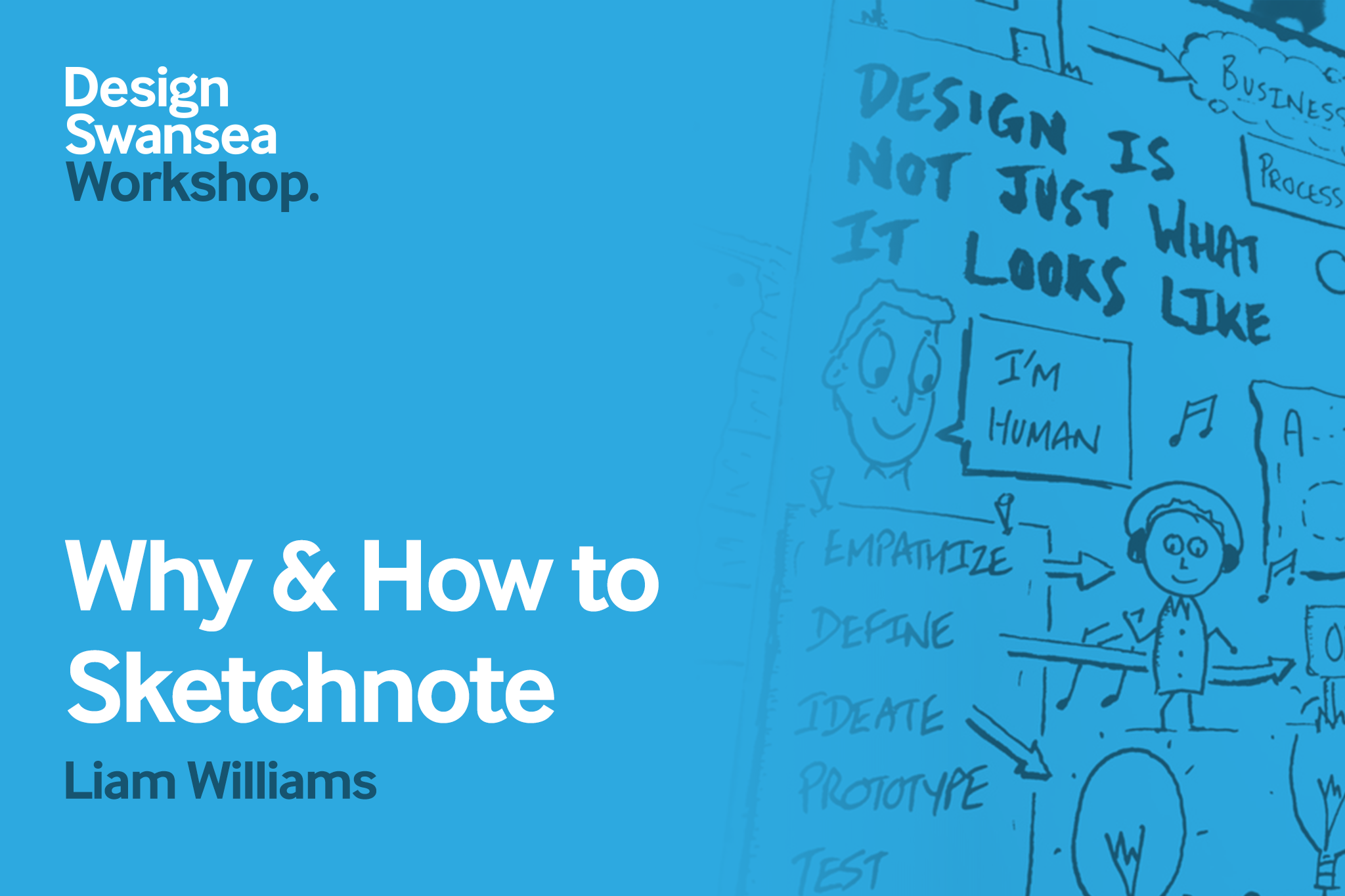 Why & How to Sketchnote (Workshop)
Unleash your inner visual. Gain power, performance and pleasure with an introduction to sketchnoting.
About Liam Williams:
Small town Welshman living in Bristol. The Do Lectures taught me visual learning was best; procrastination will get you nowhere; and that if it doesn't scare you, don't do it! I sketchnote. This means no more need for bullet pointed note taking, the sort that you will never read again.
I'll often be seen sketching at events and sharing what I learn and experience. I love being creative, exploring new ways of doing things, reading as much as possible and running off any cobwebs.
Visit our website...

SPONSORED BY


Harcourt Colour Print

https://harcourtcolourprint.co.uk
Waters Creative
TechHub Swansea
Crunch Simply Digital

https://www.crunchsimplydigital.com
HypeBound