This FREE 1 hour workshop is for course creators wanting to launch their course in a feel good way without burning out in the process.
About this event
If you ever launched anything, you know exactly how much energy it takes.
You put your heart and soul into it every single time, so when you don't get the results you want – it hurts.
And when you don't get the results you need, you start to question whether what you are doing actually works.
What if I told you there is another way... A way to a sustainable launch without burnout?
That launching doesn't have to be mega-stressful. And you don't need a massive audience to launch a course.
Launching can be stress and burnout free if you focus on your messaging, the transformation, and resonating with your audience.
In this workshop you will learn:
The 3 fundamentals for a burnout free course launch that you will love
Ways to get visible without being ON social media every hour of every day
Simple methods on how you can grow your audience in a sustainable and feel good way
This workshop is for you if:
You are a mentor or coach with a course ready to launch
You are full to bursting with 1:1 clients and you have reached that earning sealing
You feel like you are already doing all of the things, showing up everywhere, but your course is not getting the attention it deserves
You know your course is amazing, life changing in fact. You have spent weeks or even months crafting it, testing it and now it's ready.
BUT there is one thing missing - a queue of people.
What you need is a clear path of how to make your course visible and fast!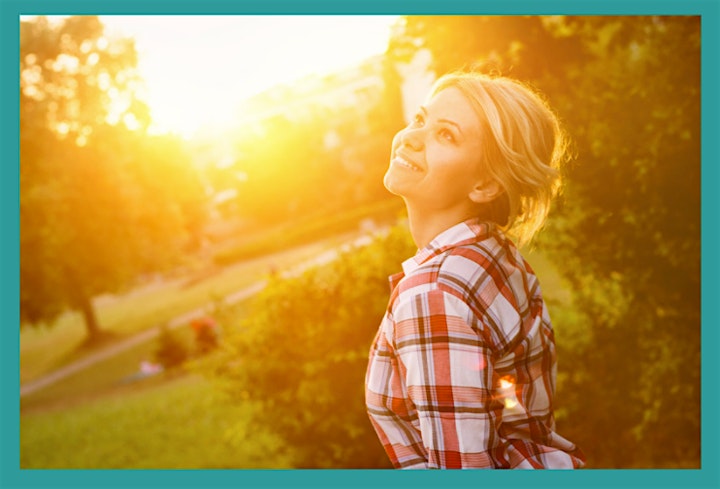 ABOUT THE SPEAKER:
Raimonda Richardson is a launch planner, strategist and events geek on a mission to help course creators, coaches and mentors to launch their programmes in a sustainable and feel-good way.
Raimonda is a marketer and events geek of 14 years and has been running FORCE 4 EVENTS for the last 4.
As a multi-passionate entrepreneur, she loves events and the synergy these bring to her course launch clients go perfectly together.
Follow Raimonda on
Instagram: https://www.instagram.com/force4events/
or LinkedIn: https://www.linkedin.com/in/raimonda/